THE WINE ROUTE
Alsace Lorraine is beautiful. What is called the wine route is the most eastern part. This wine route is nestled in the Rhine river valley. It is beautiful year round. But we think we were lucky to go in the Fall. This is a golden time along the route. We think you will agree when you see these pictures.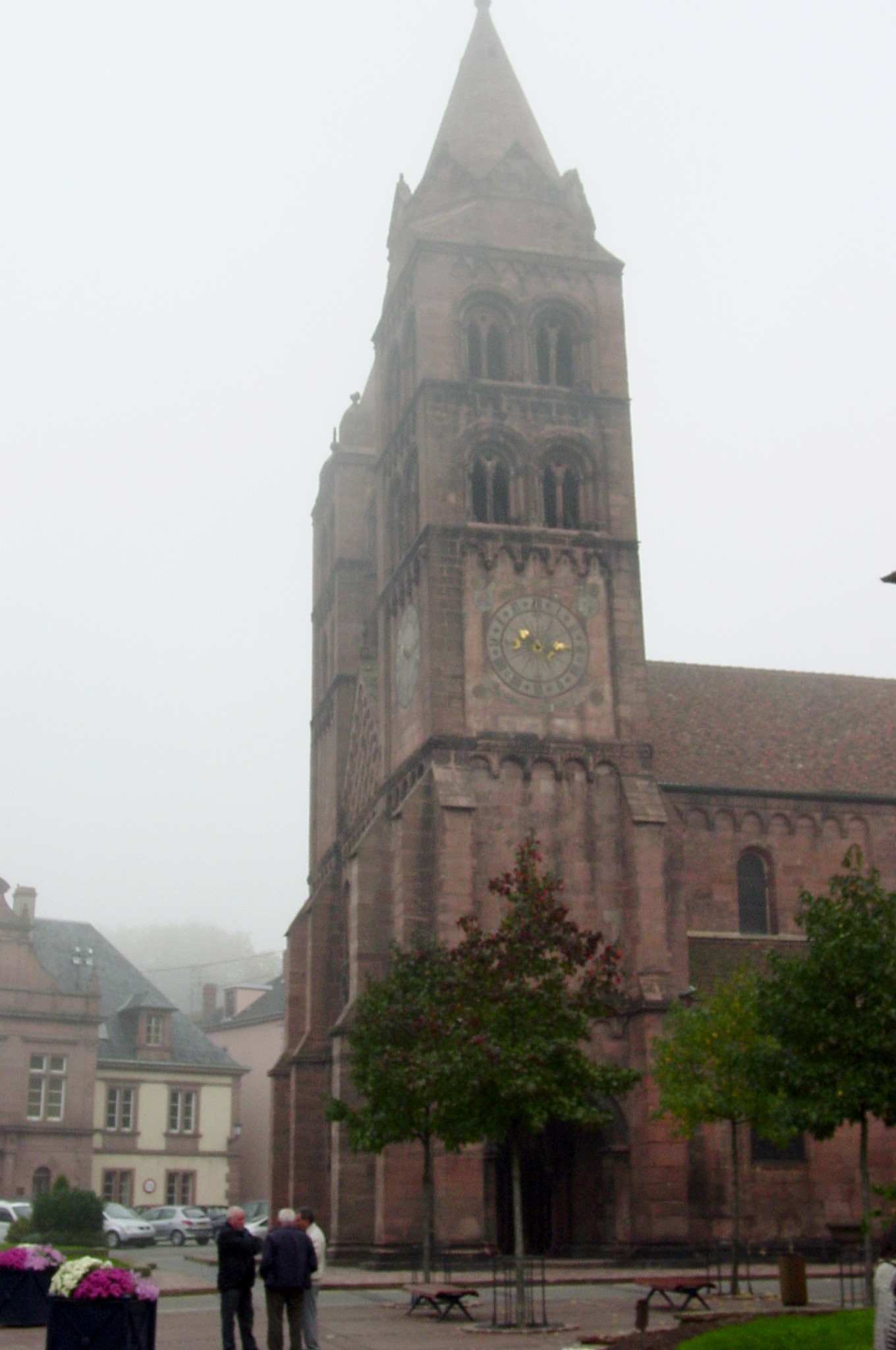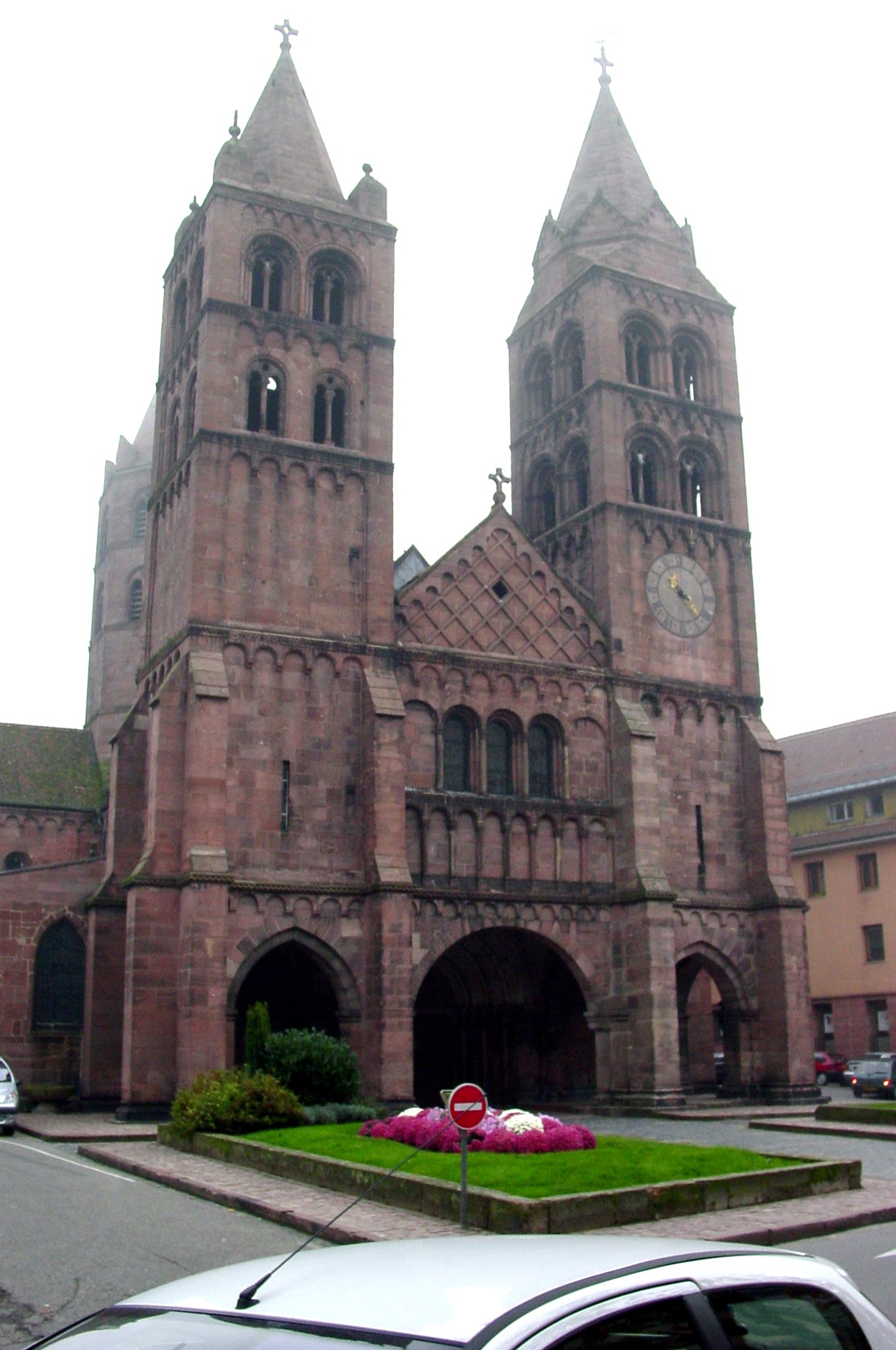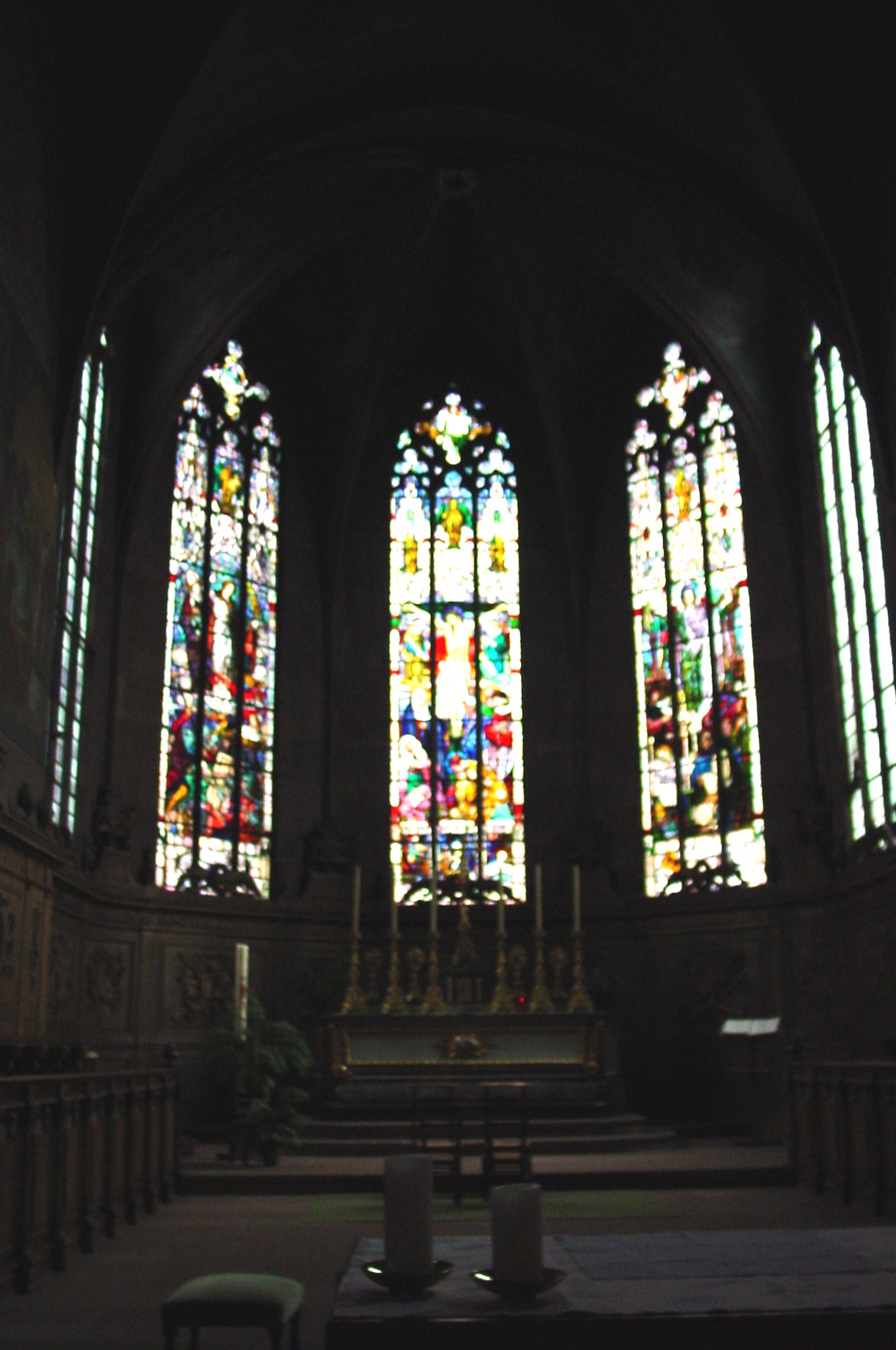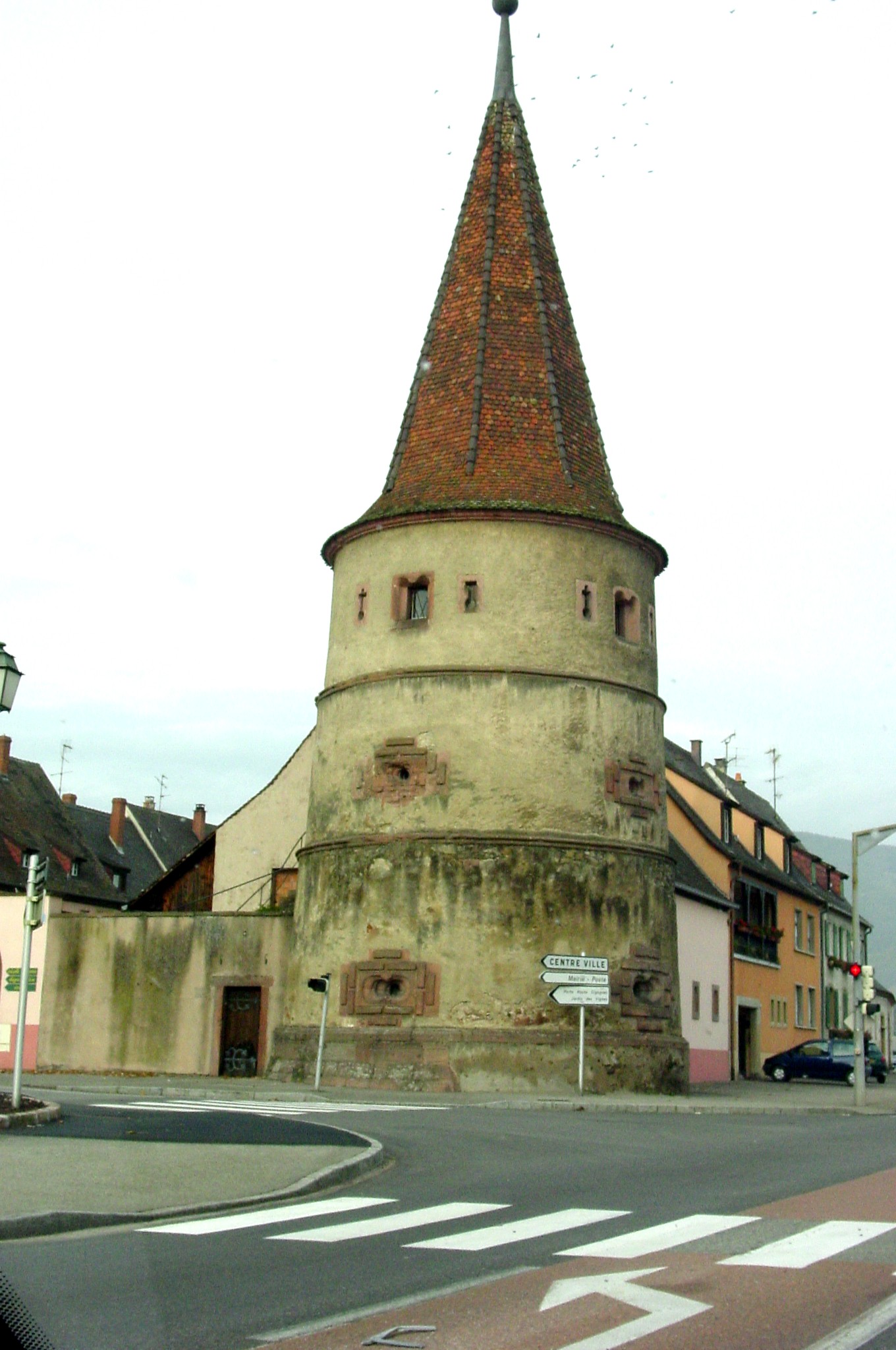 Guebwiller Egilse
St-Leger in Guebwiller
St-Leger Stained Glass
Wine Route tower
Typical small Wine route town
Home above and shop below
The wine vines are not far from town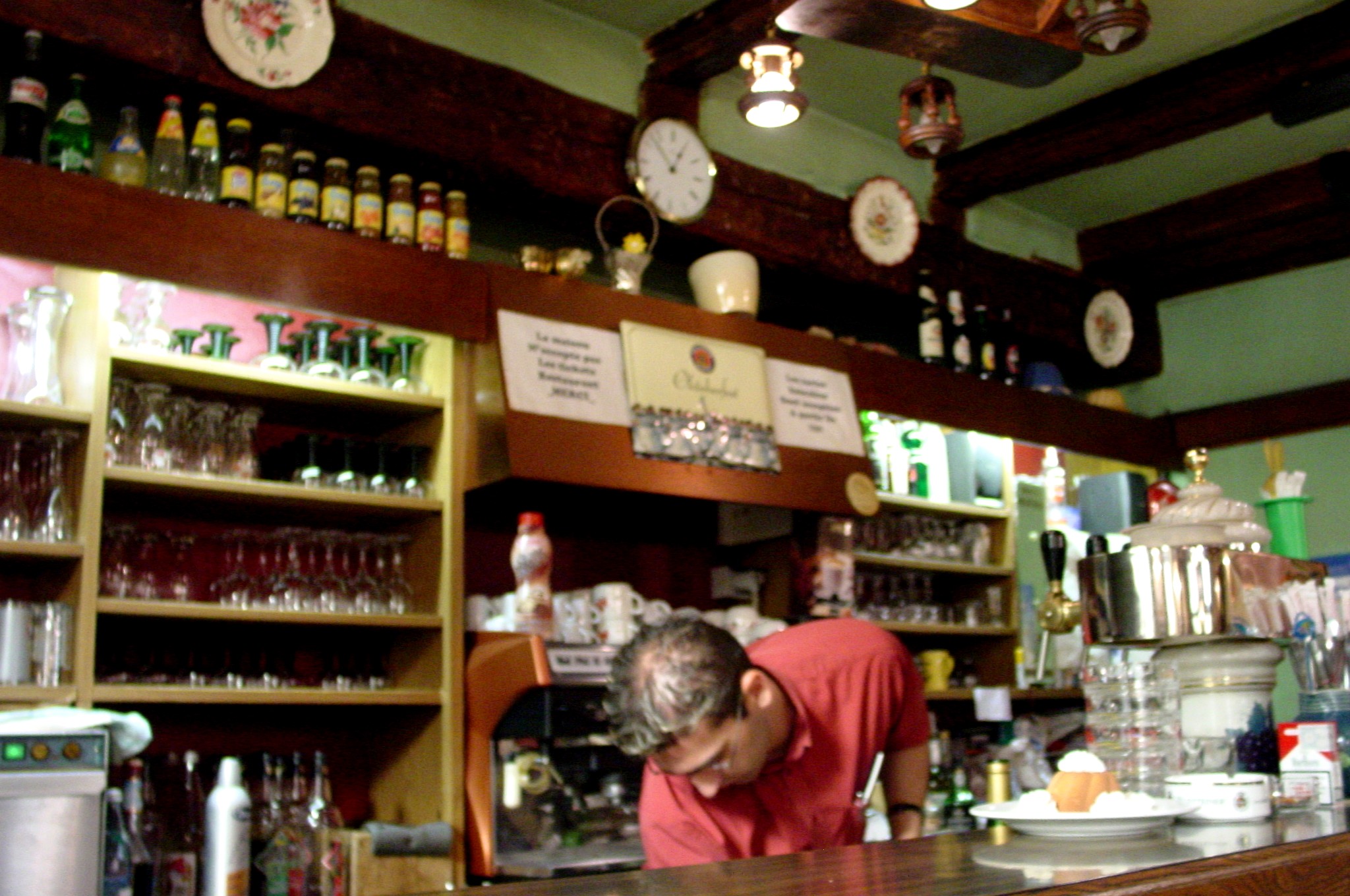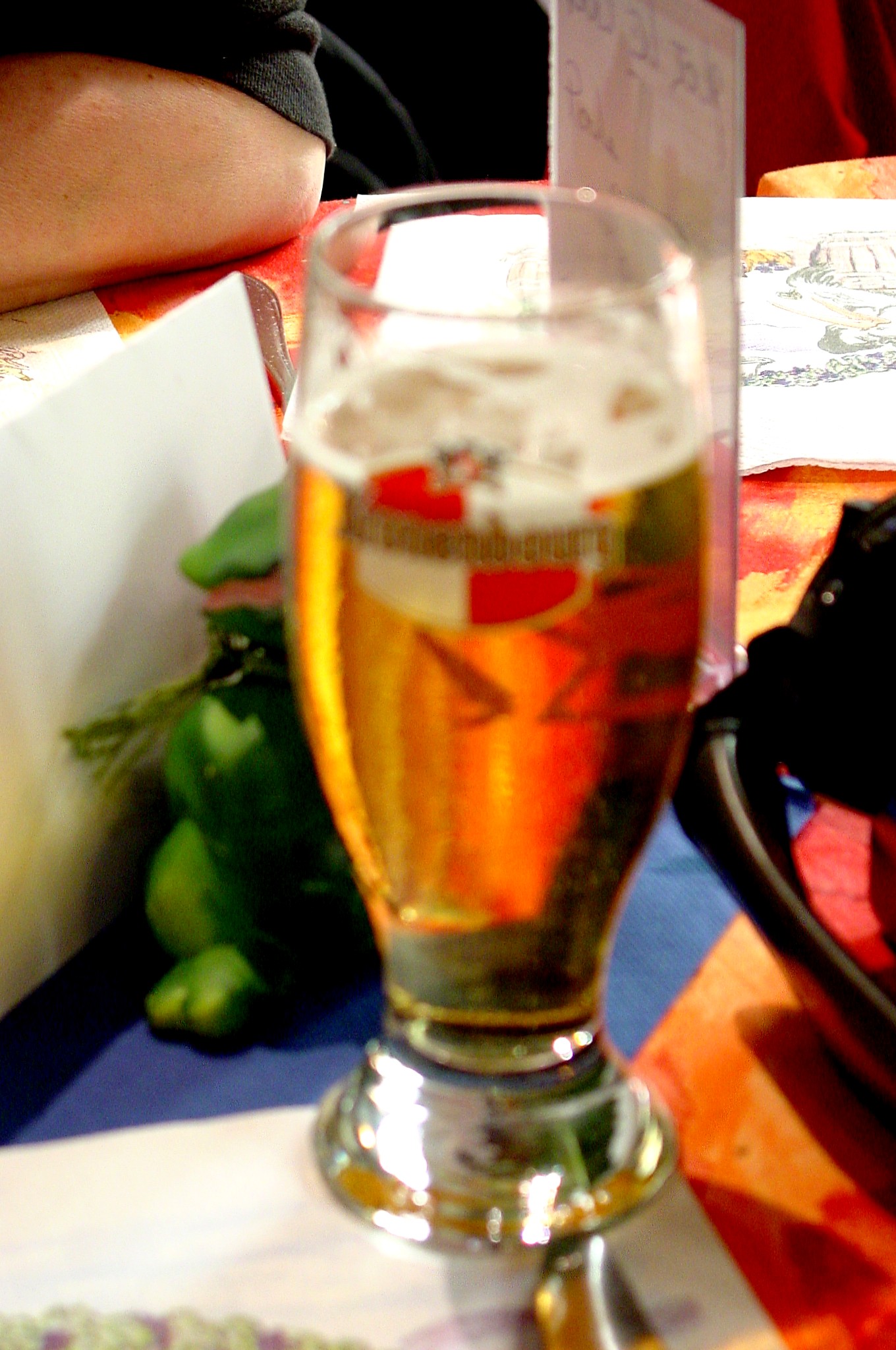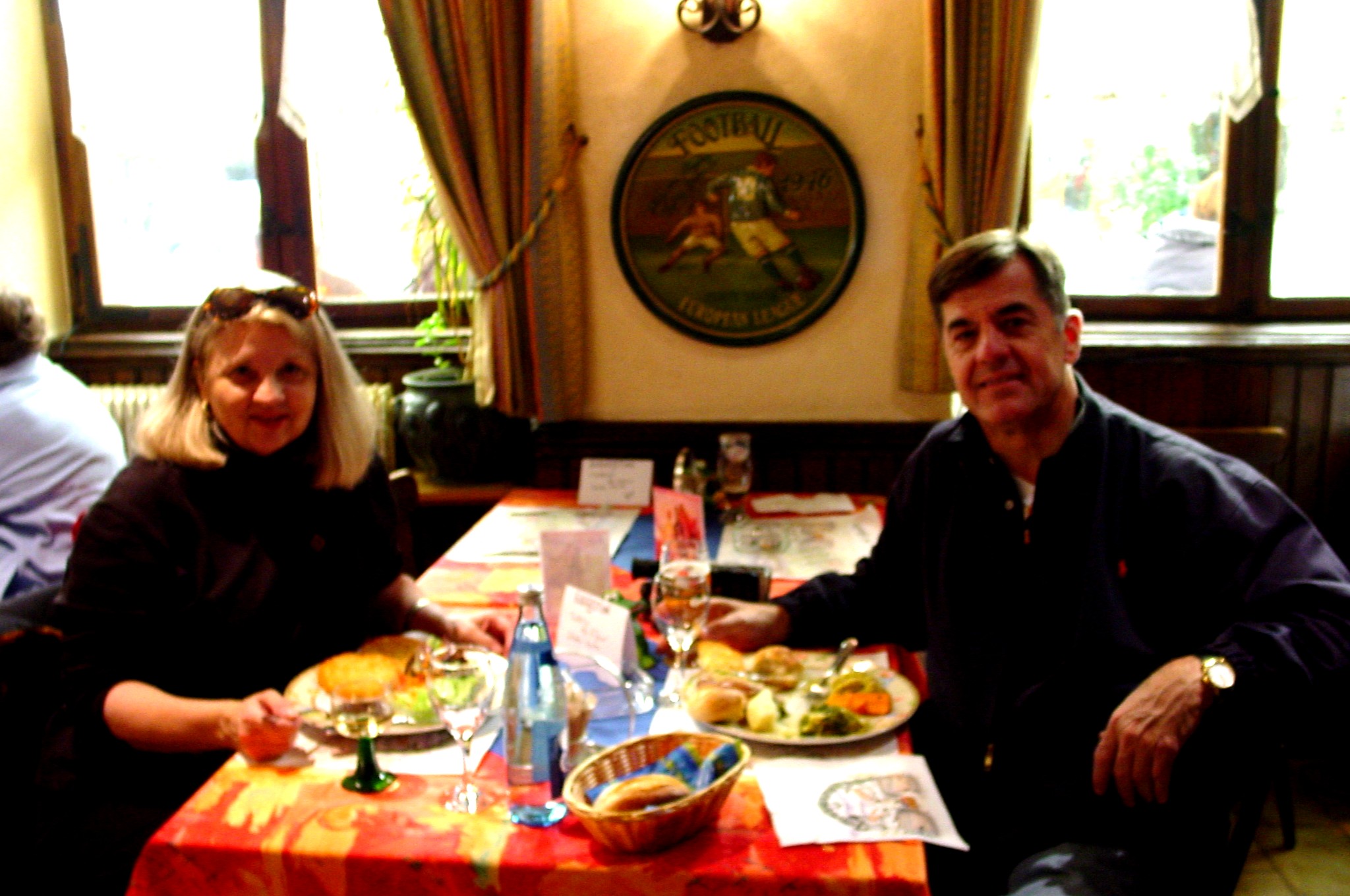 The bar in the Restaurant where we got lunch
The beer was good too...
The Lunch du jour... Not exactly a Blue Plate Special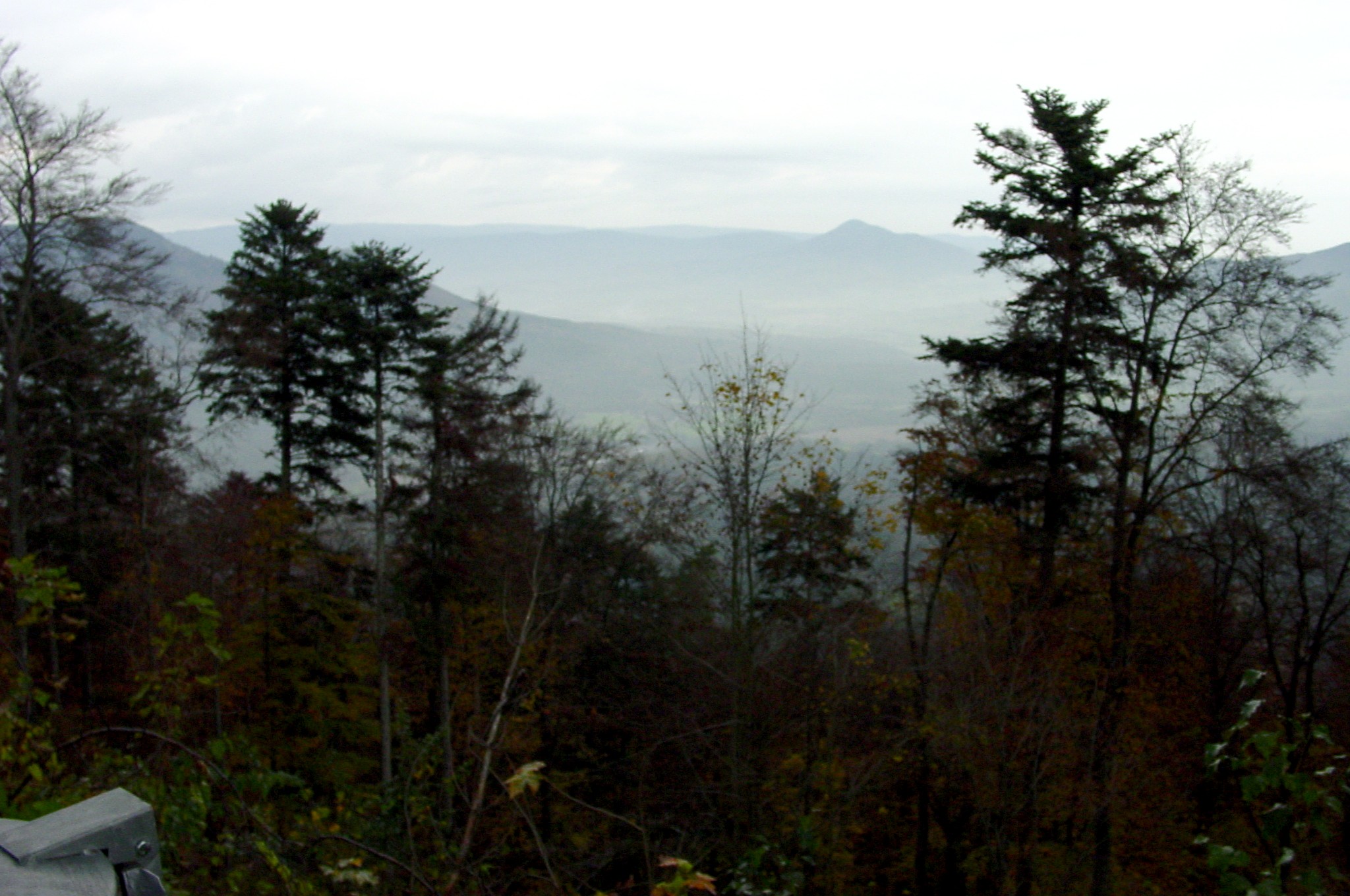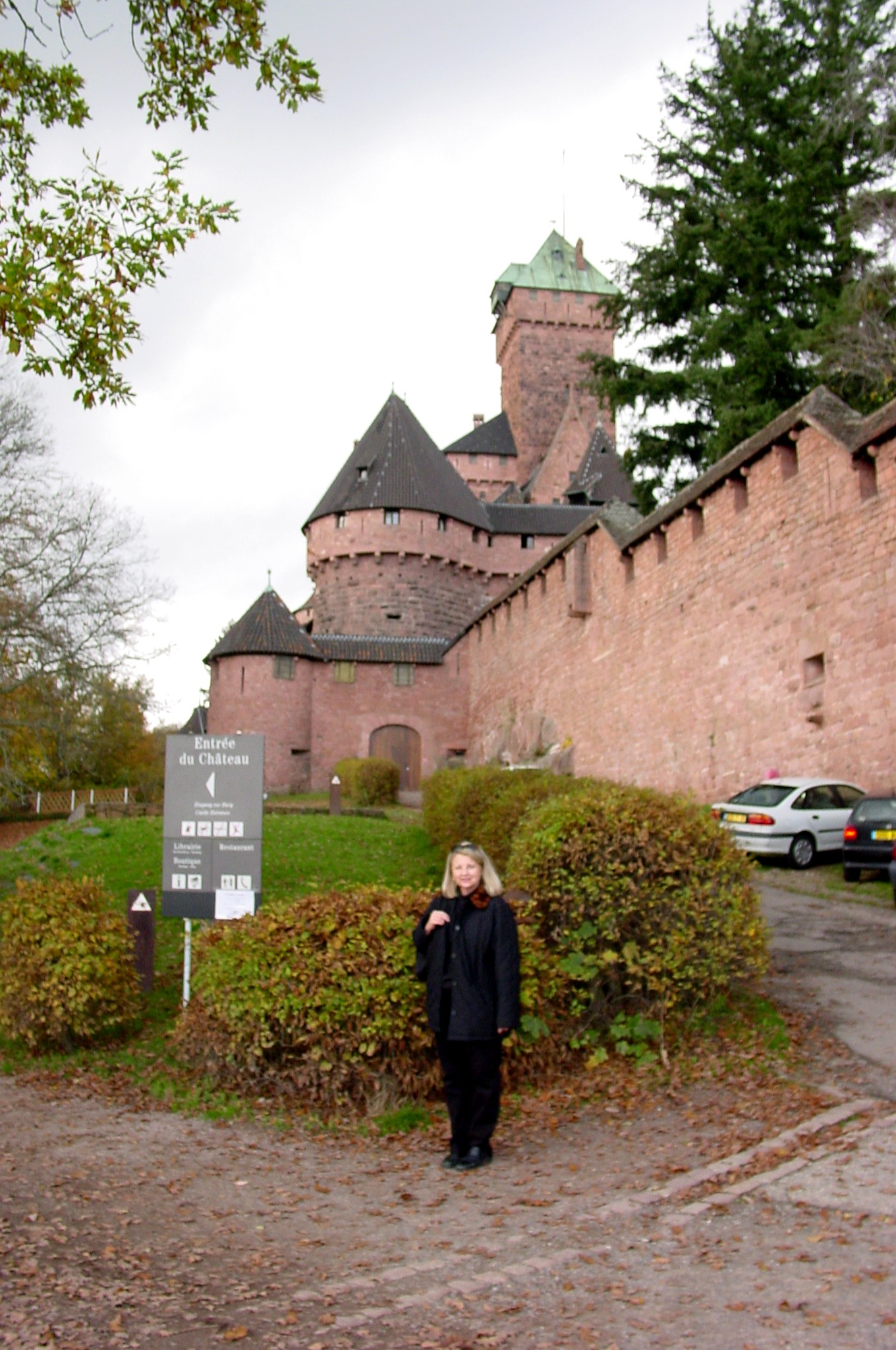 View from the Chateau overlooking the Route du Vin
Chateau du Haut-koenigsbourg High above the route a beautiful drive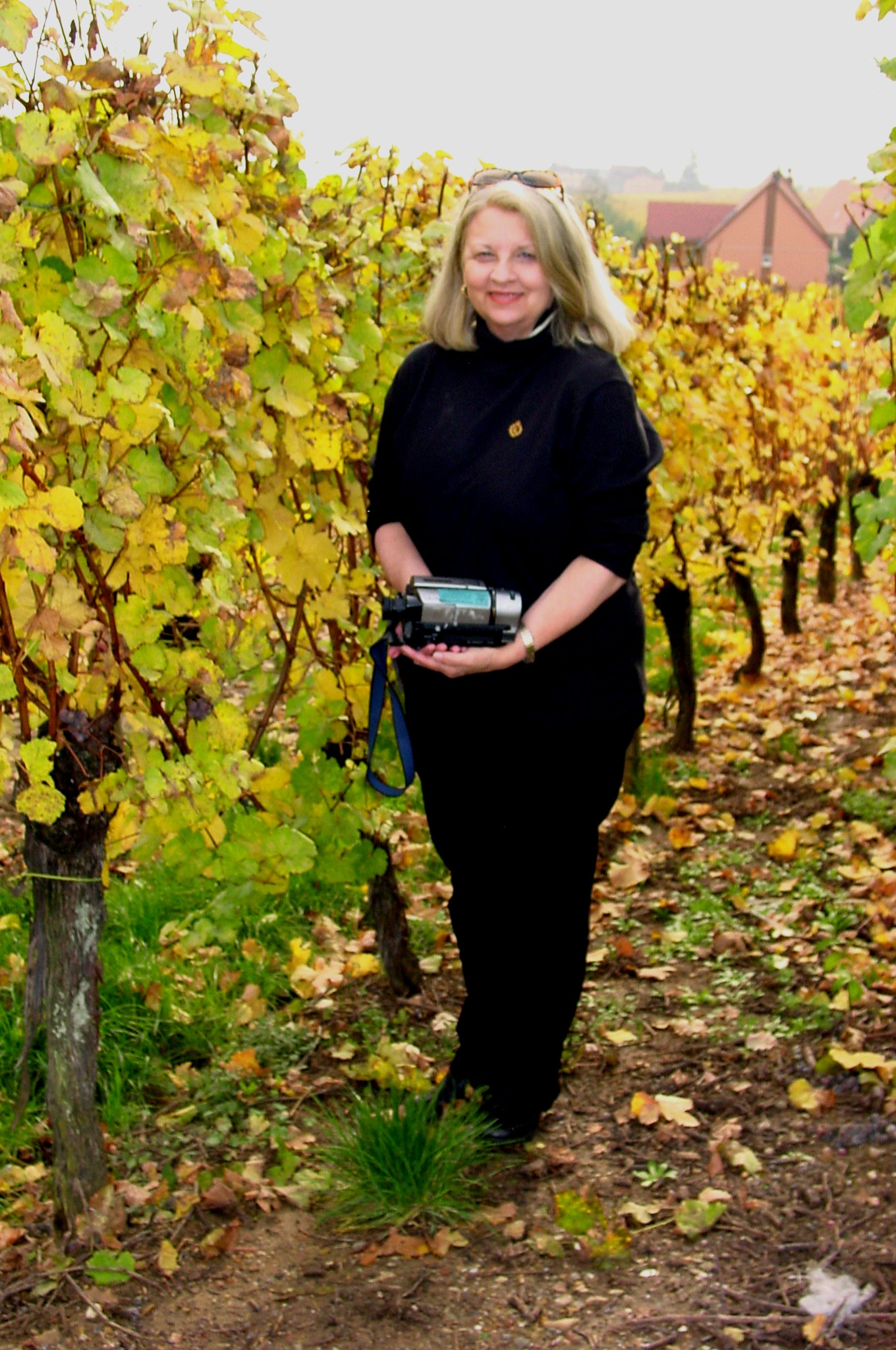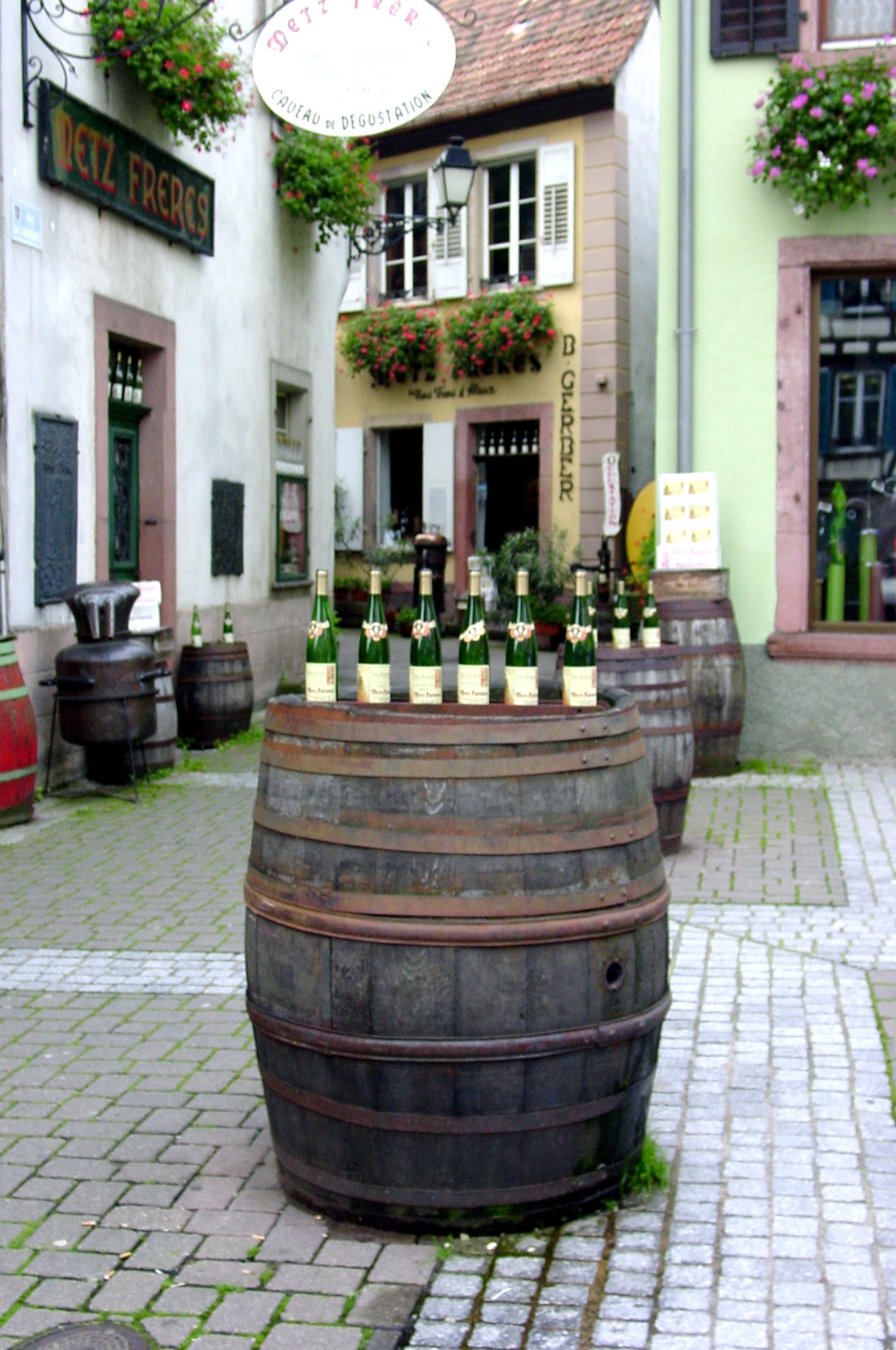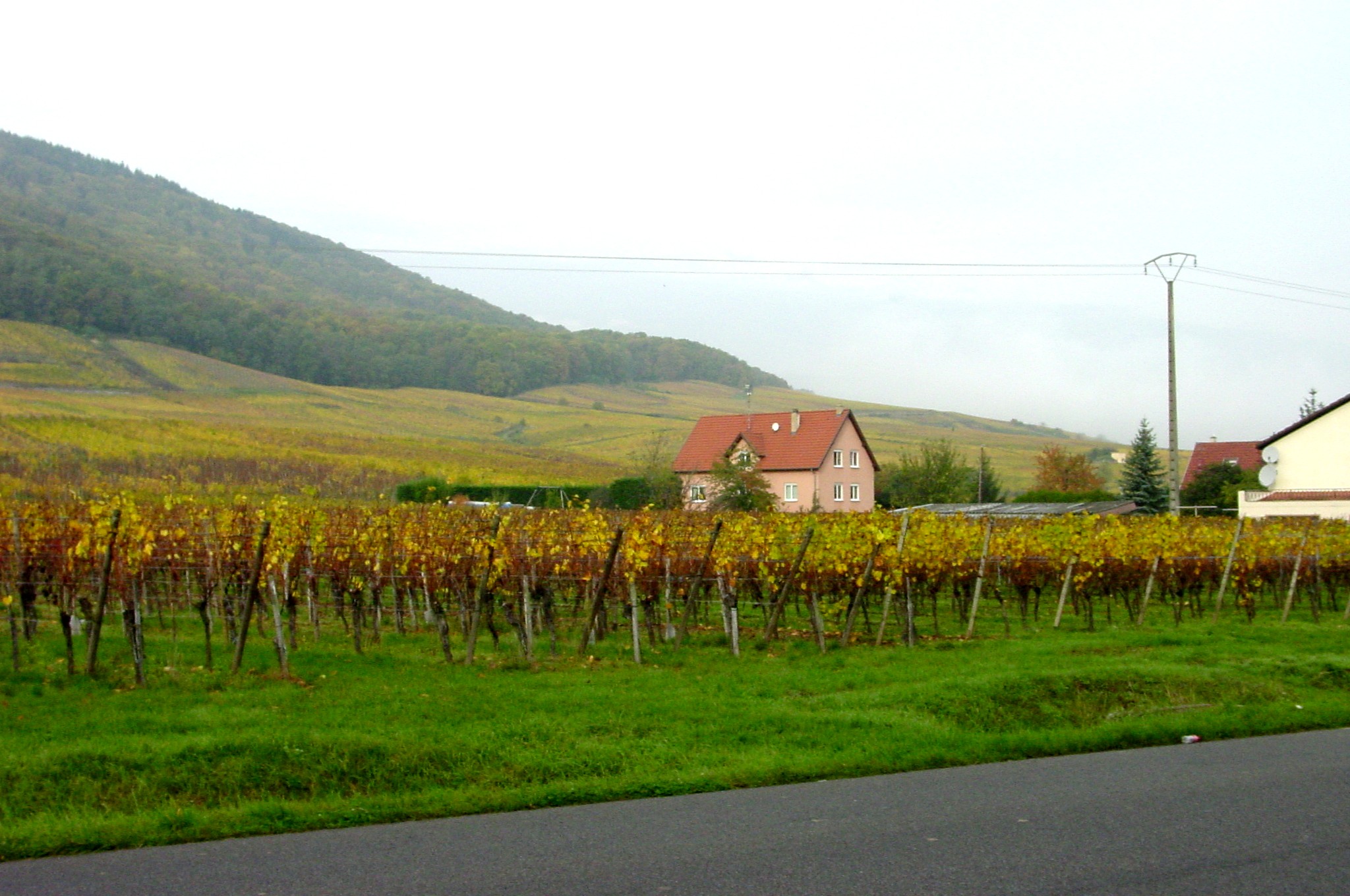 Emily had to get next to a vine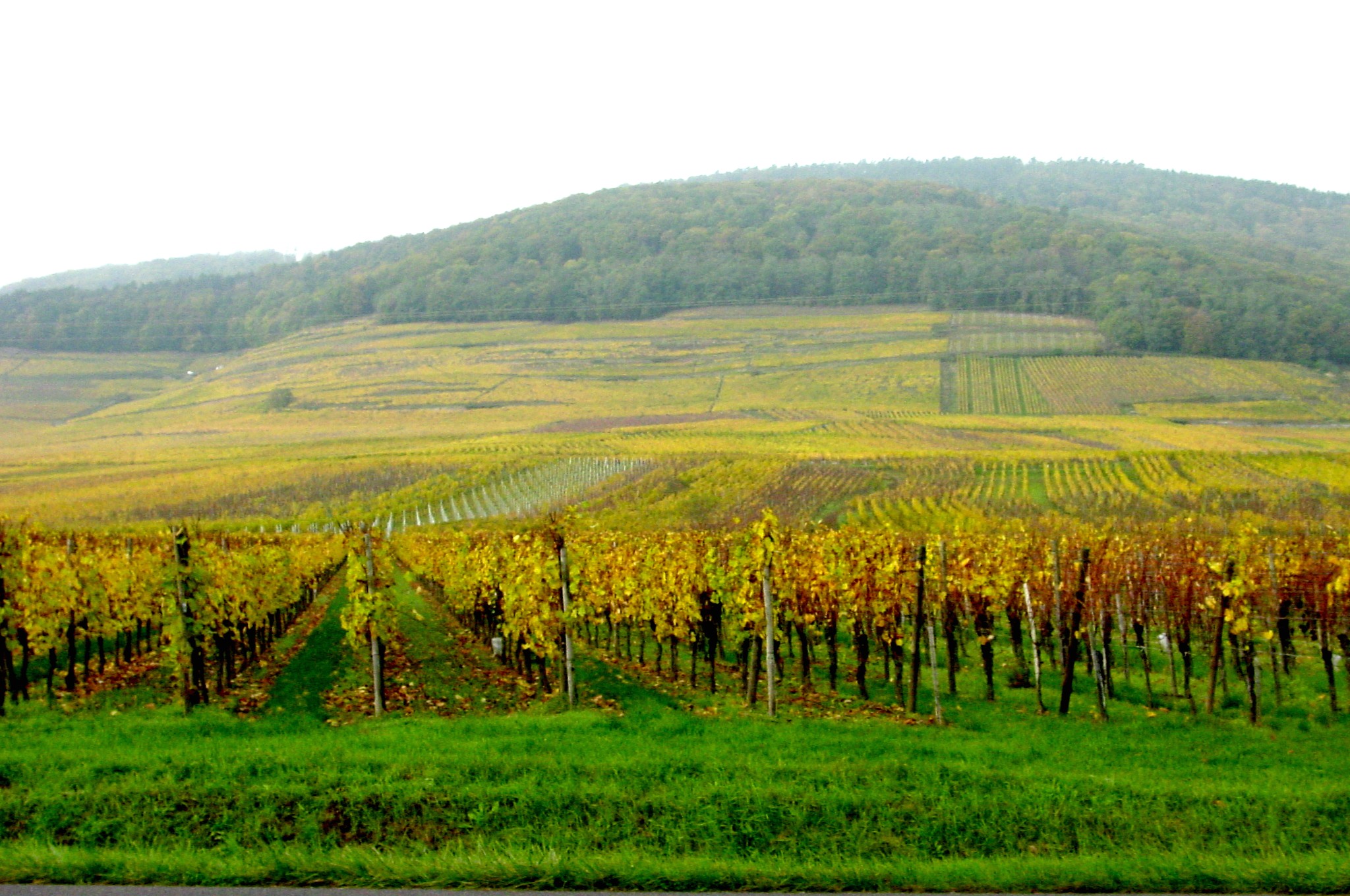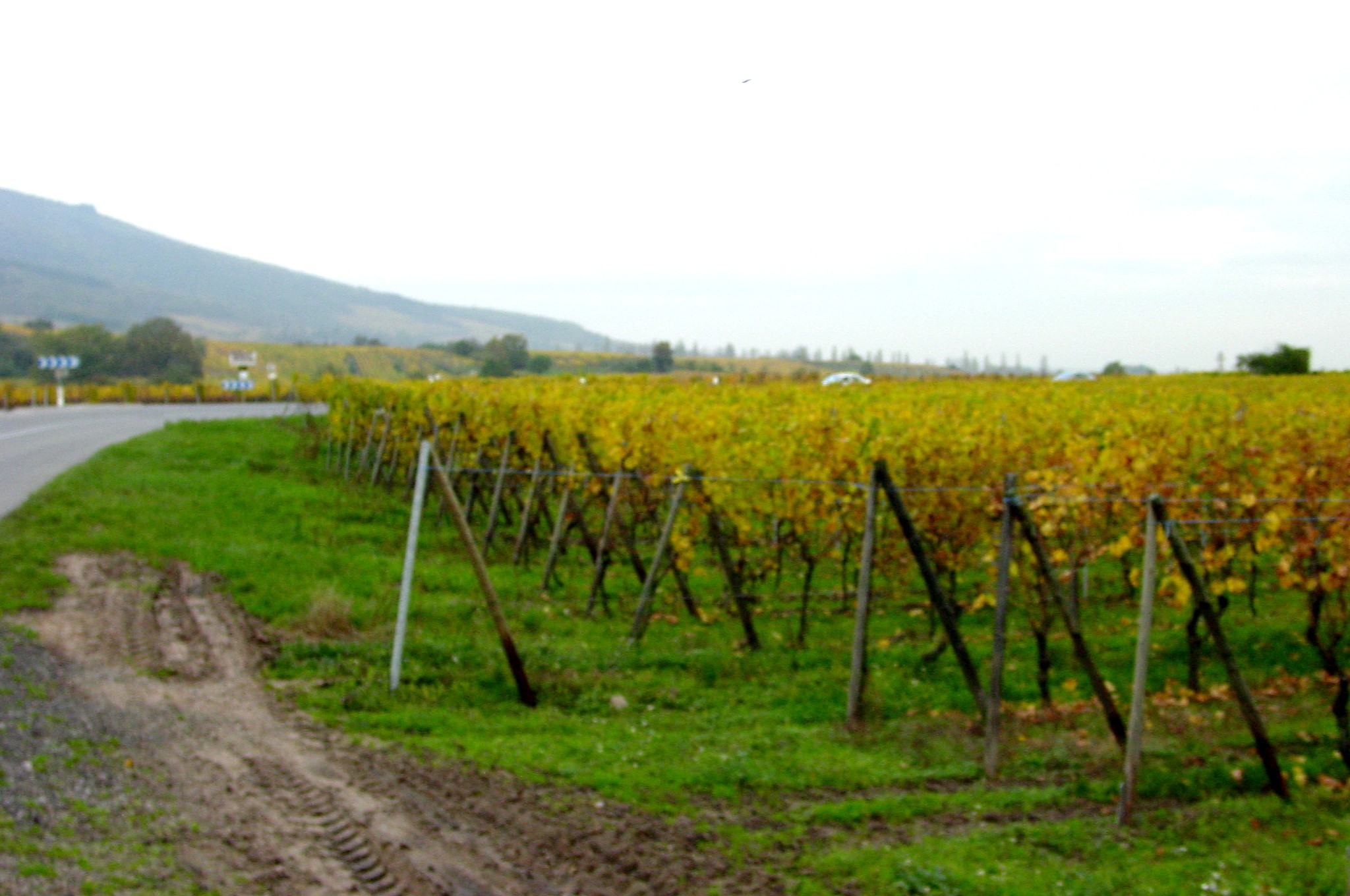 Golden fields and Beautiful foothills all along the route
Pull off the road for pictures and you were in mud... good wine mud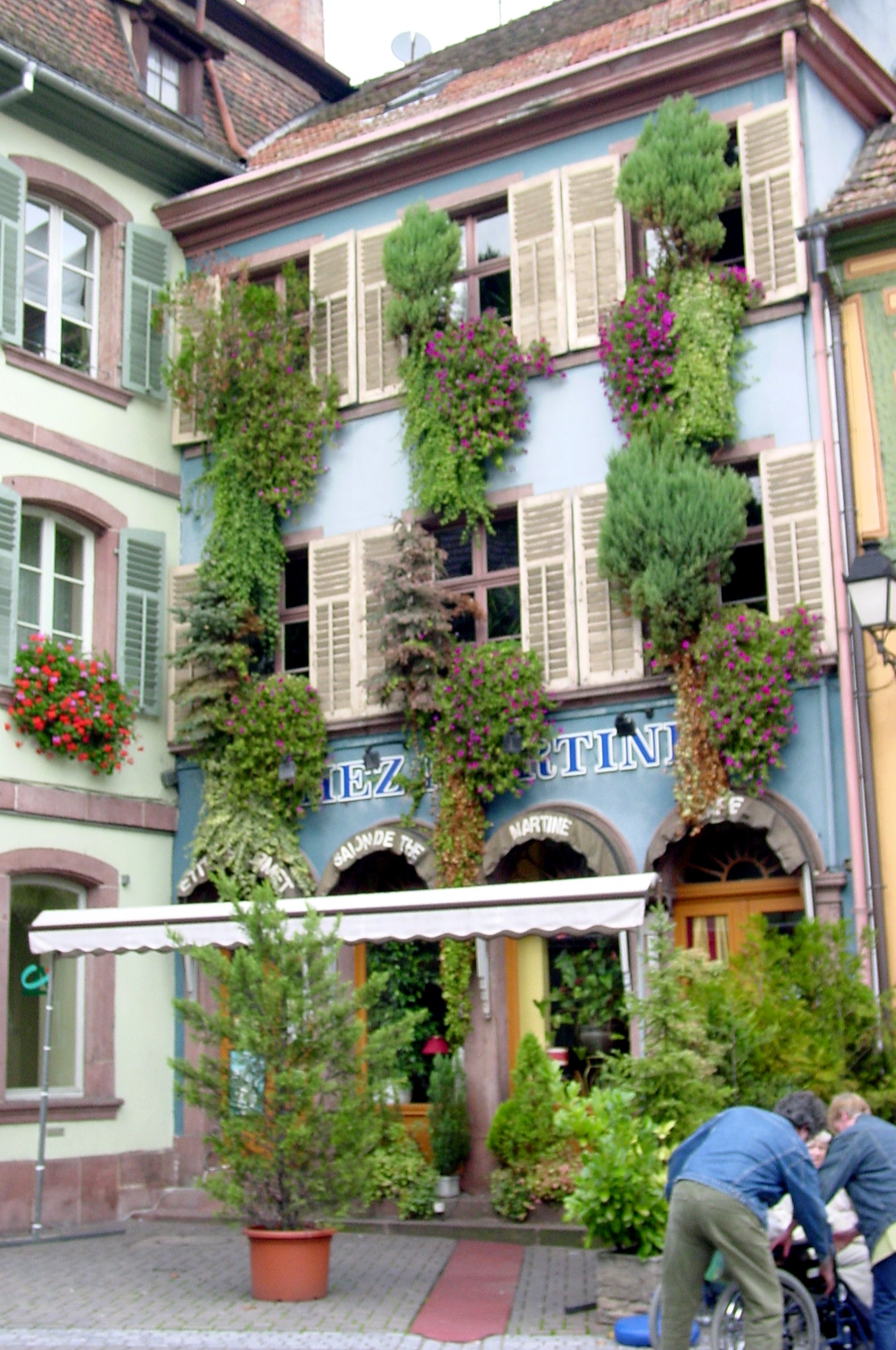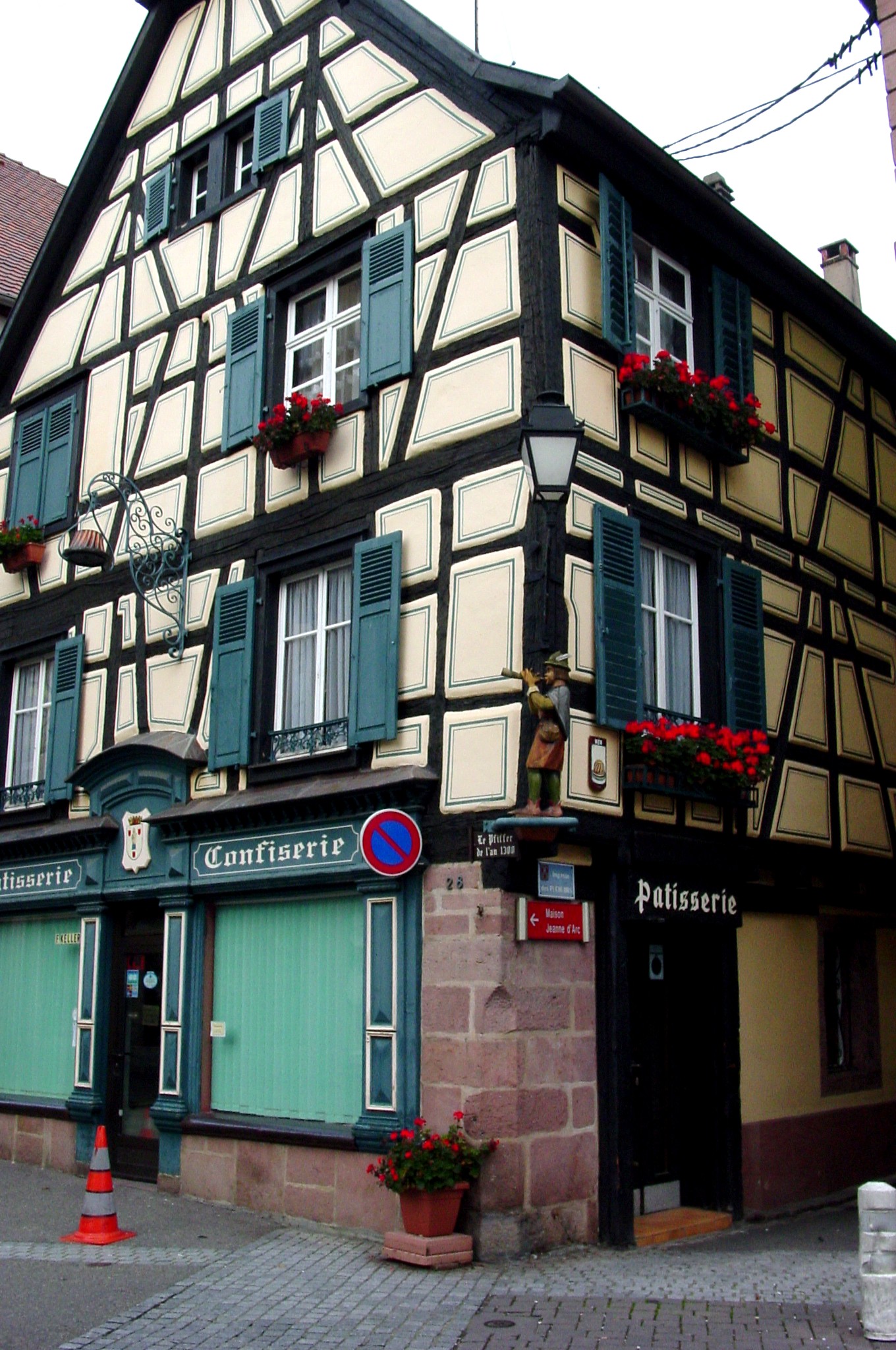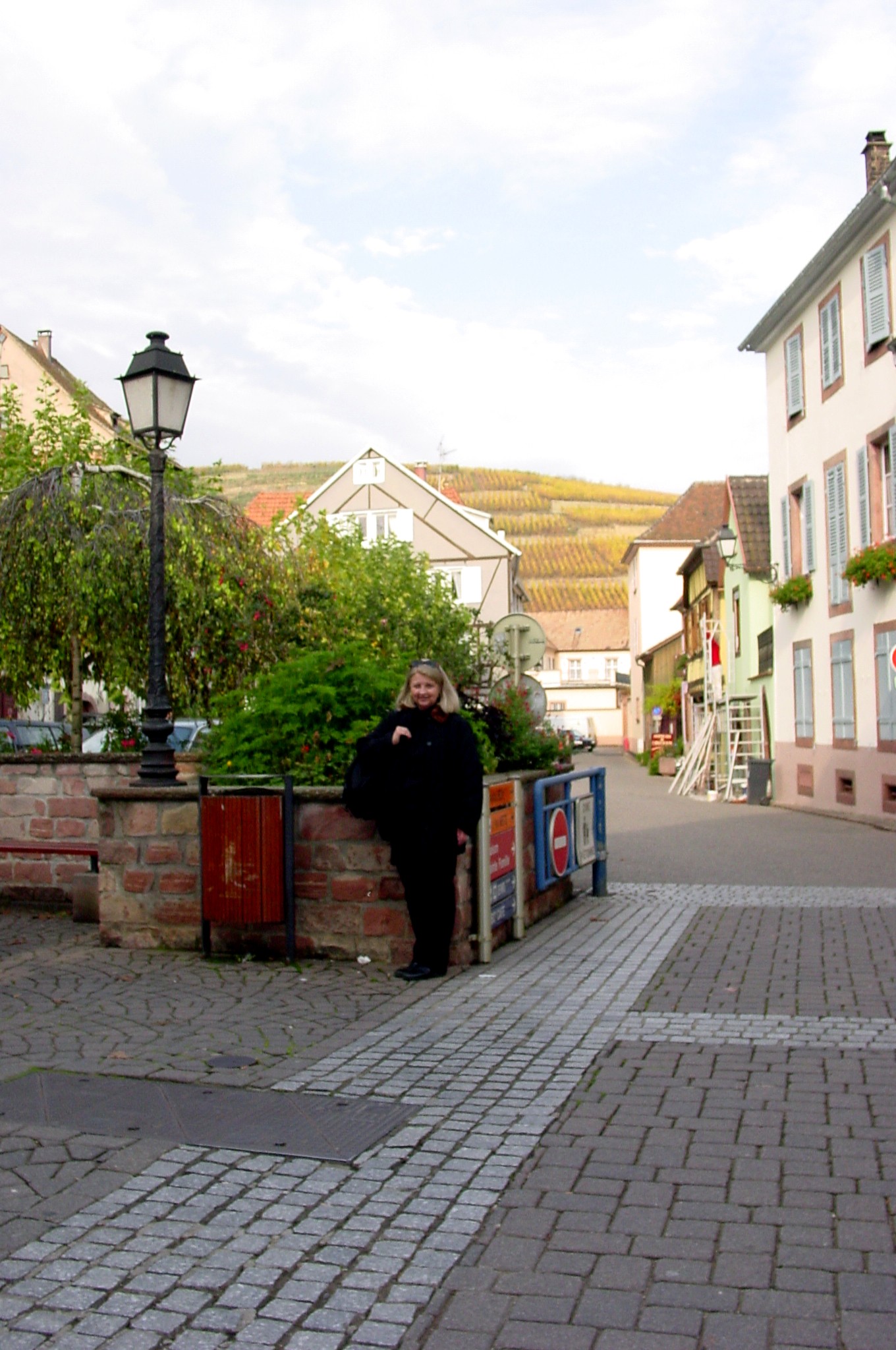 Beautiful flower boxes
Wine shops in every town
The Golden fields