Fantin-Latour-- Homage to Delacroix 1864 he is in the white shirt and Whistler is in front of him. Manet is the man standing on the other side of the picture of Delacroix.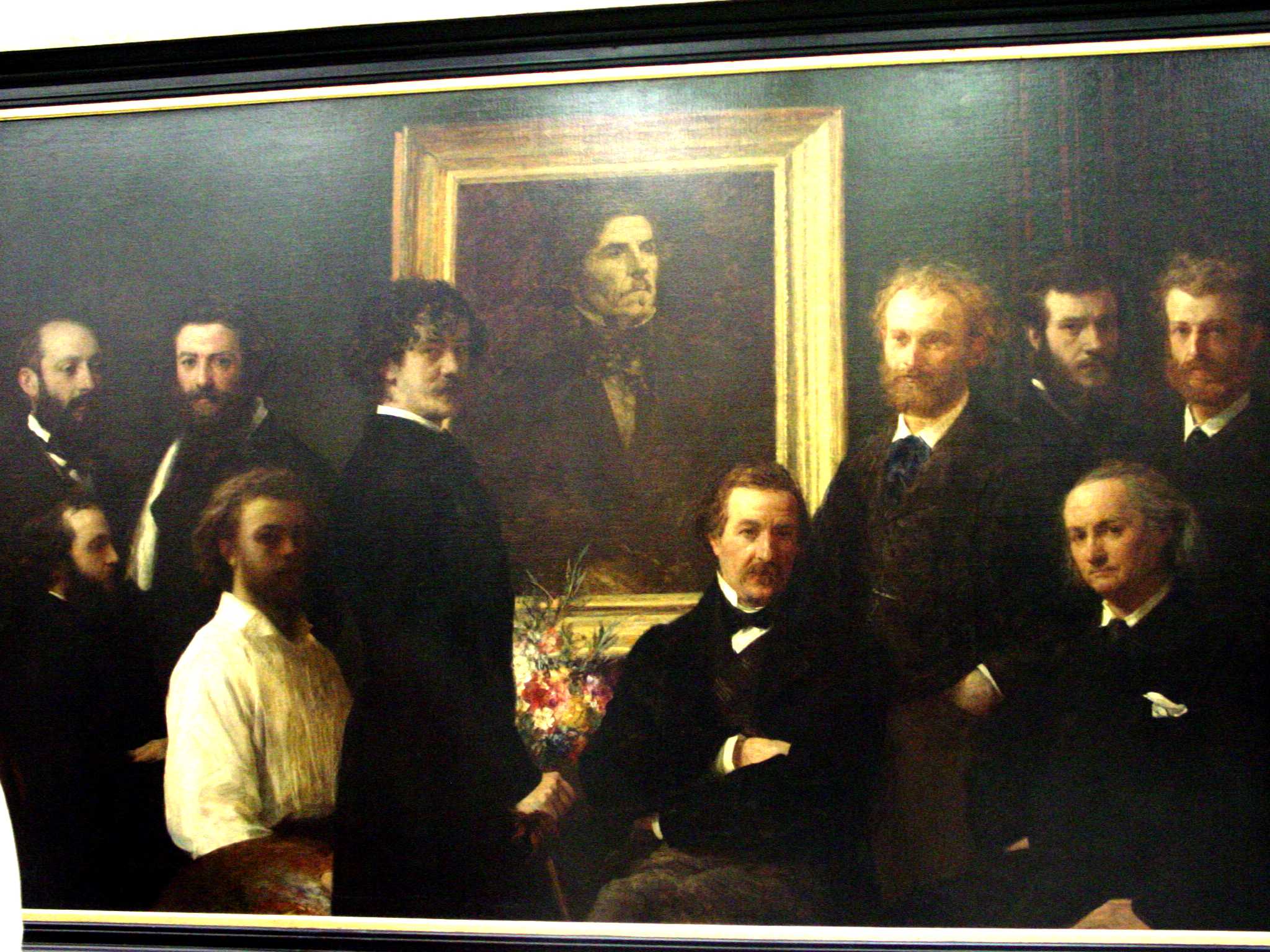 Other pictures of interest in the Musee d' Orsay....
Peter and Paul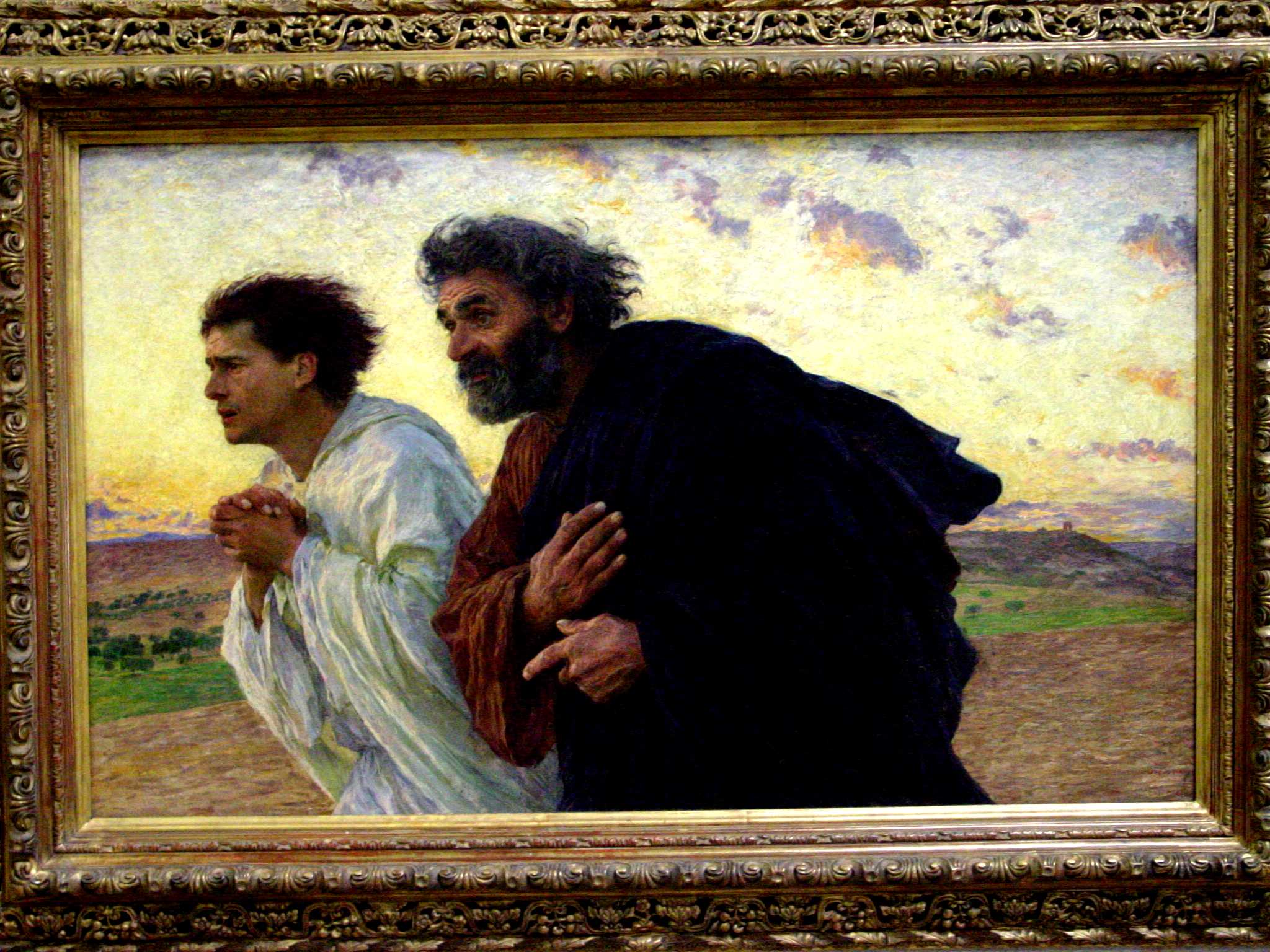 Alexandre Cabanel ... The Birth of Venus 1863
The Gleaners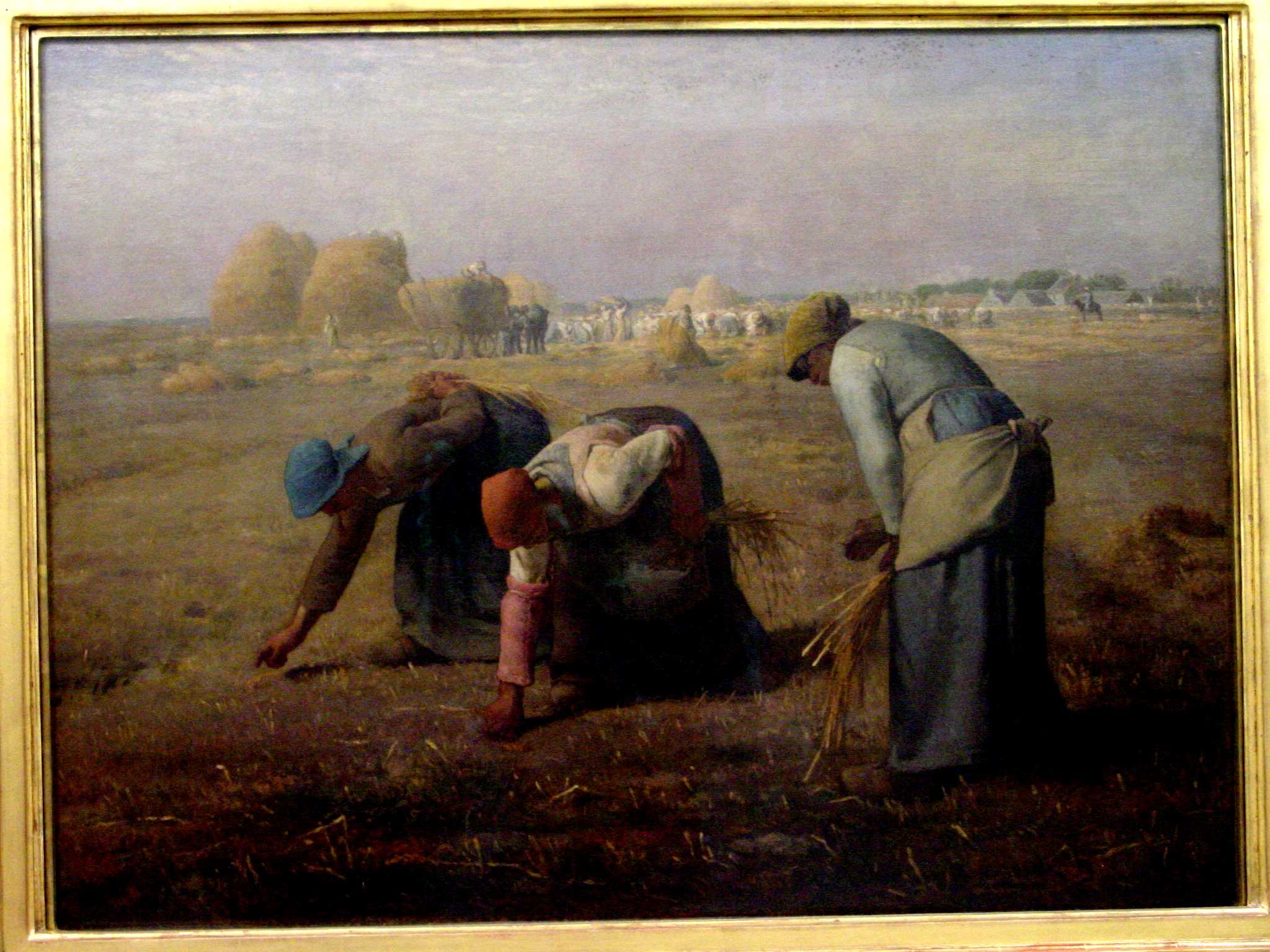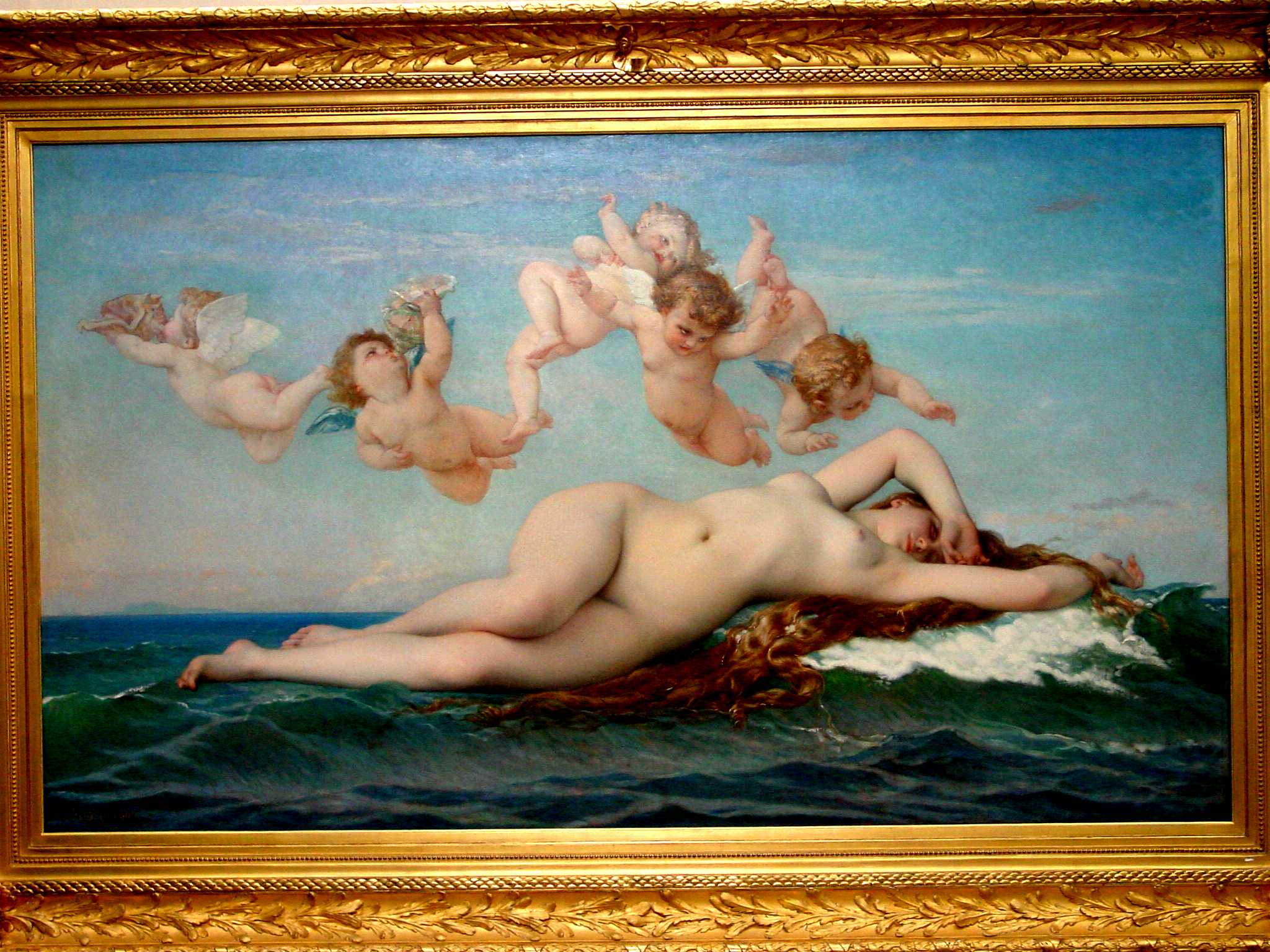 James McNeill Whistler's "Mother" 1871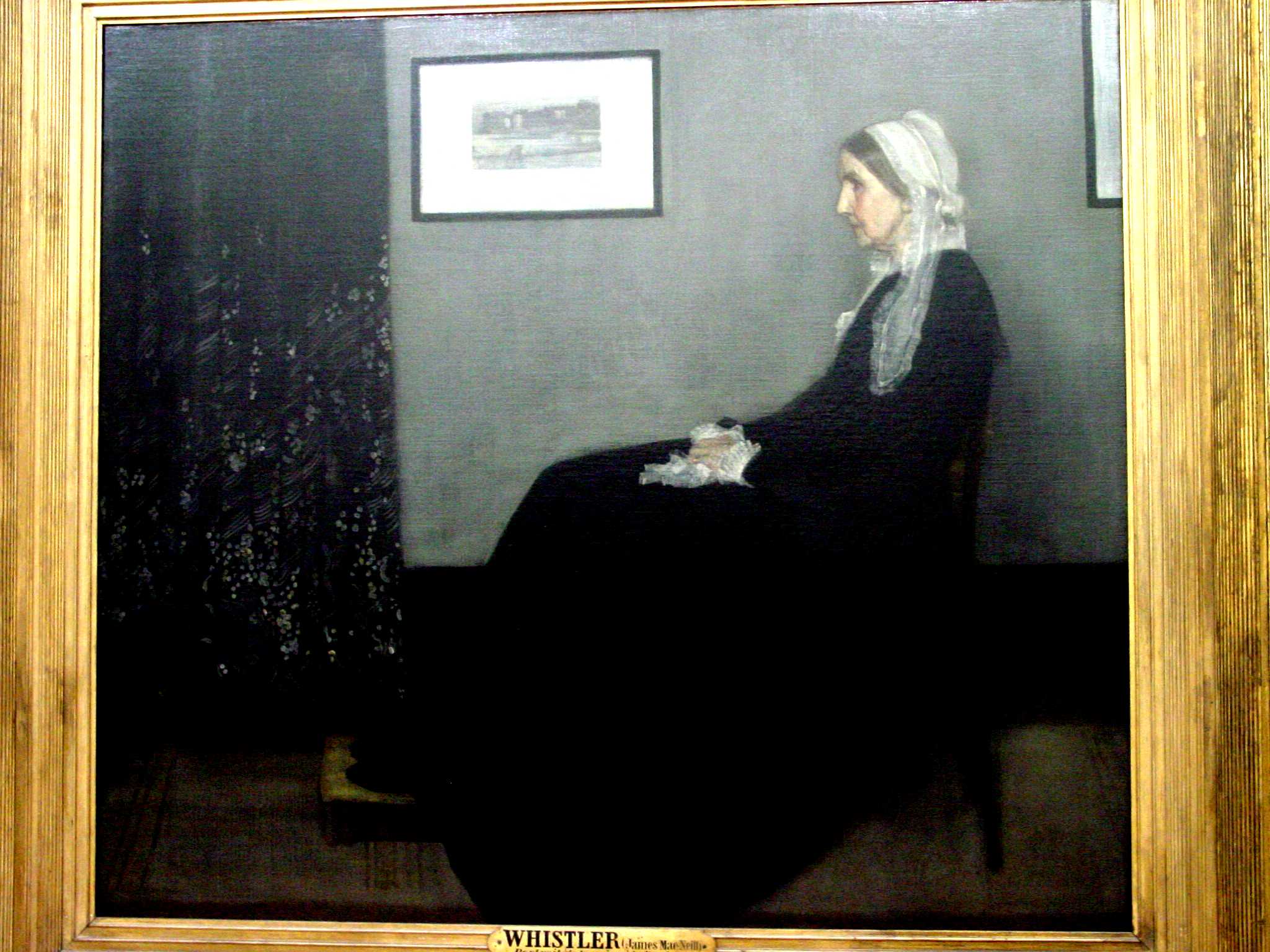 Fernand Cormon. CAIN 1880... my Mothers' favorite picture.