Kauai the beautiful garden island of the chain of Hawaiian islands. Emily and I rode a moped for our first and only time ever. This the home of the grand canyon of the Pacific.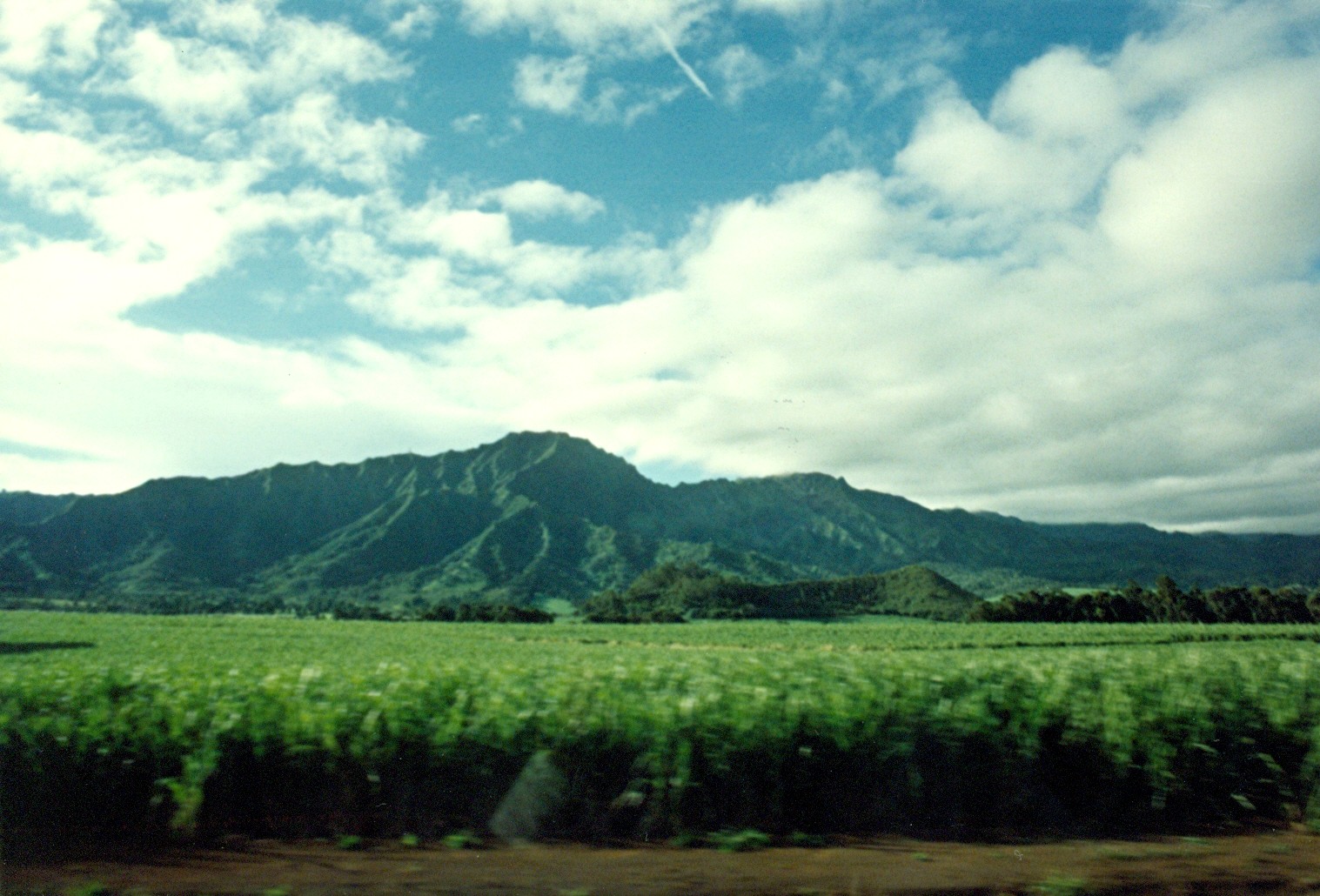 Island crops and beautiful background...
Blow hole on the coast..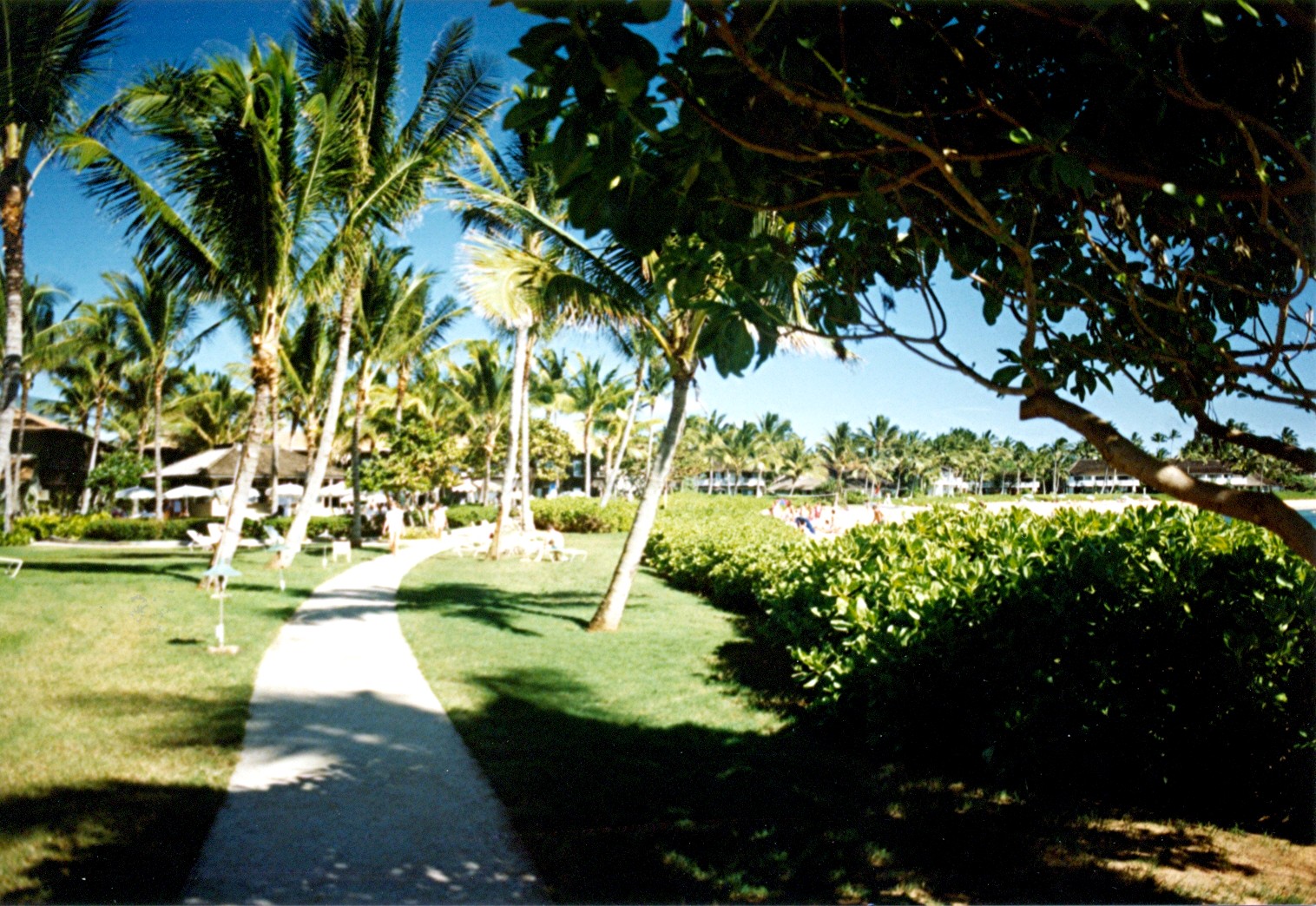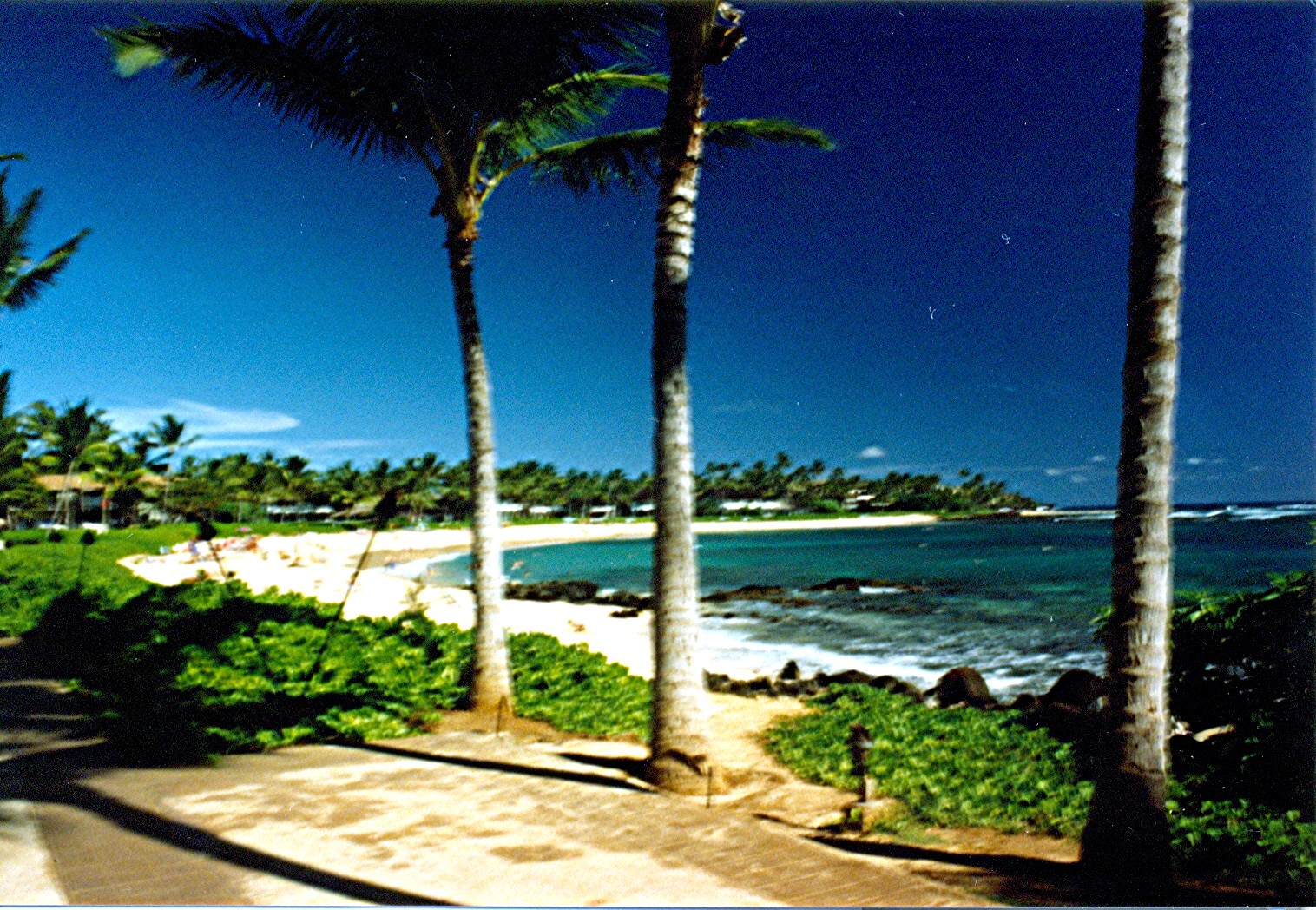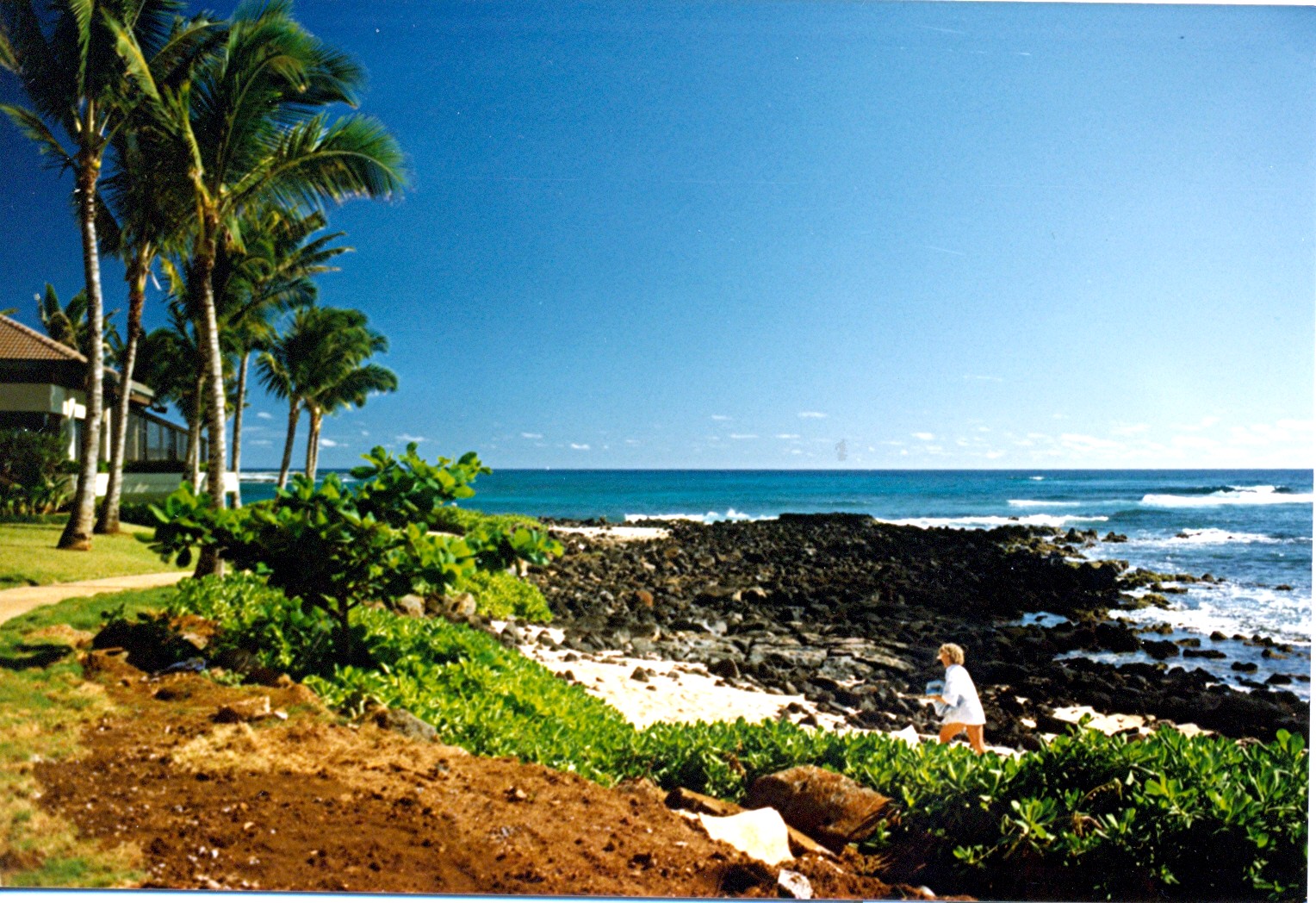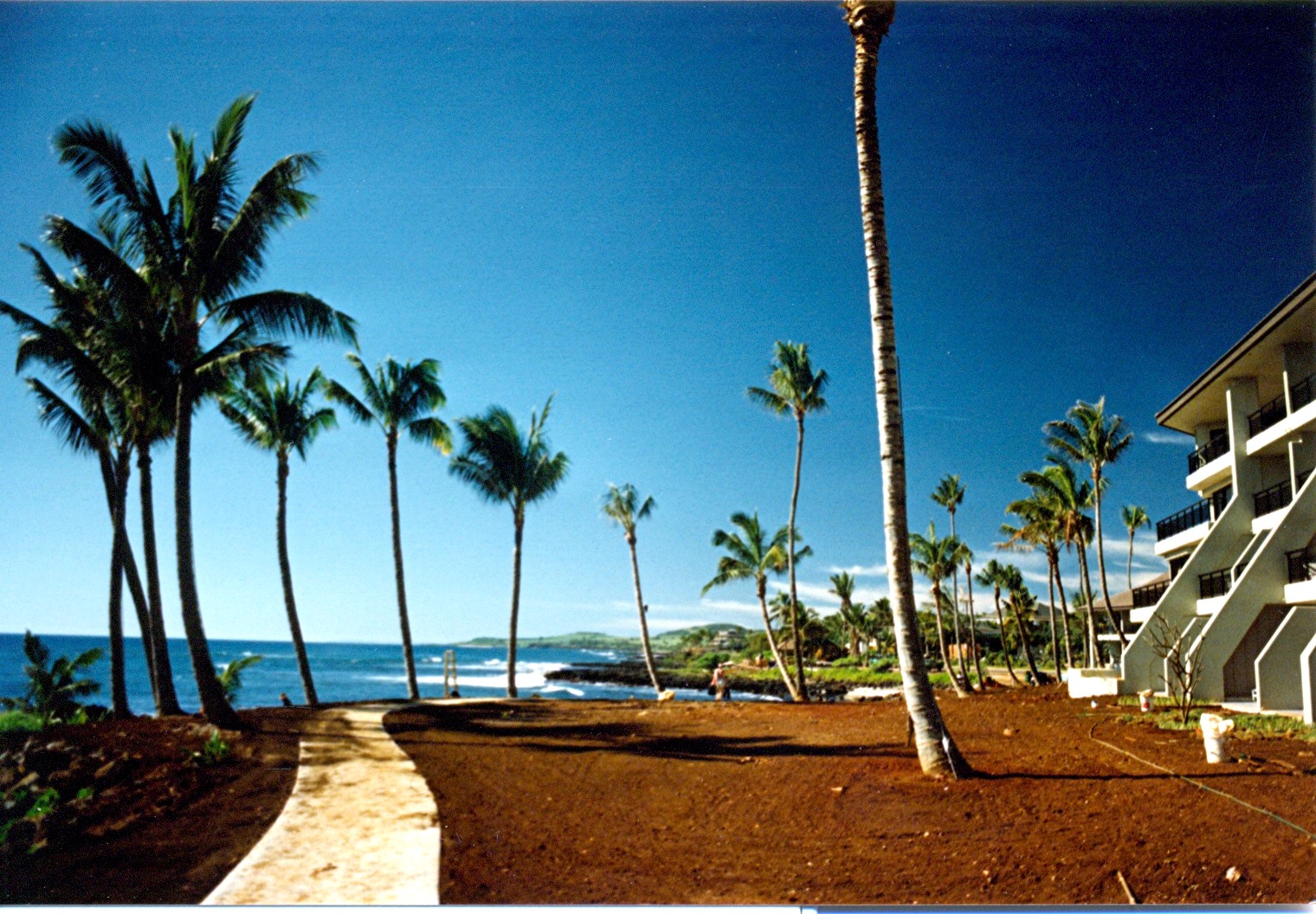 Another beach at the hotel
Another beach at the hotel
The Beach at the hotel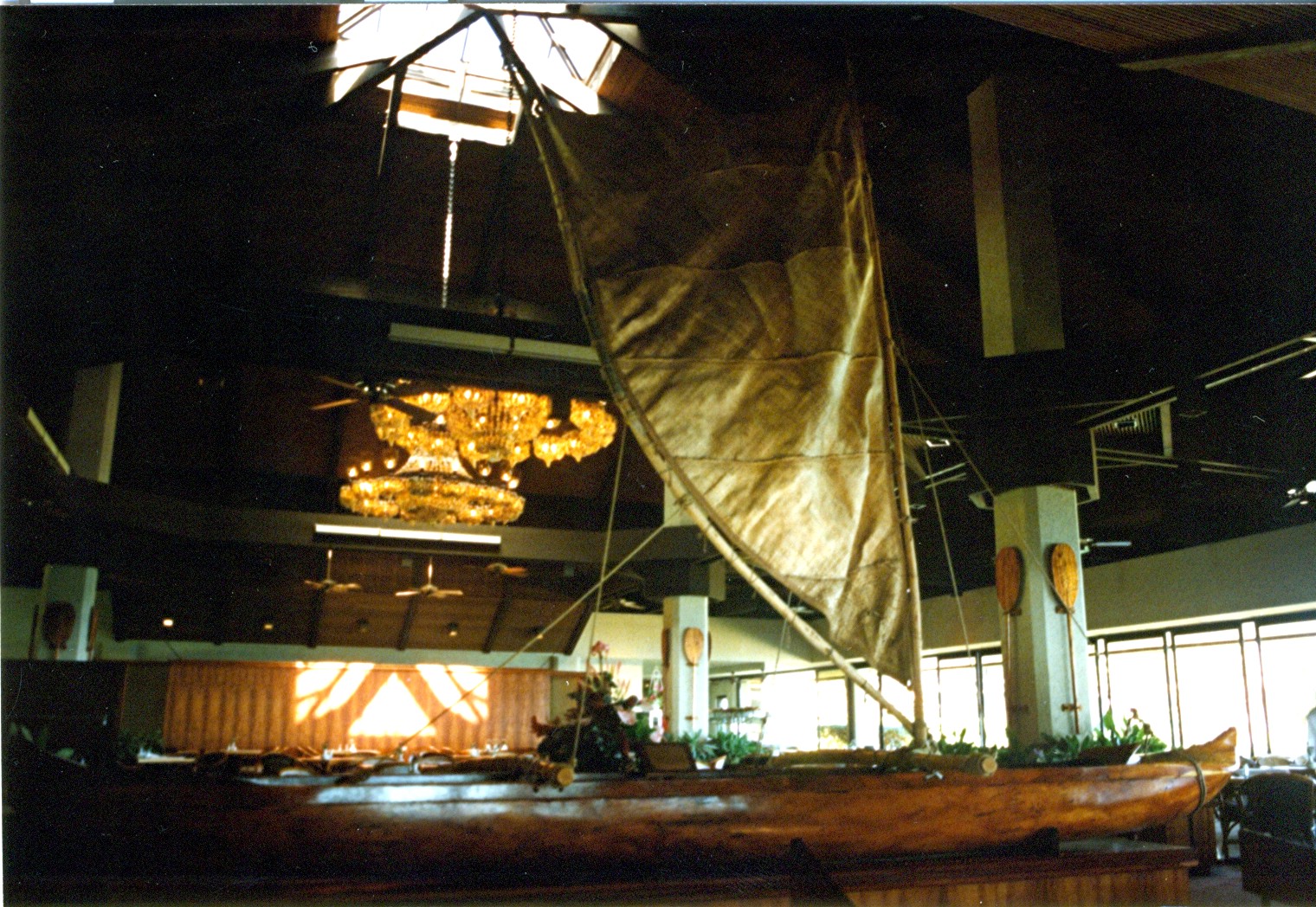 I like my little truck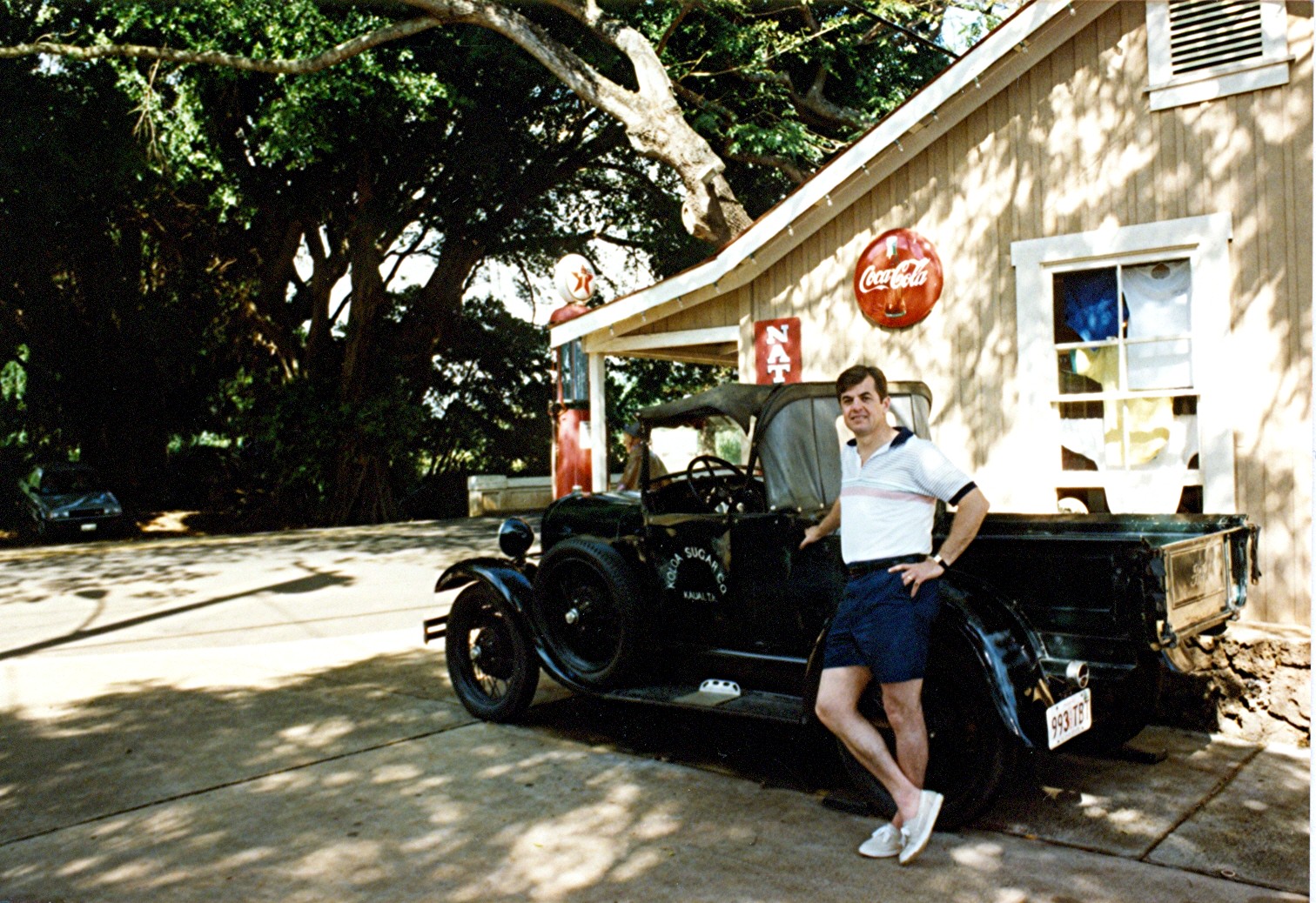 Back to:
Waiting on our bus to the airport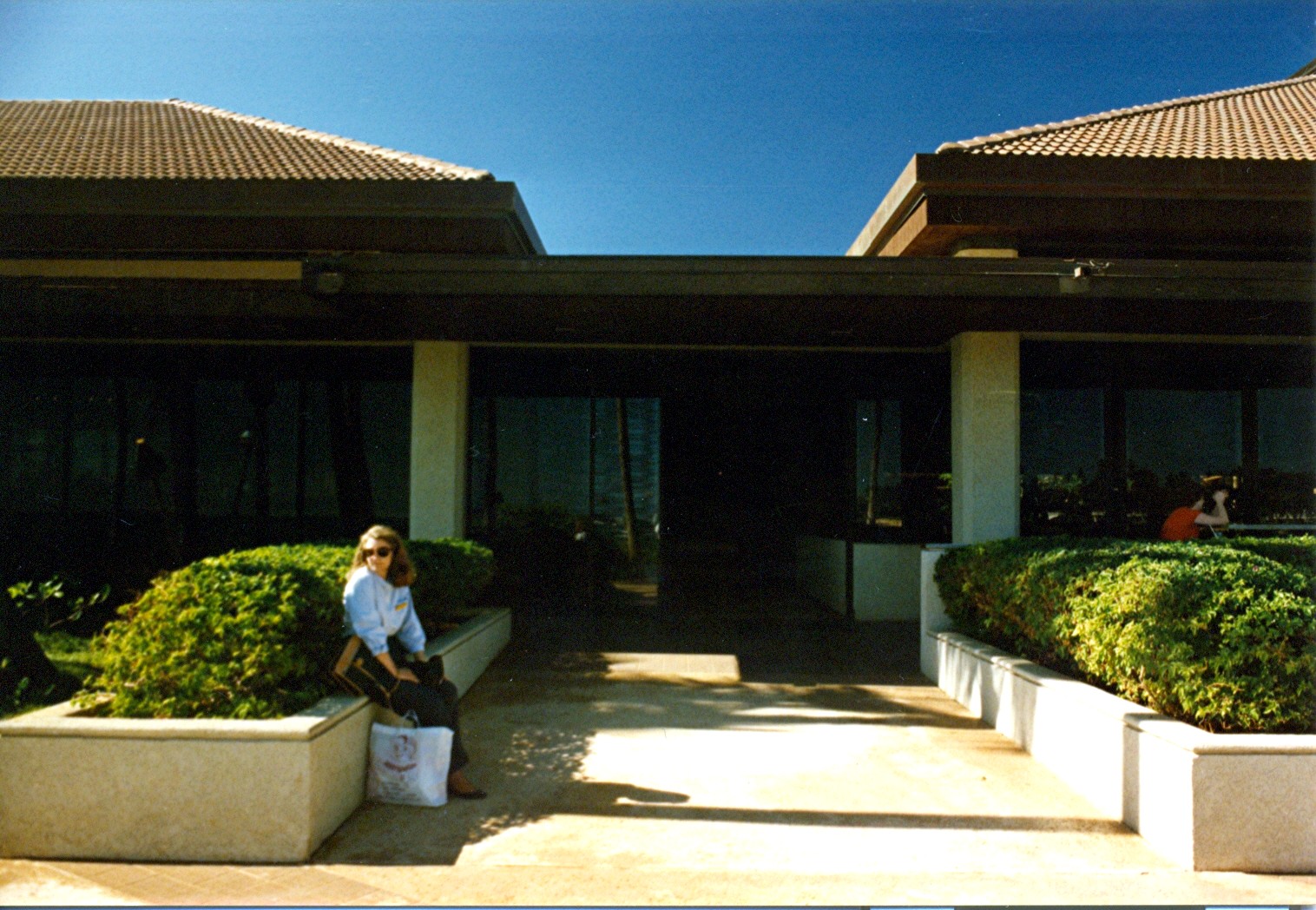 The Hotel lobby
Our hotel walk to the beach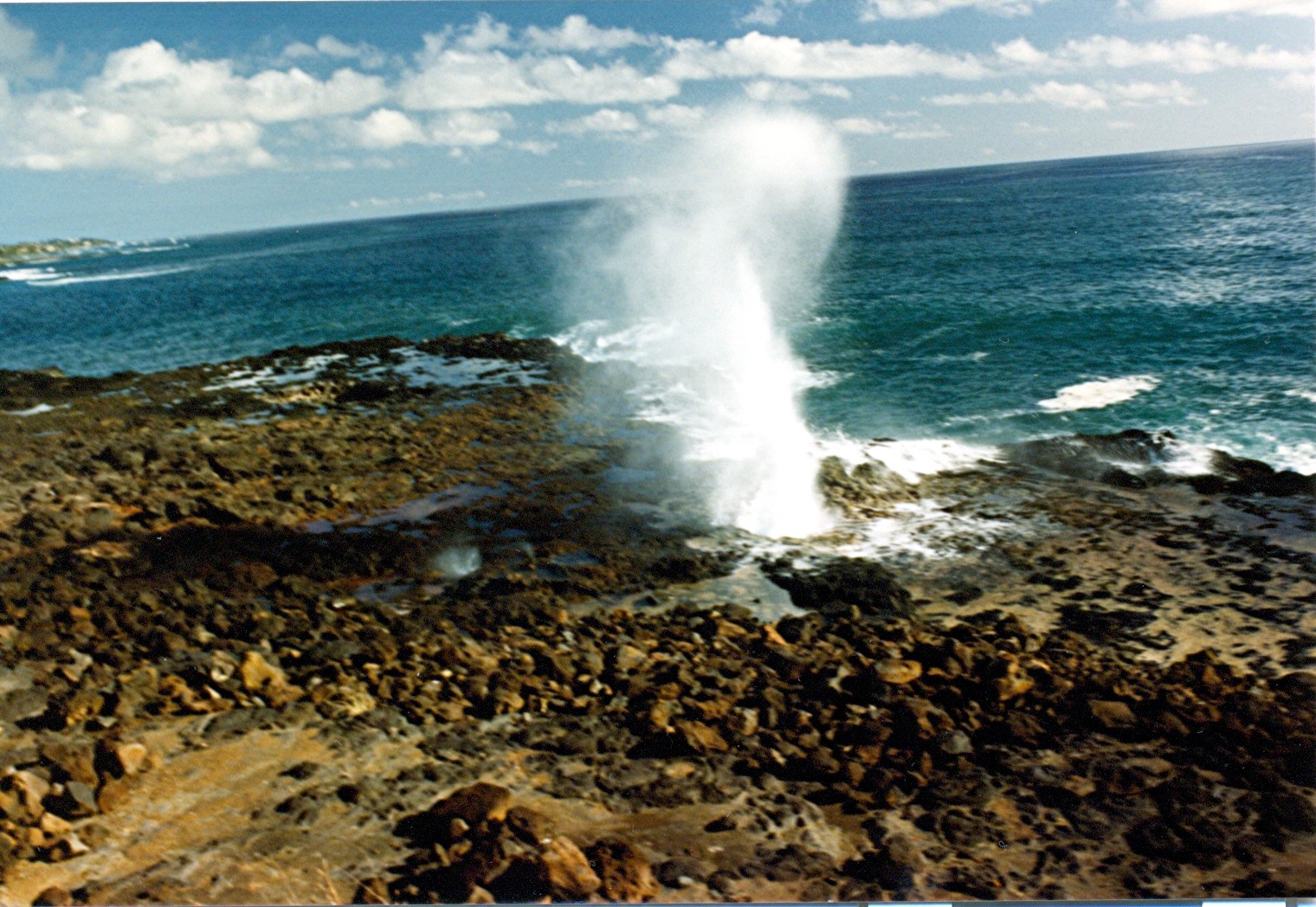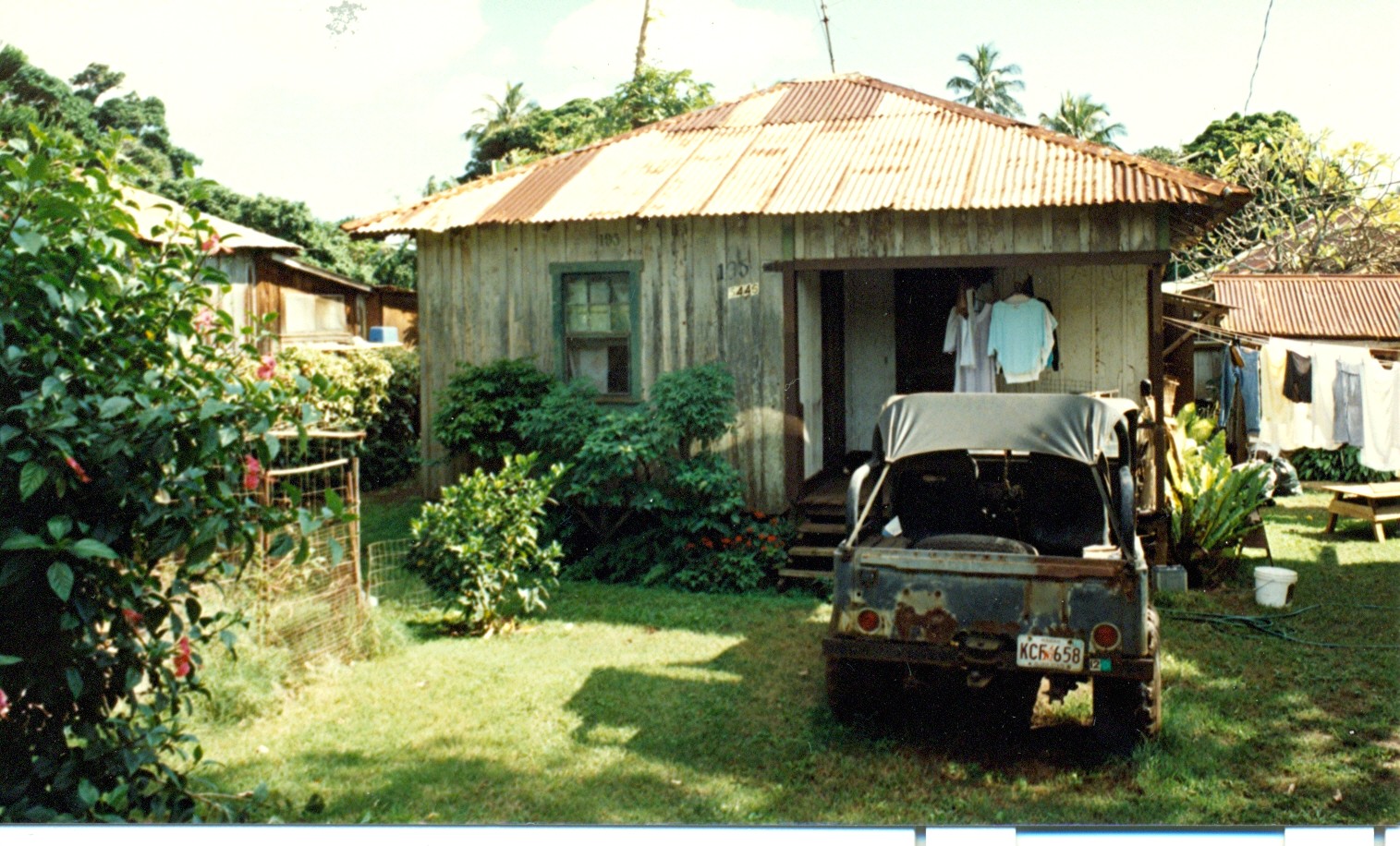 Nothing like an ice cream after a tiring ride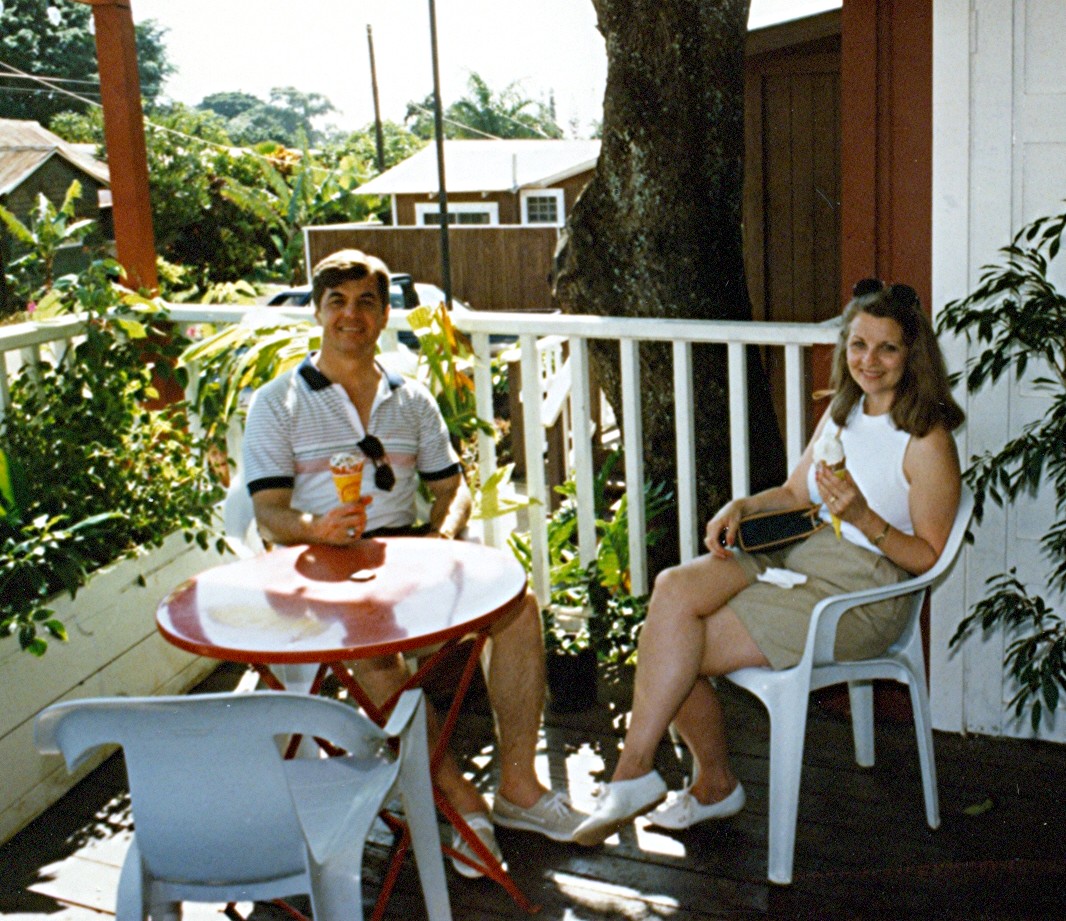 Existing housing on the island...
A new house being built on the island
An apartment complex on the island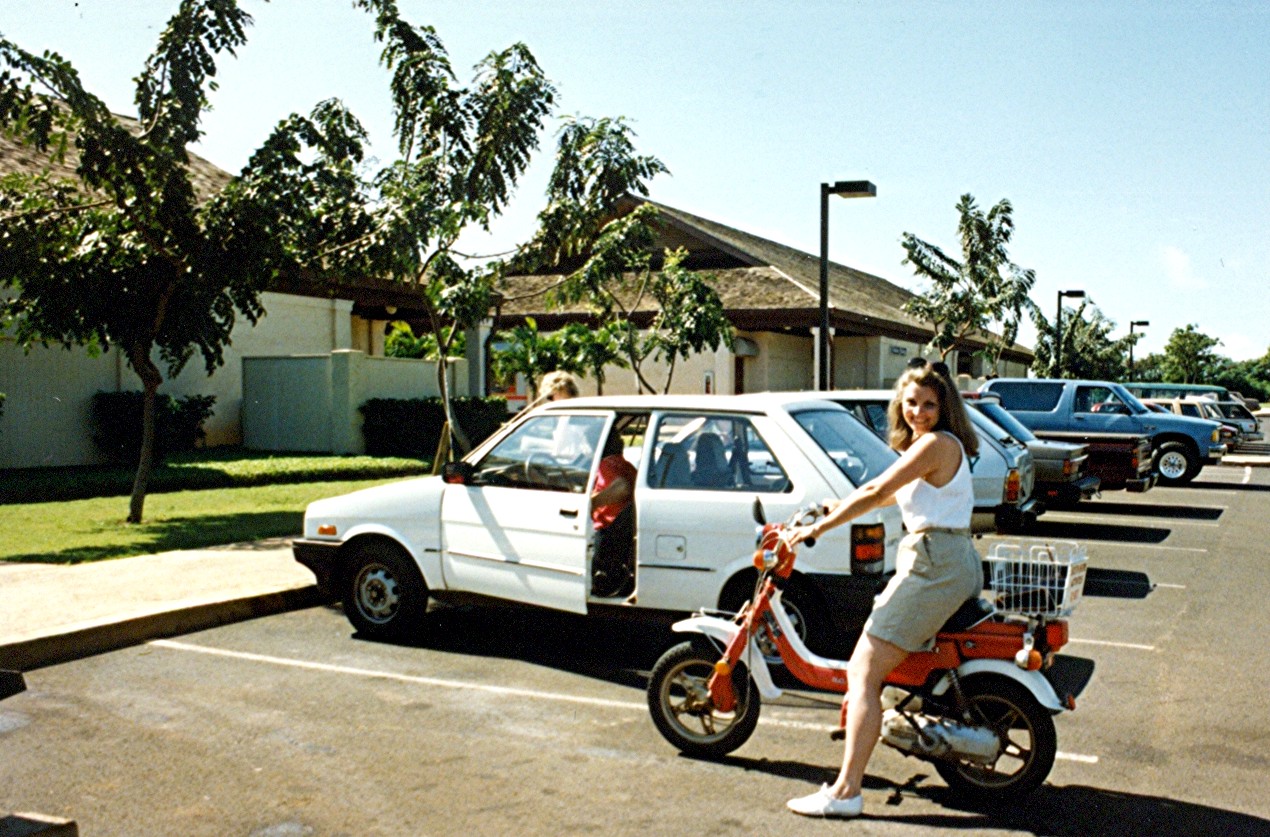 Emily letting the big machine loose on the highway