Bahamas Cruse was a special trip for Emily and me. It was interesting living in room the size of a large bathroom. We had rather take the plane, though the boat was nice.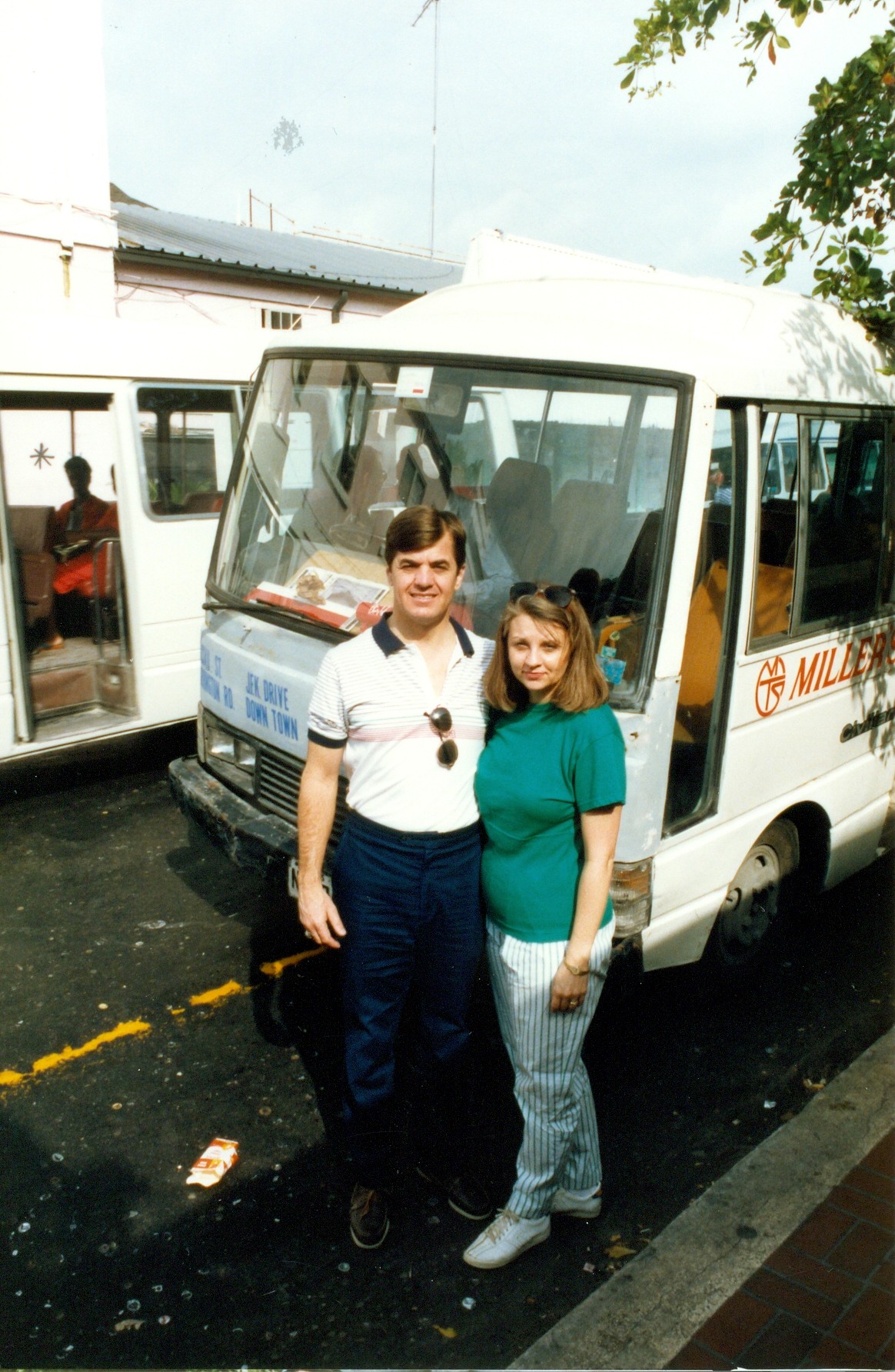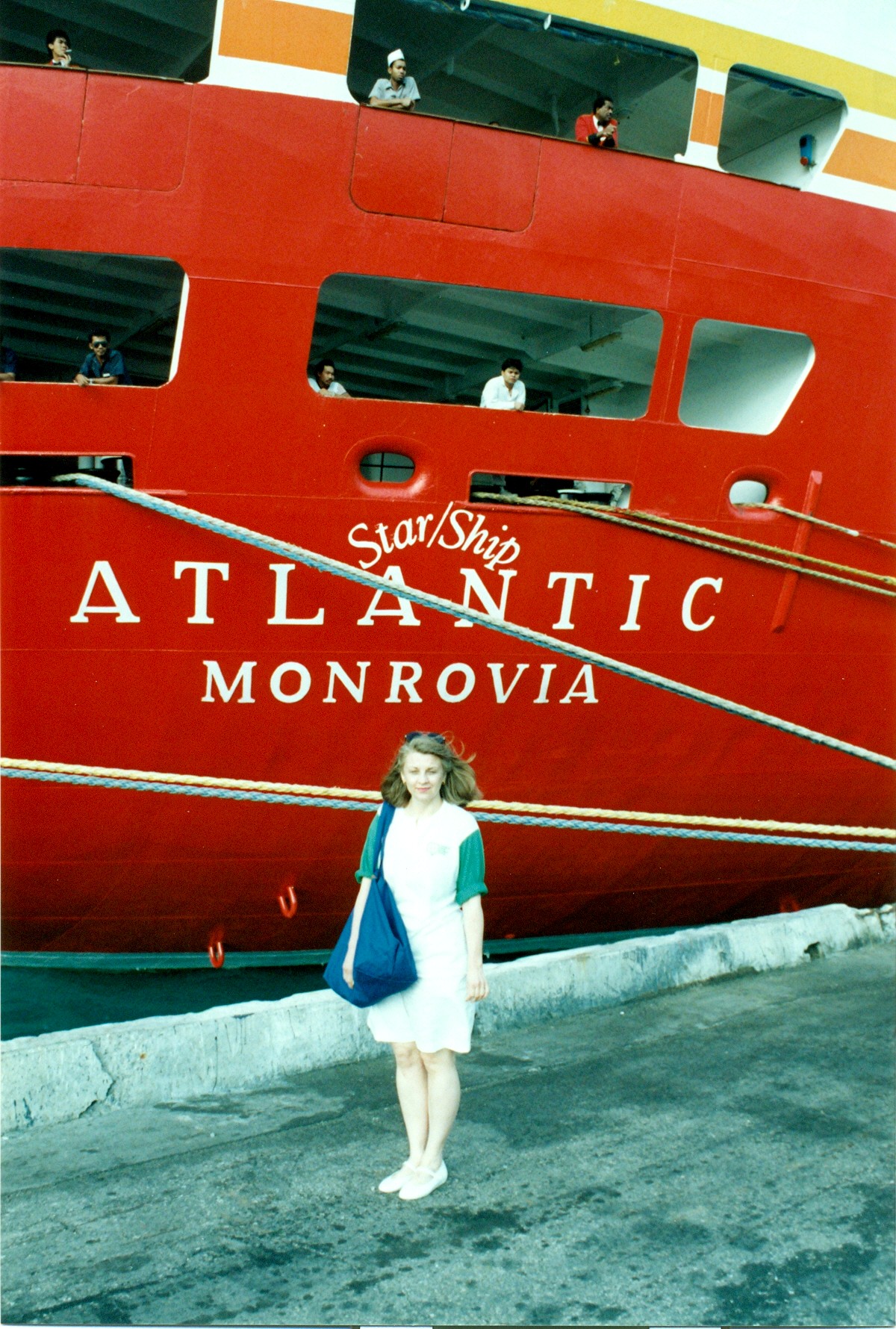 Picture of Emily just before Dinner
Some more shots from around town....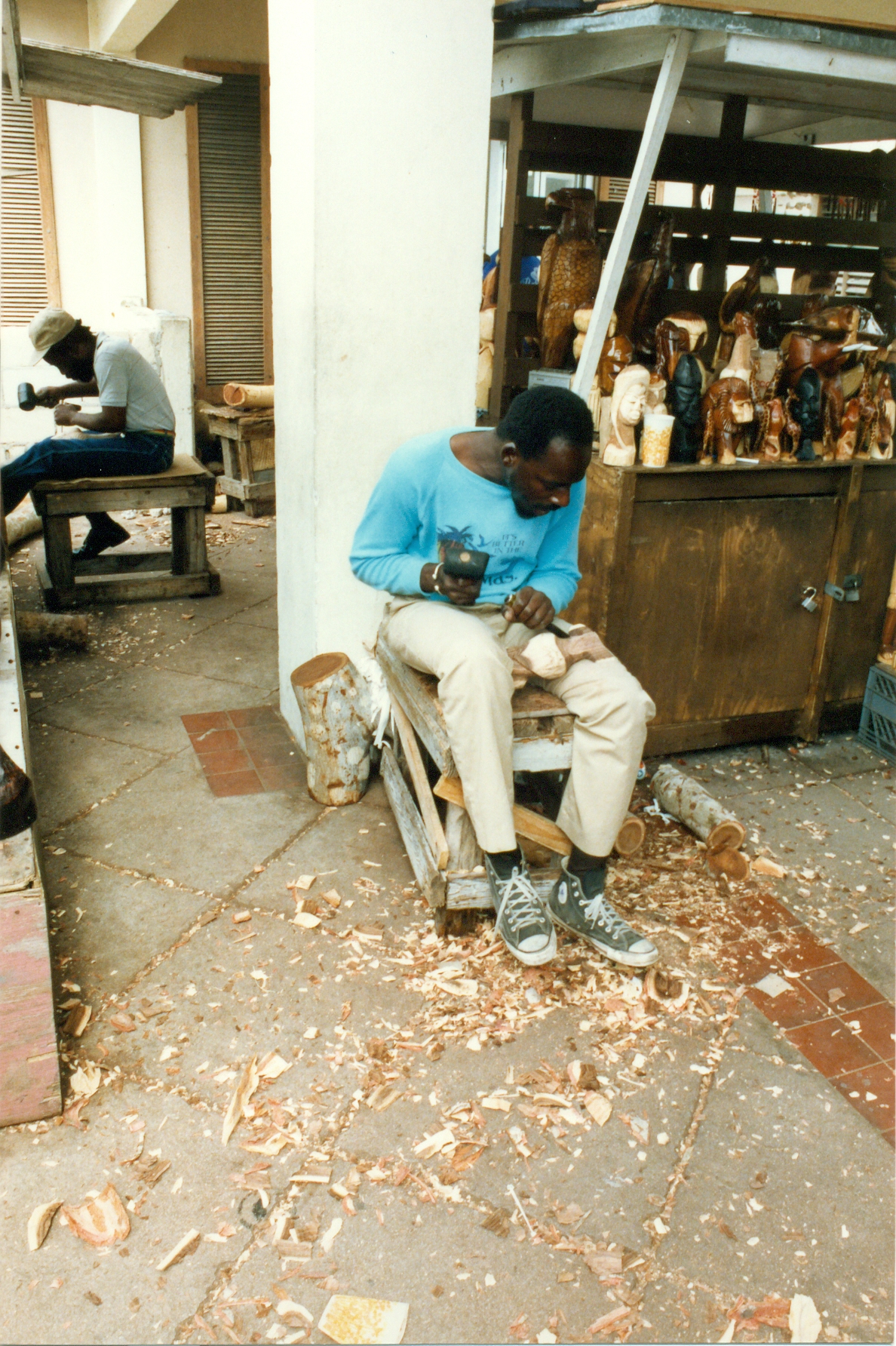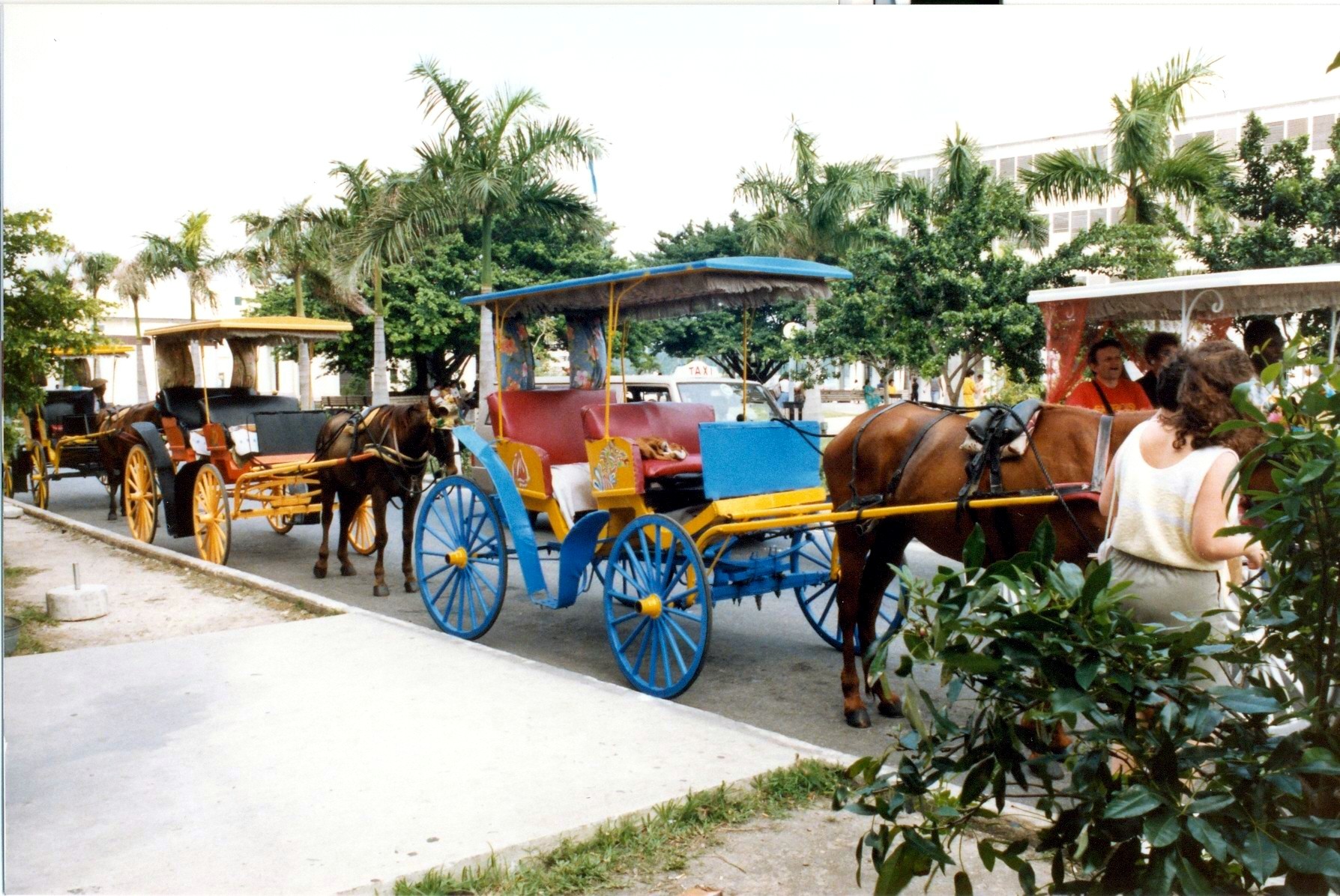 Back to: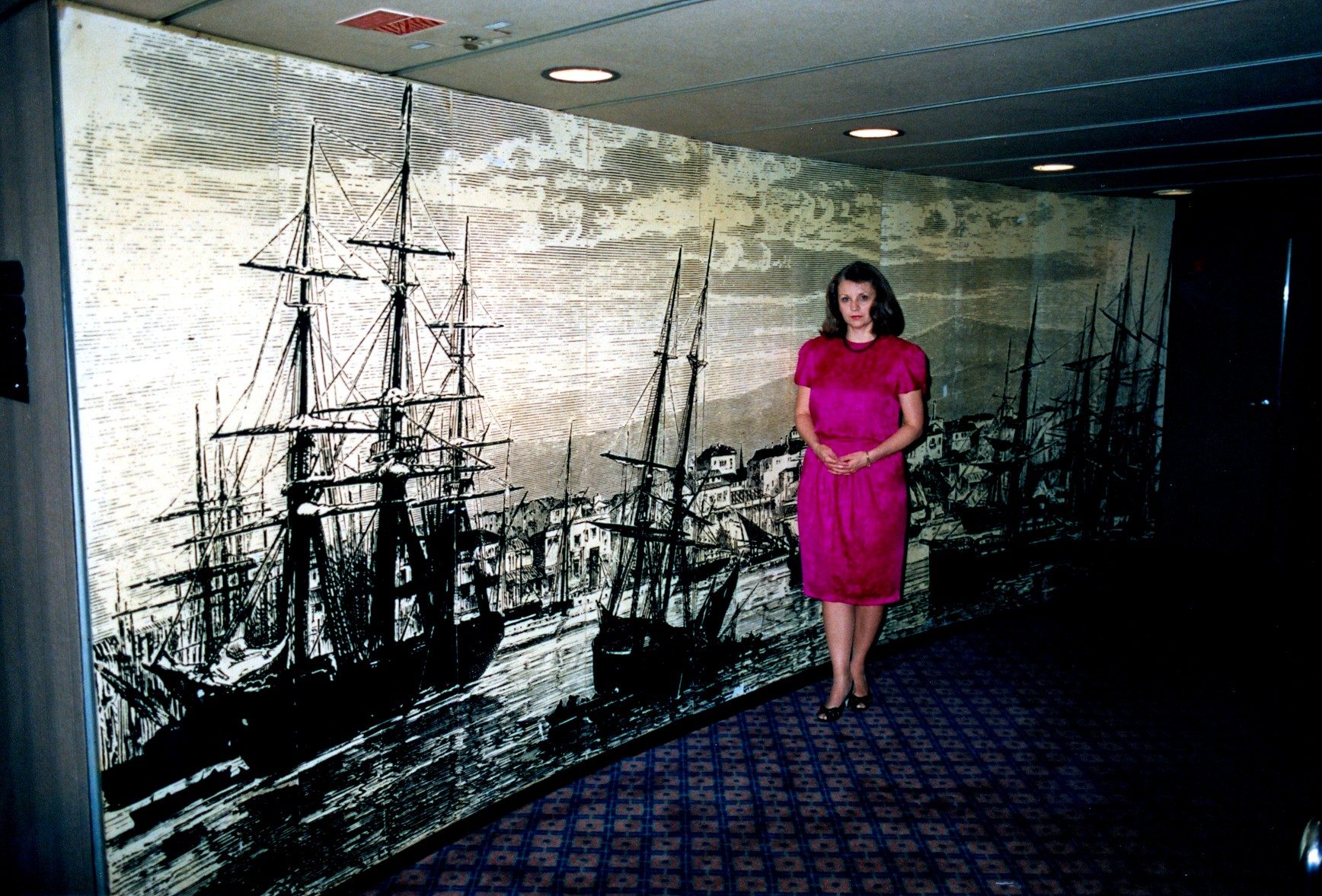 Beautiful beaches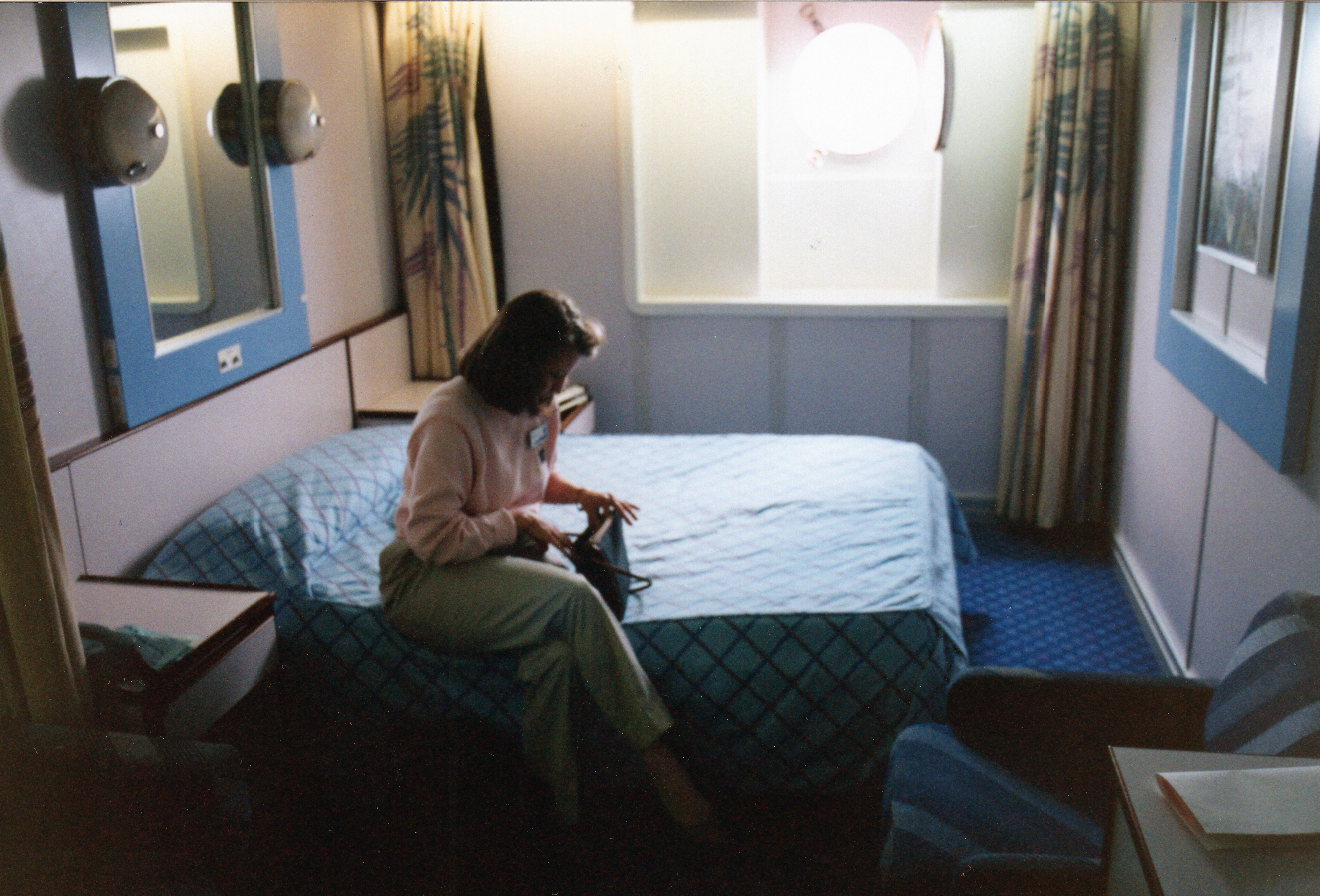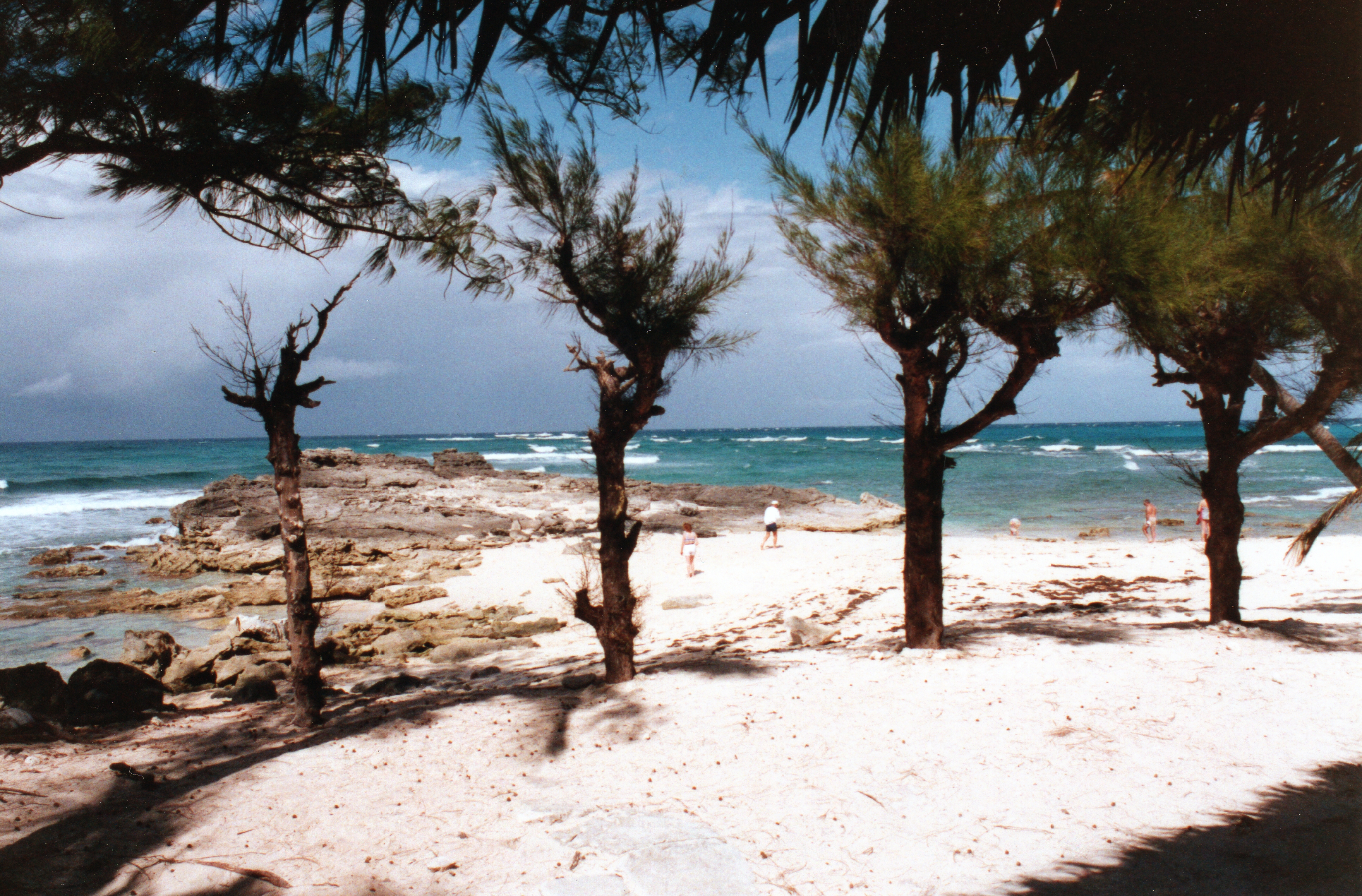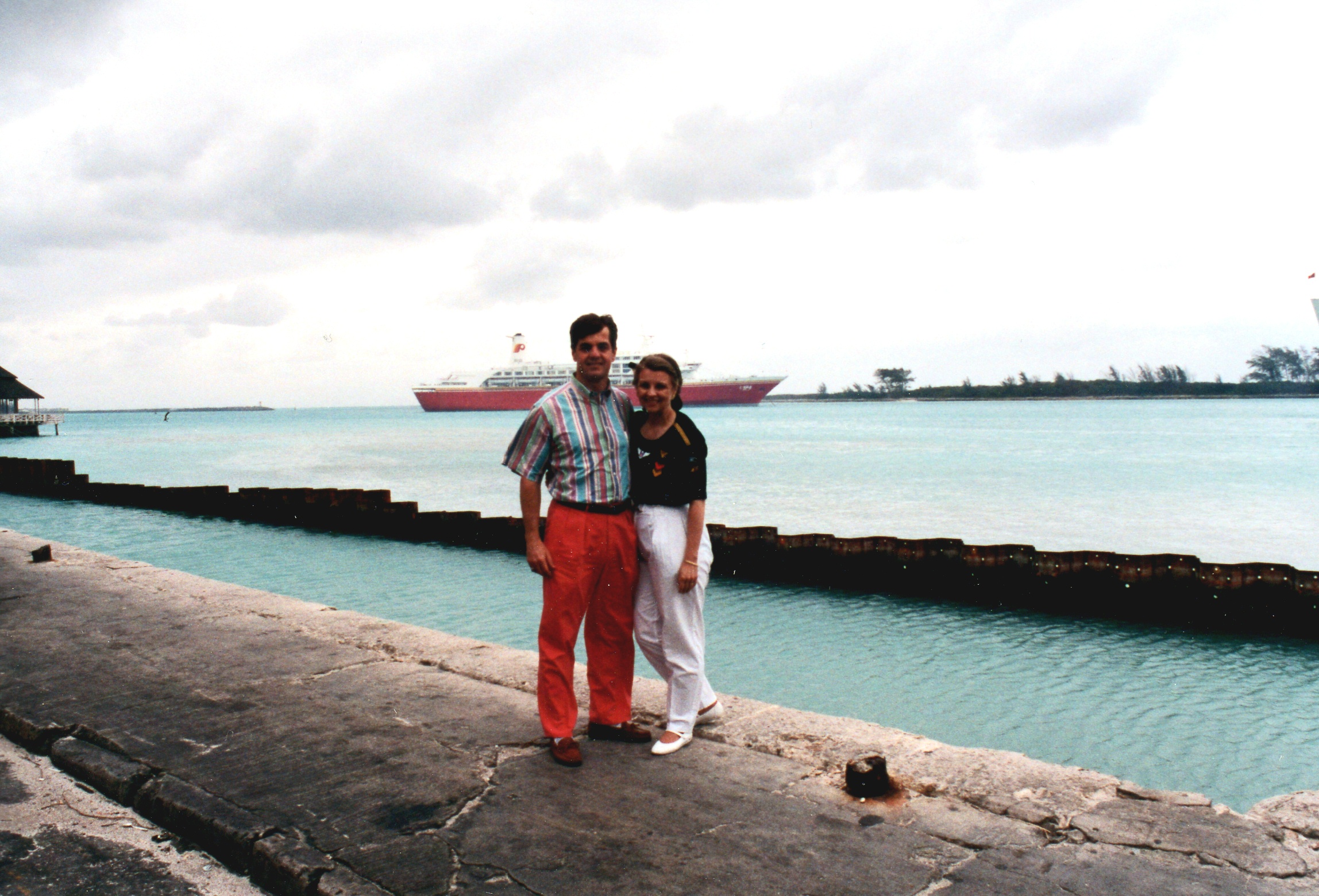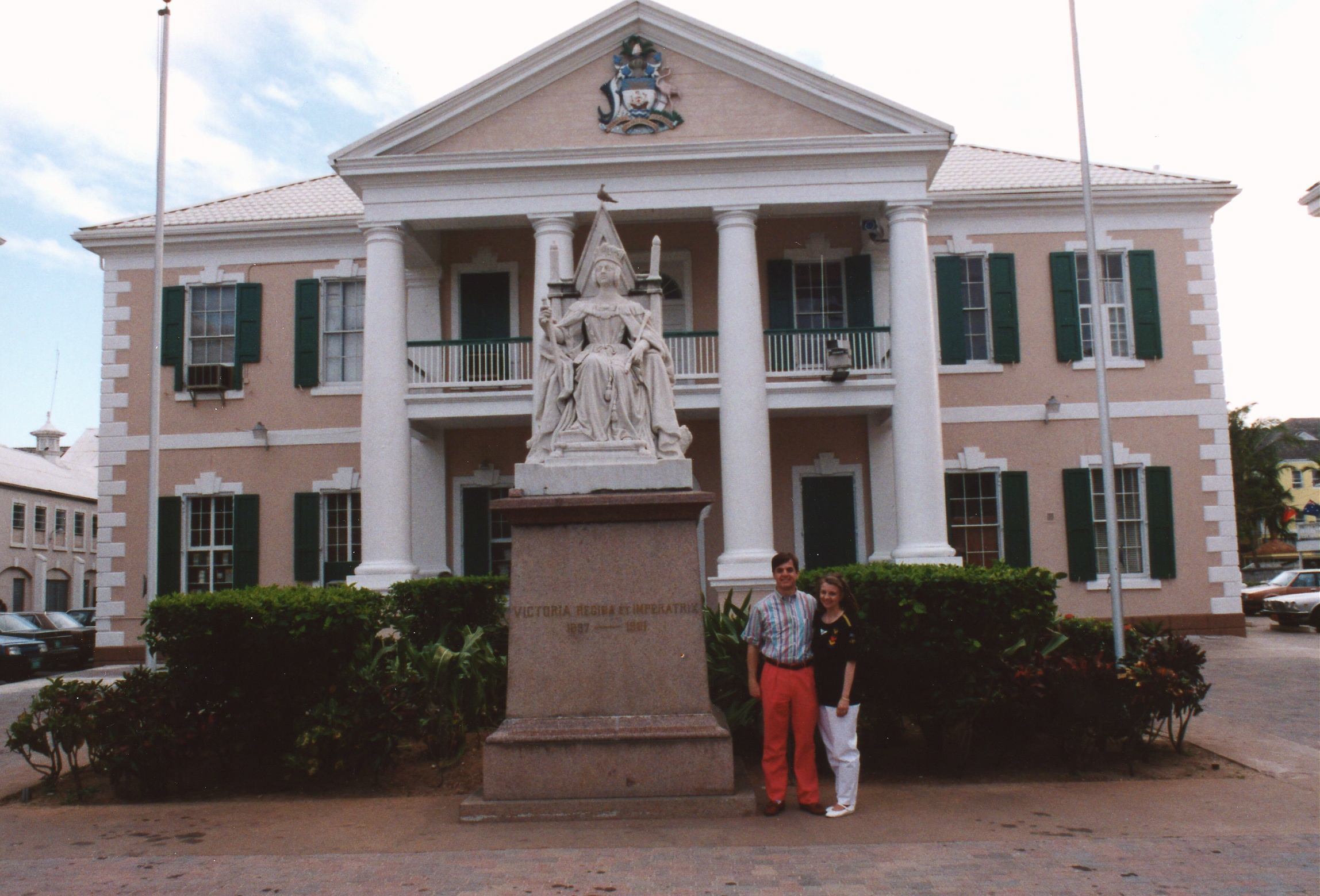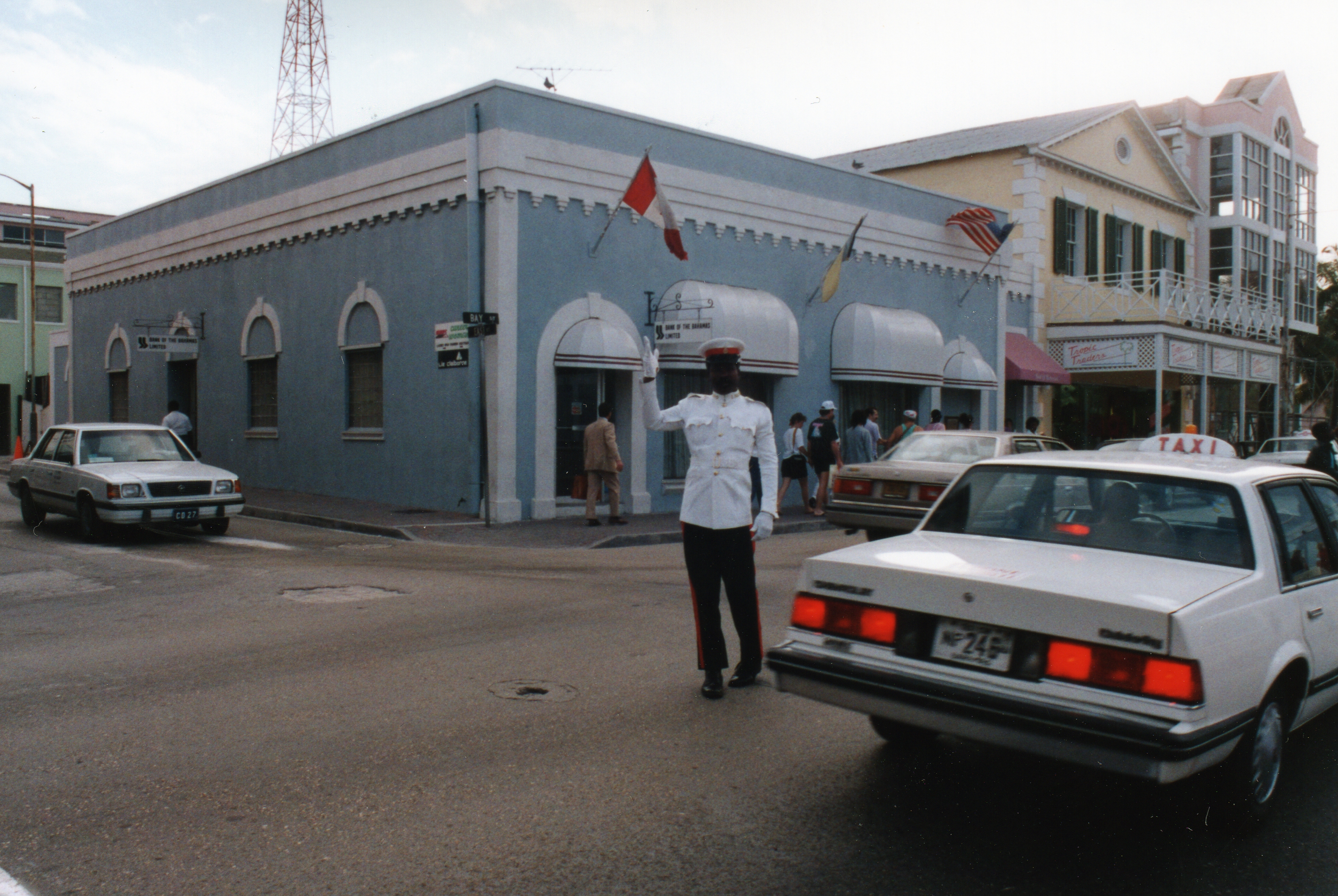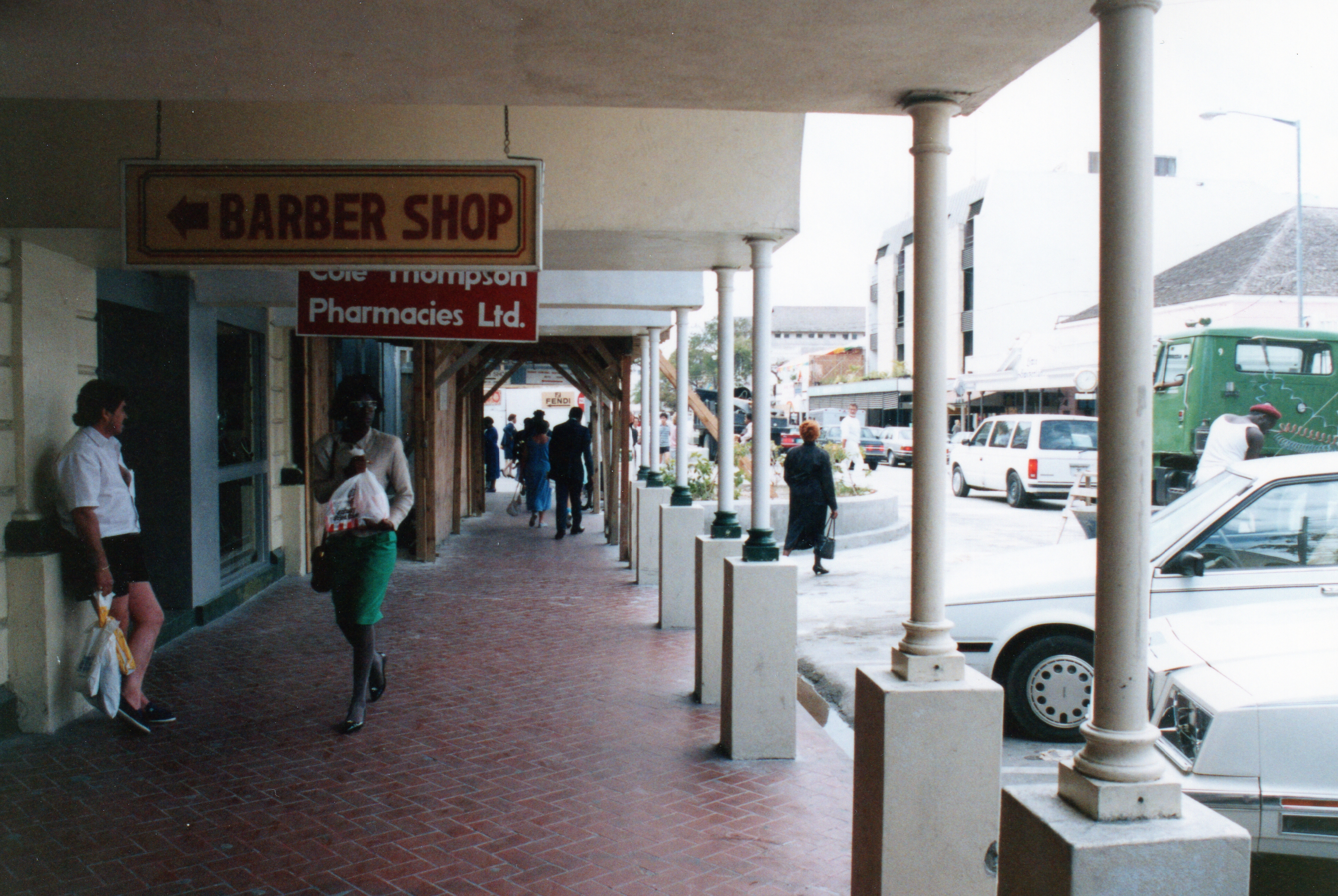 Need a Haircut... on Main street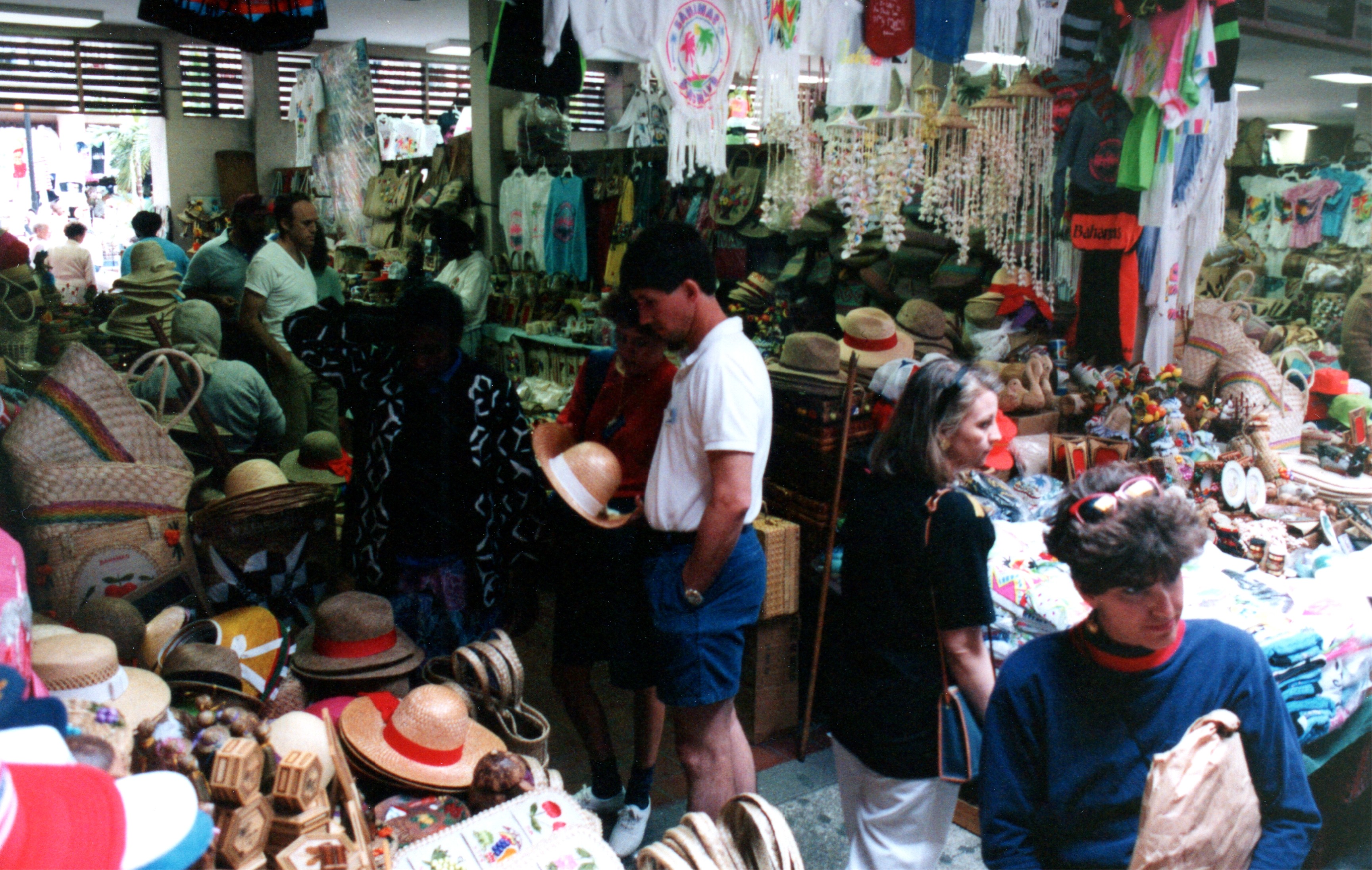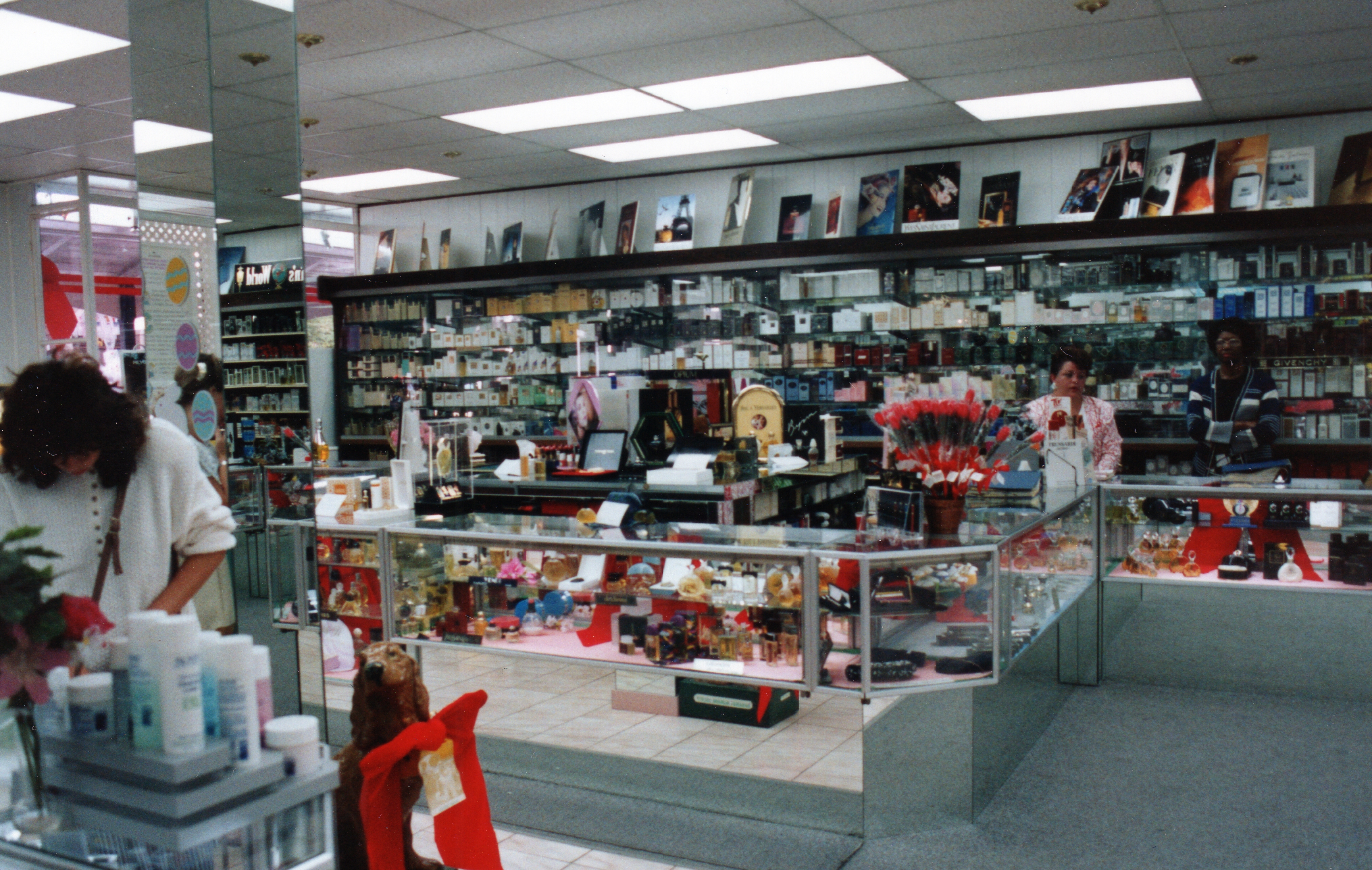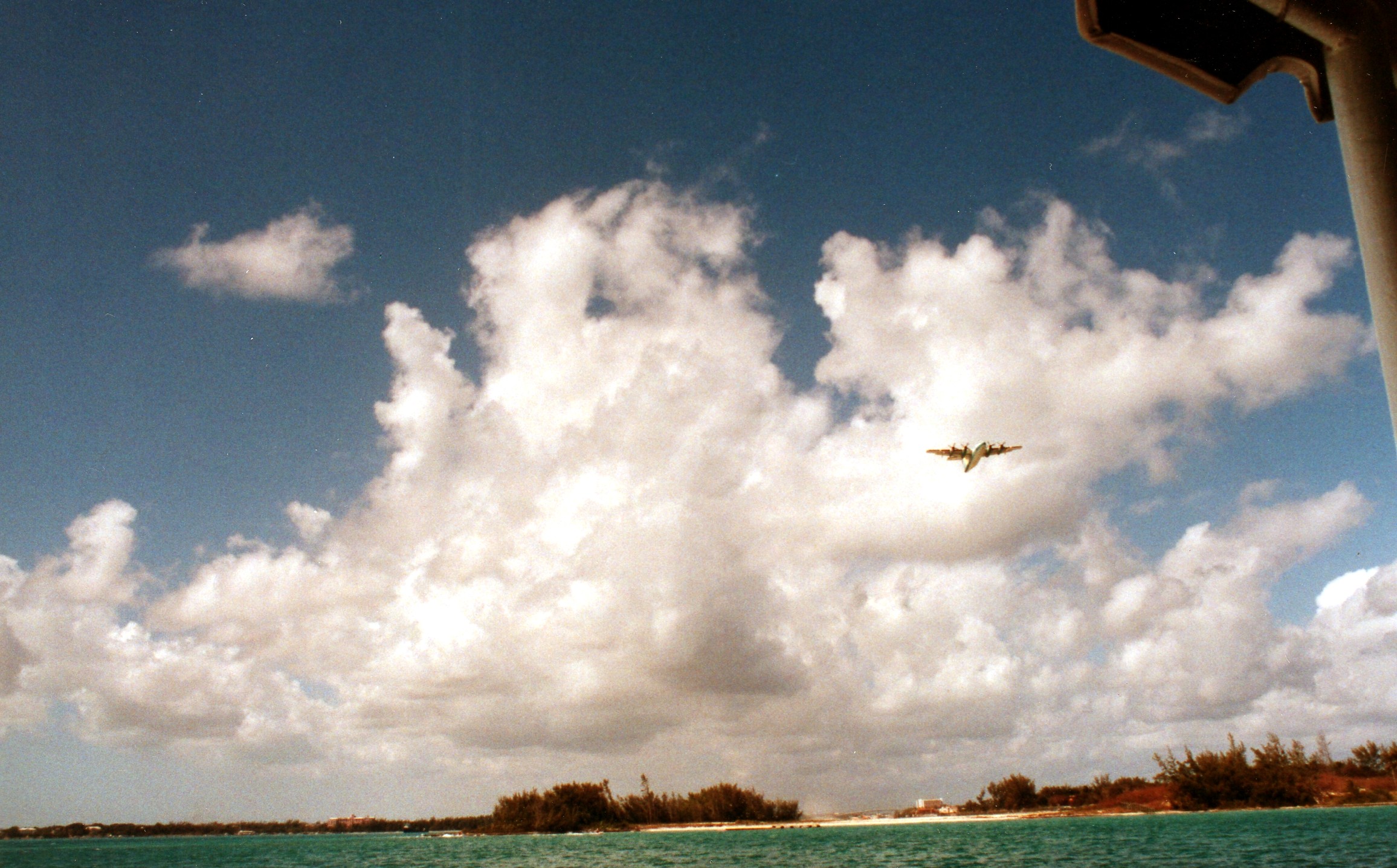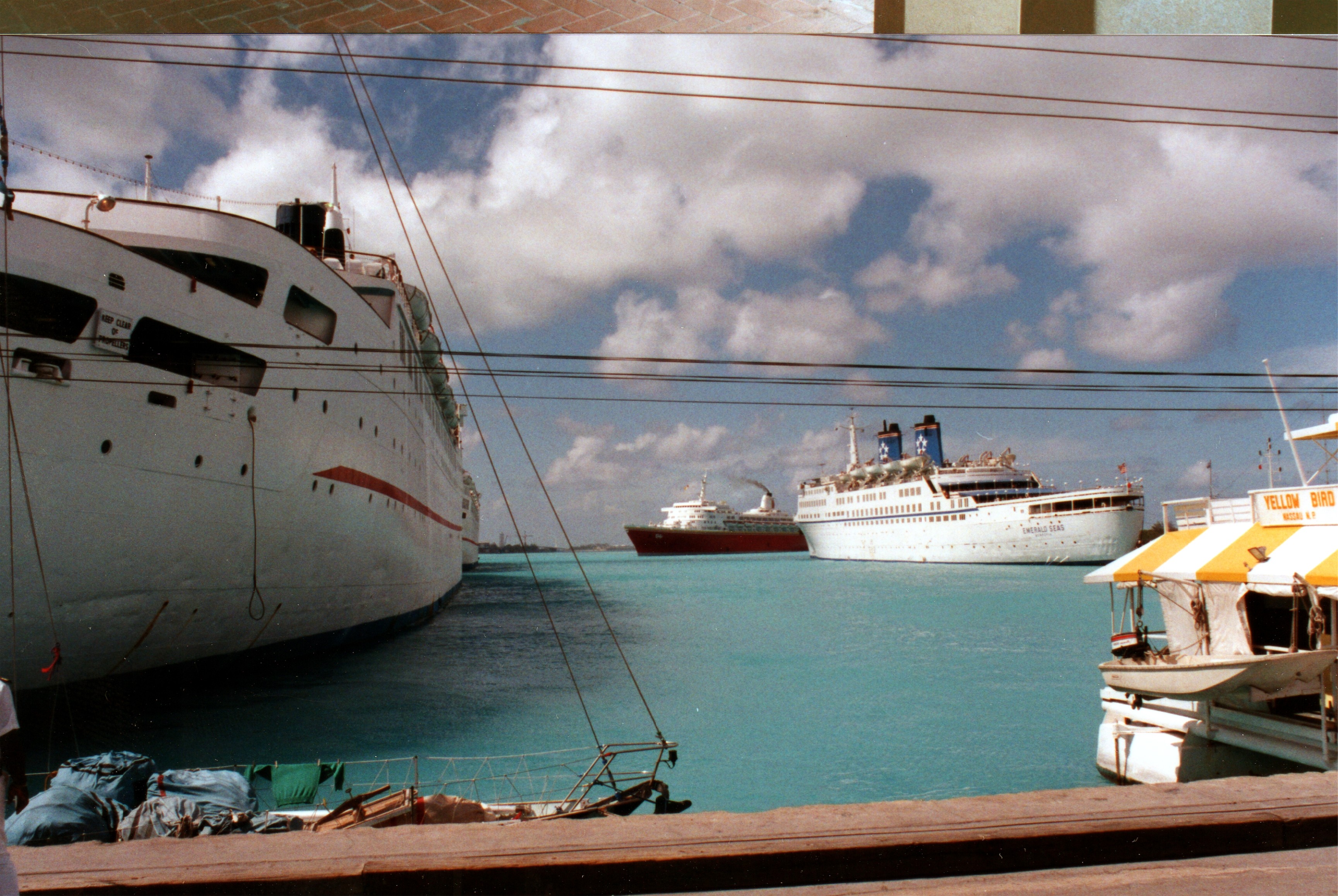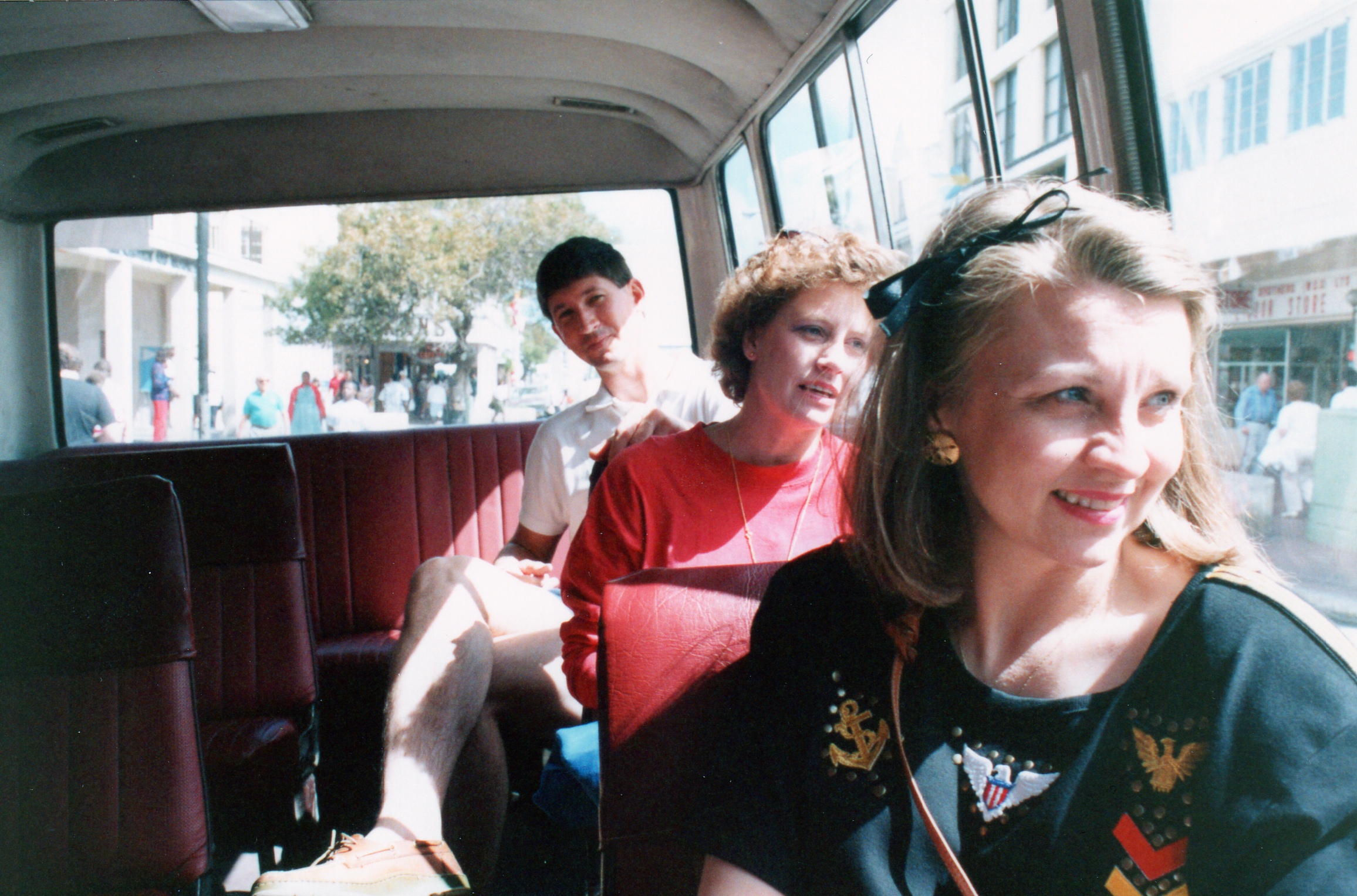 Back in our cosy cabin
Nassau city bus ride with John and Beth Downs
The view of the port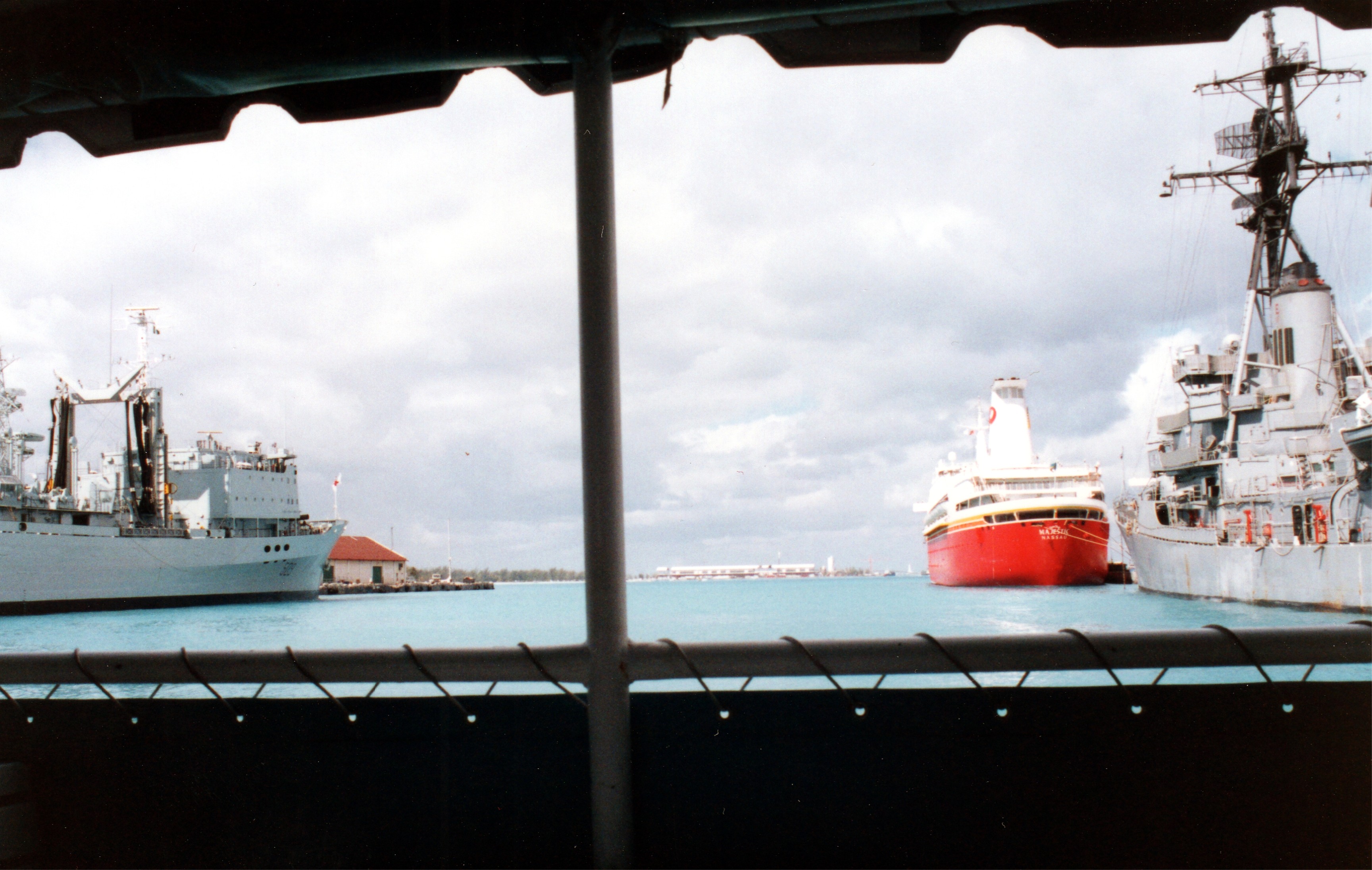 Views form a short cruse on a sightseeing boat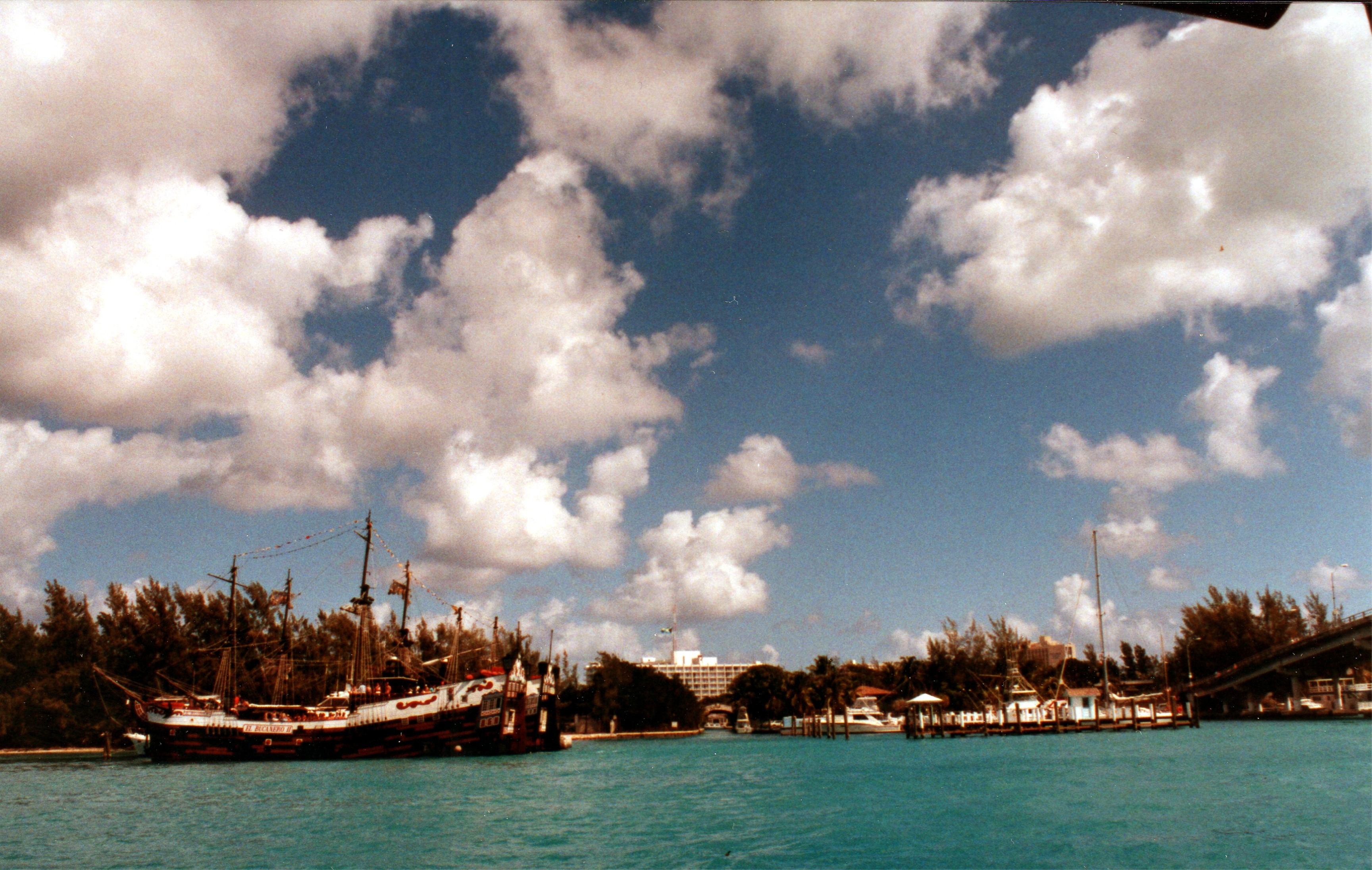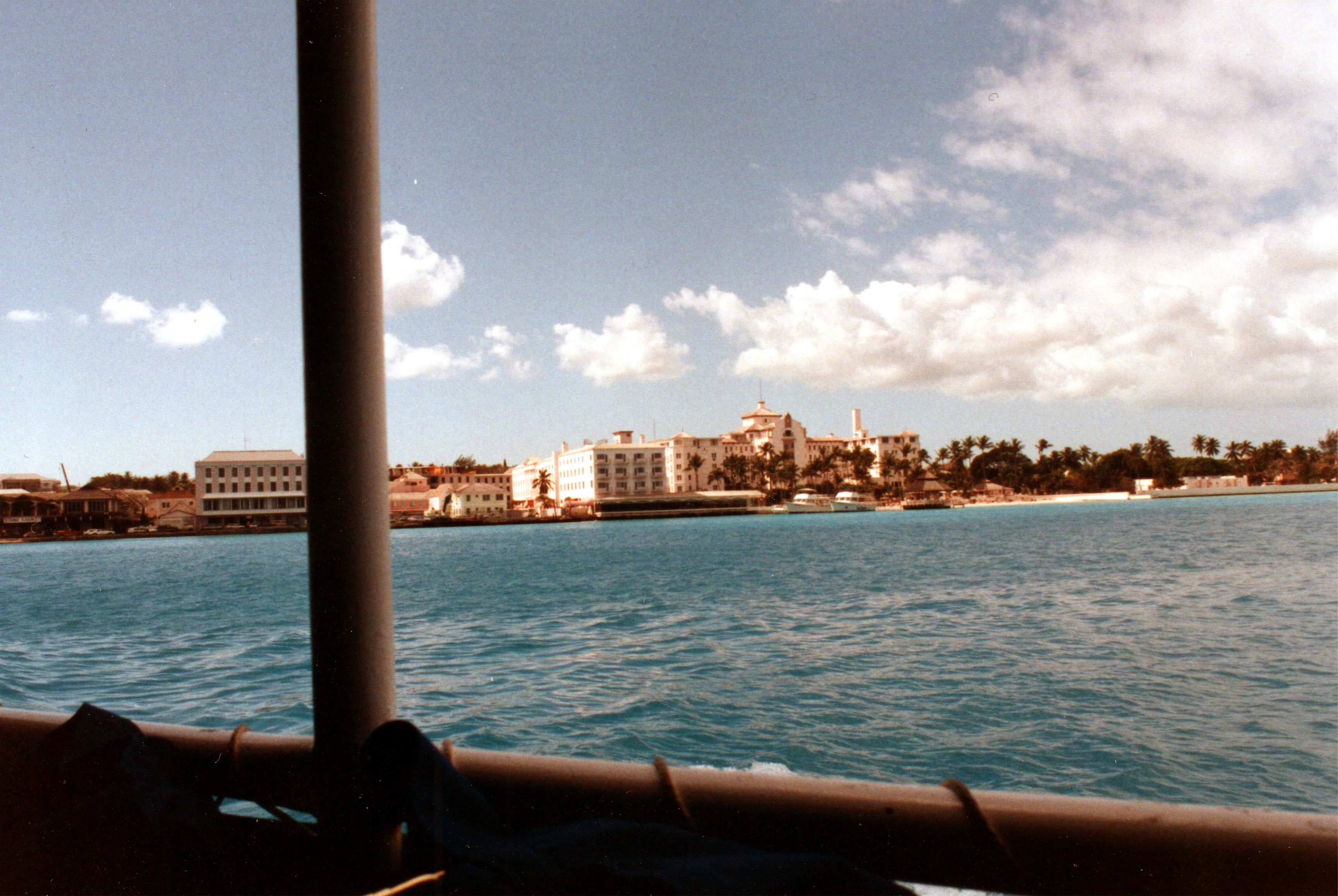 Typical Shop on main street
The Straw Market
Main street traffic control
Downtown Nassau Queen Victoria
A casino at Nassau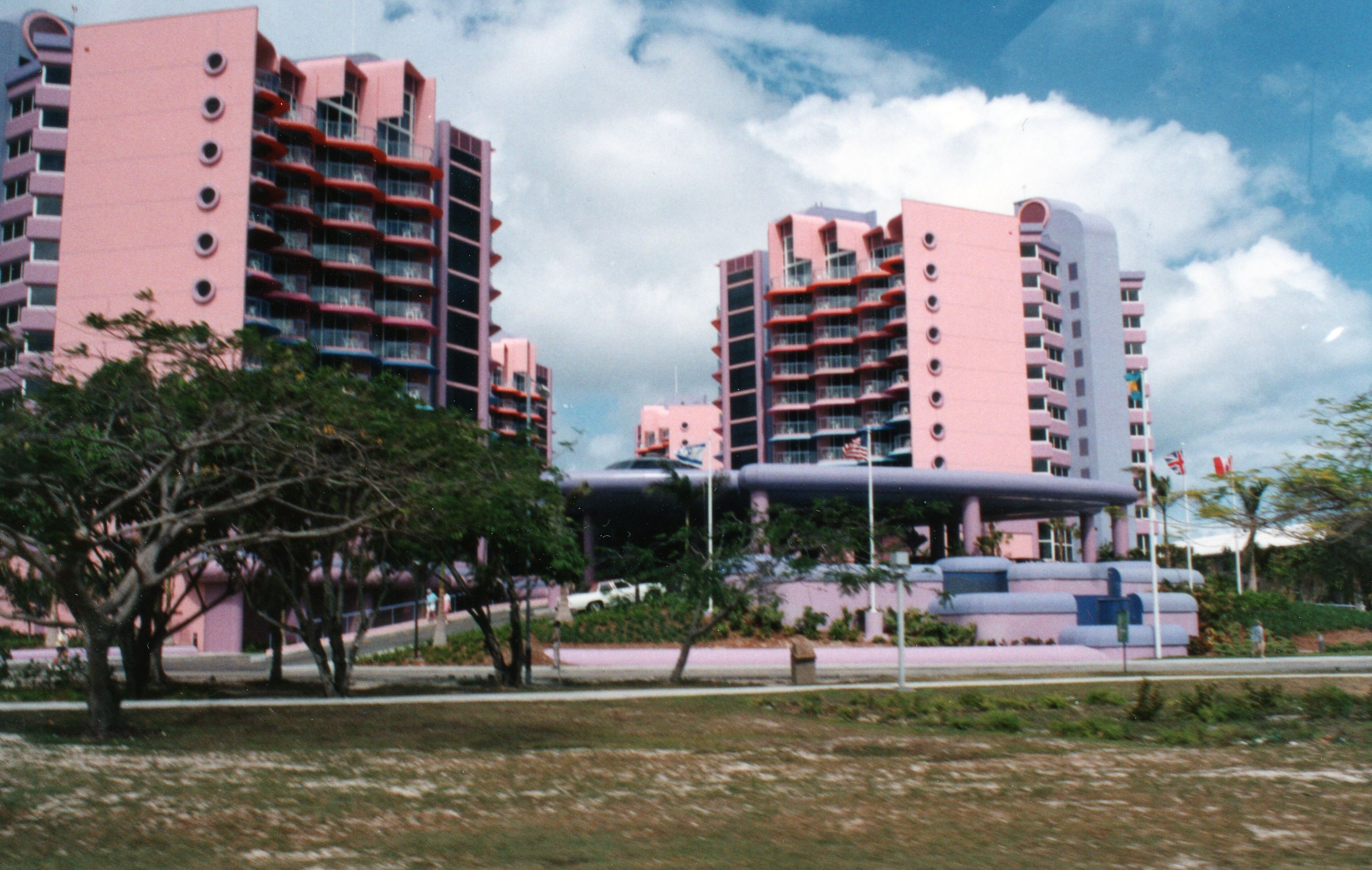 Our cruse ship is in the background..