Windsor, England and Eton across the Thames from Windsor are great tourist destinations. It is just a short train ride from London. Windsor Castle is located here. The towns name comes from Windles-ore in old English and meant "Winch by the river. Emily and I enjoyed our day here.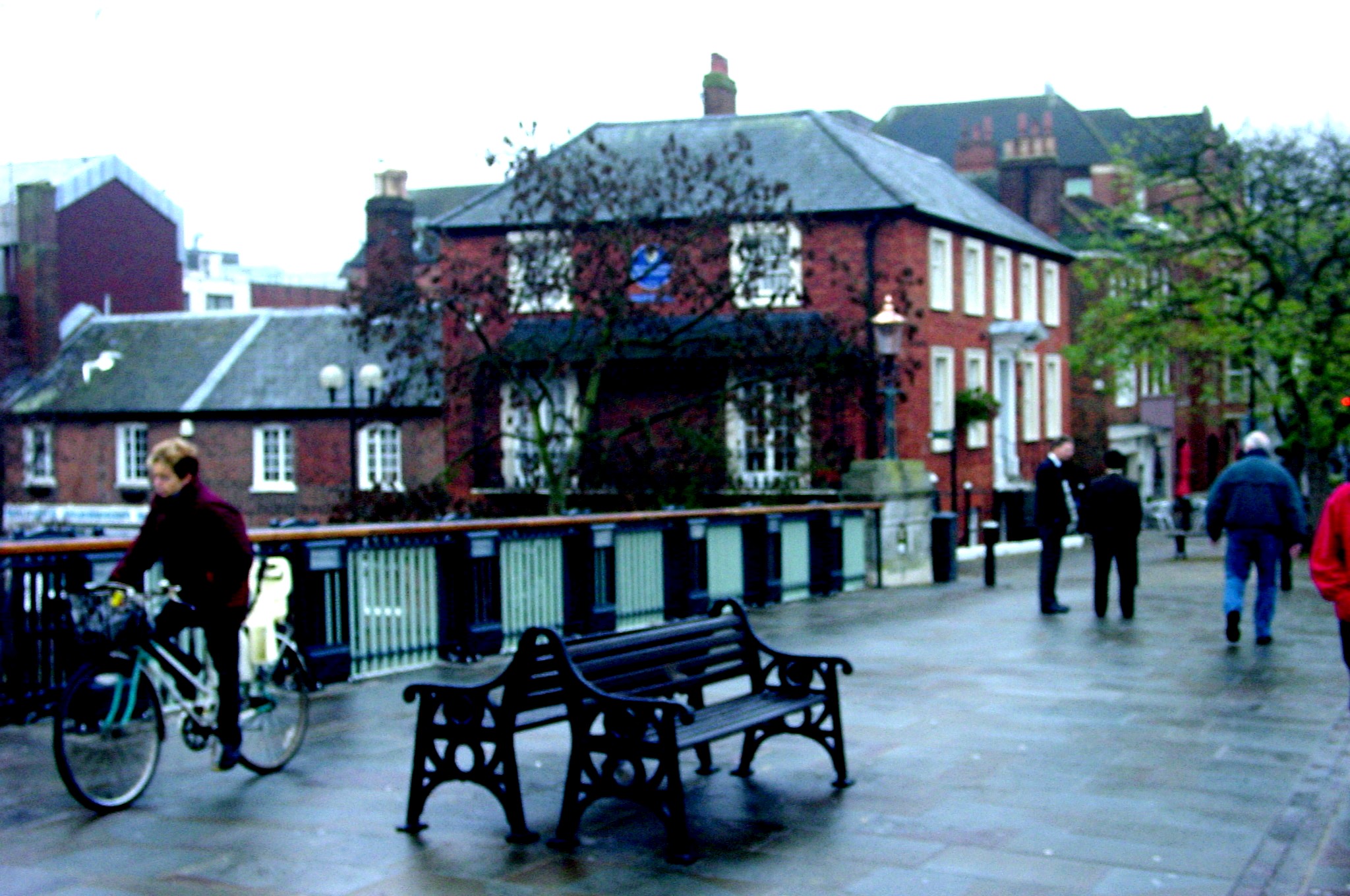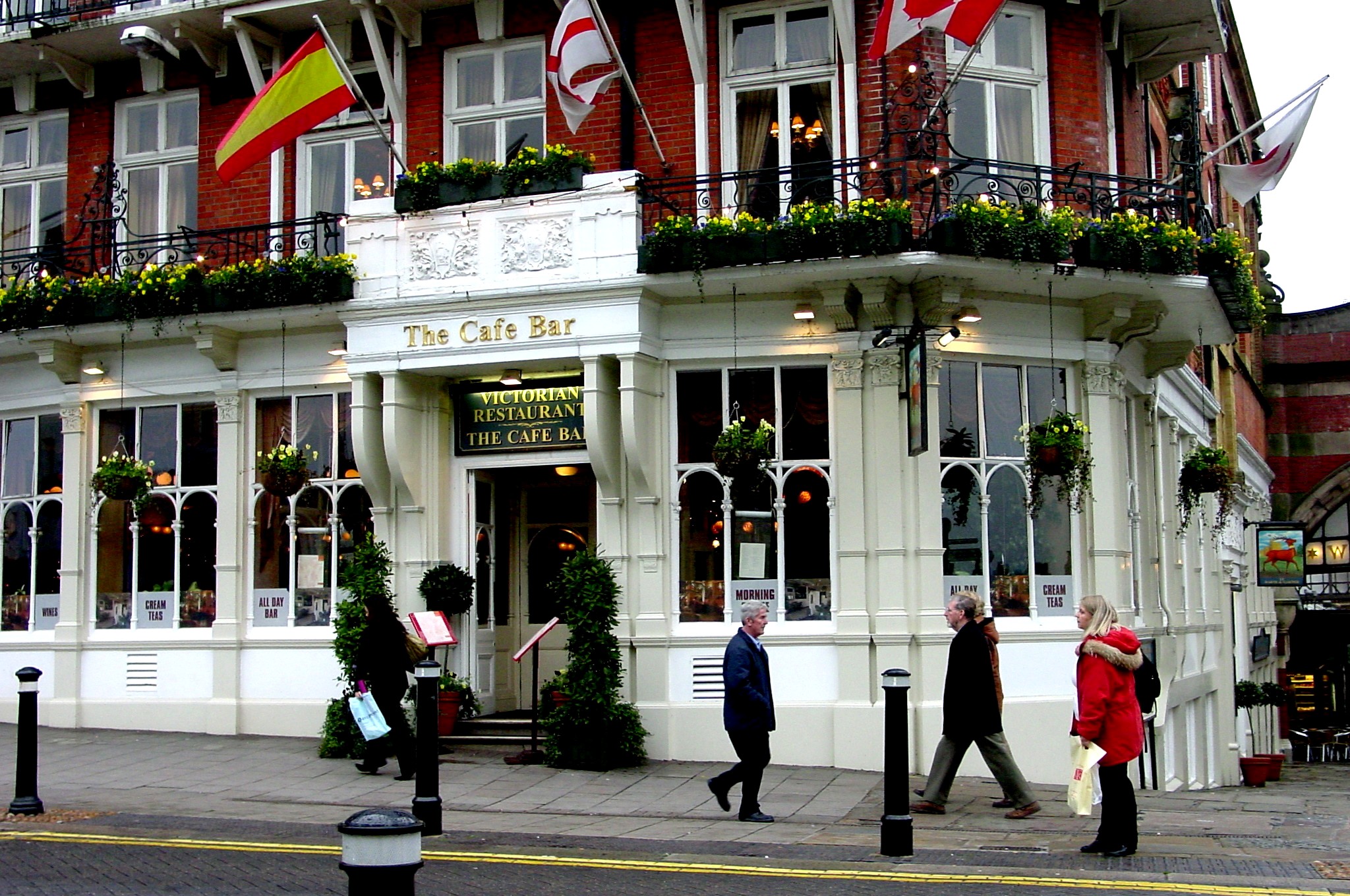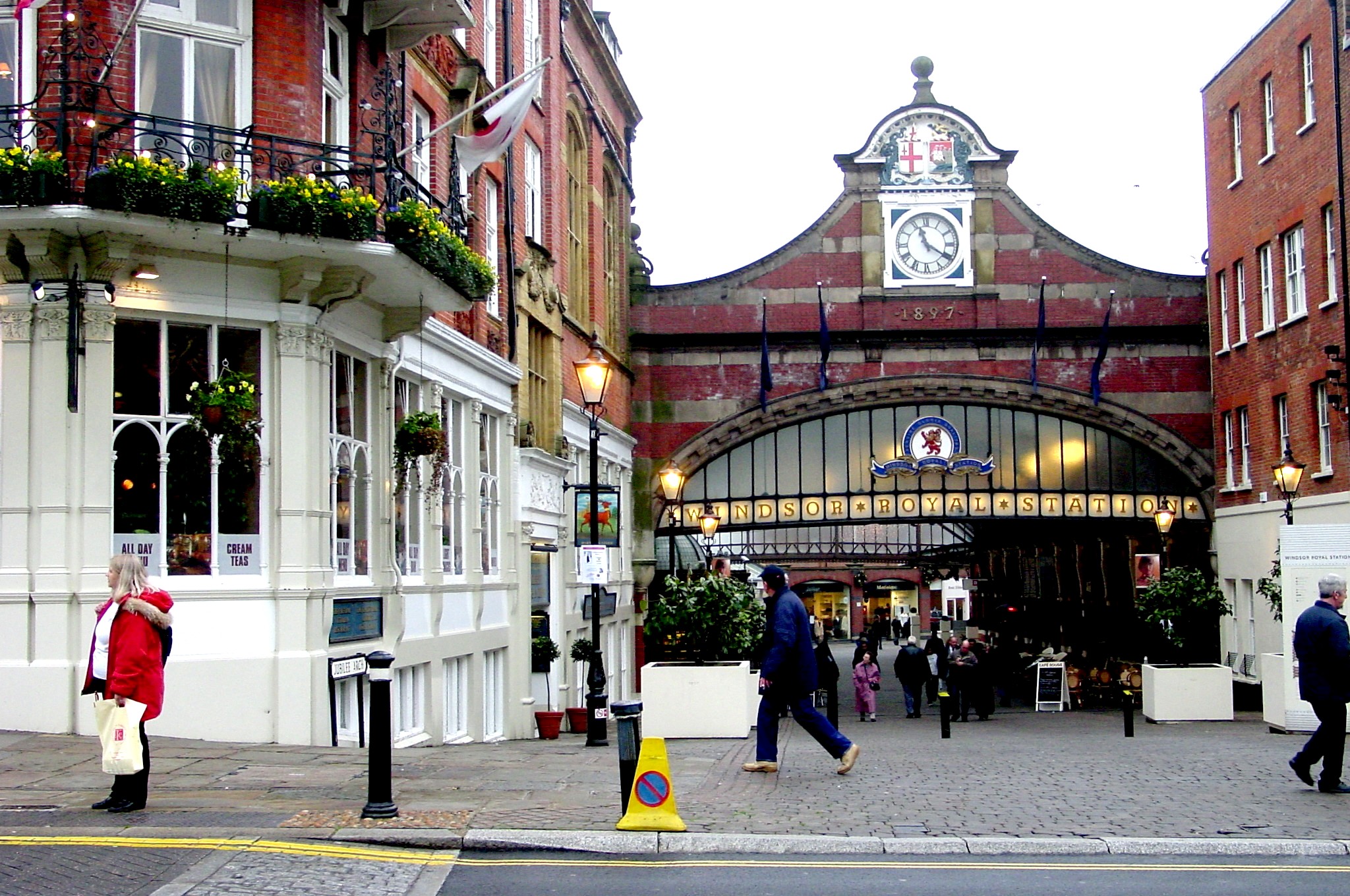 Sir Christopher Wren's house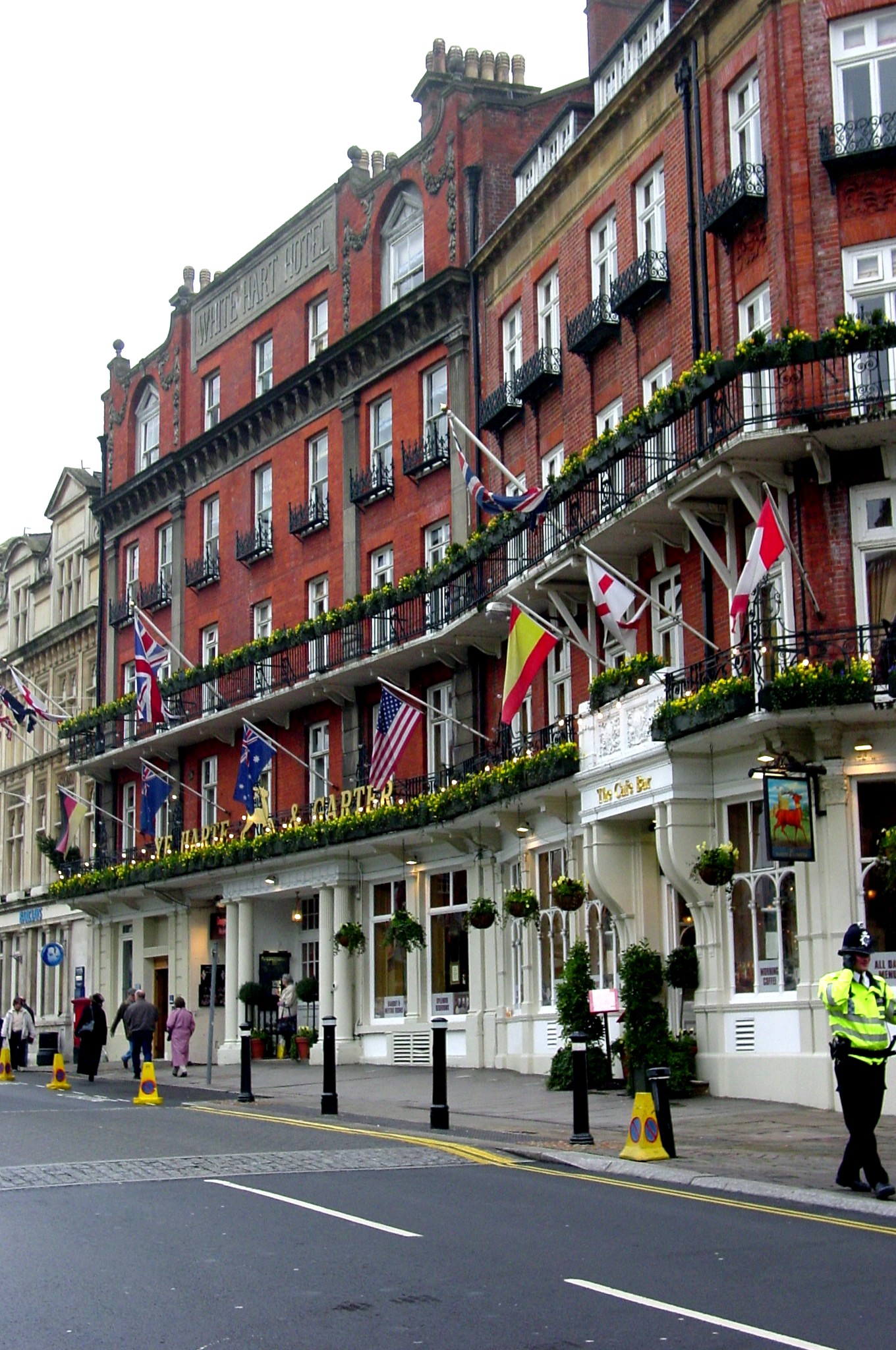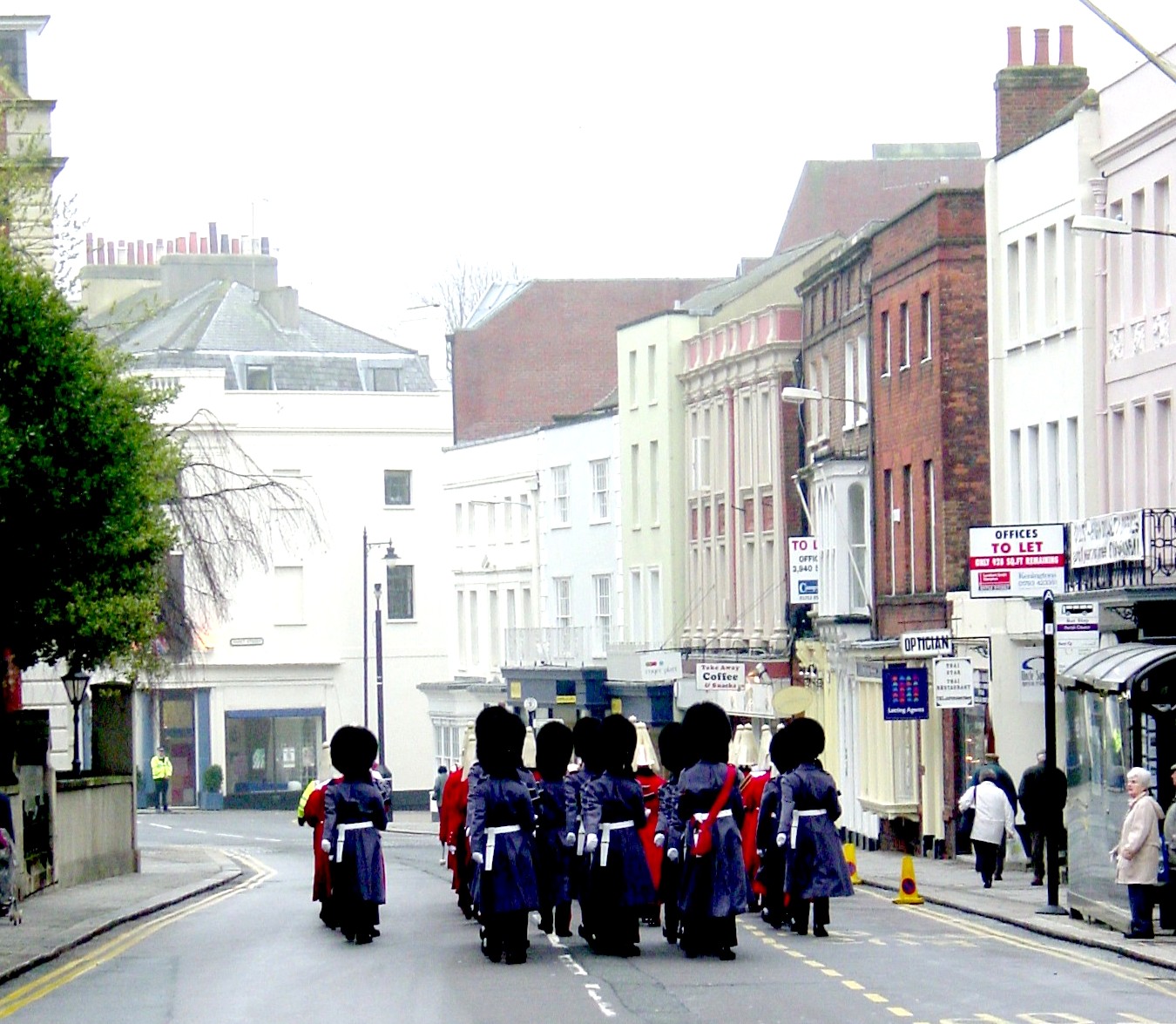 Emily and me inside the castle grounds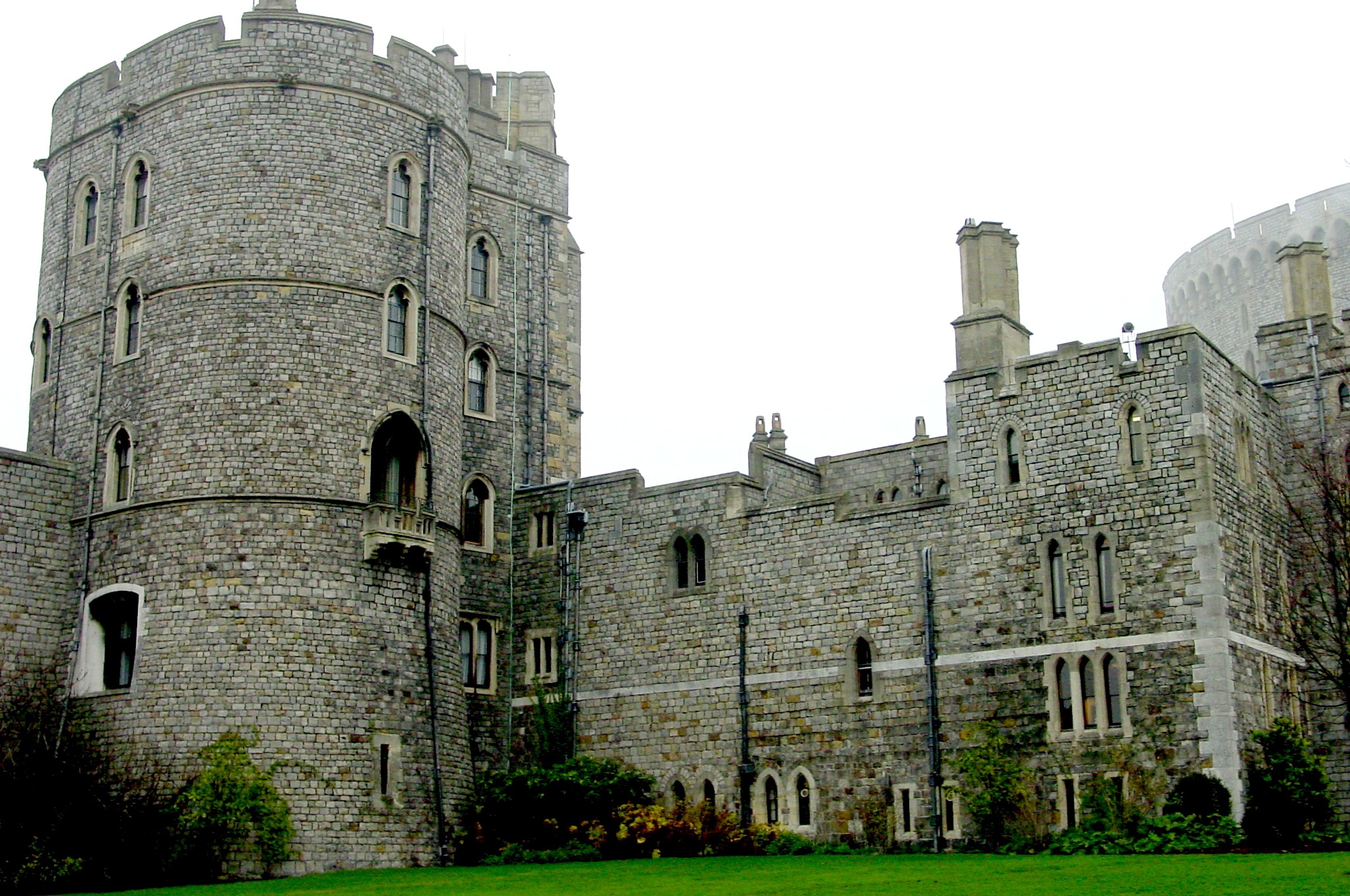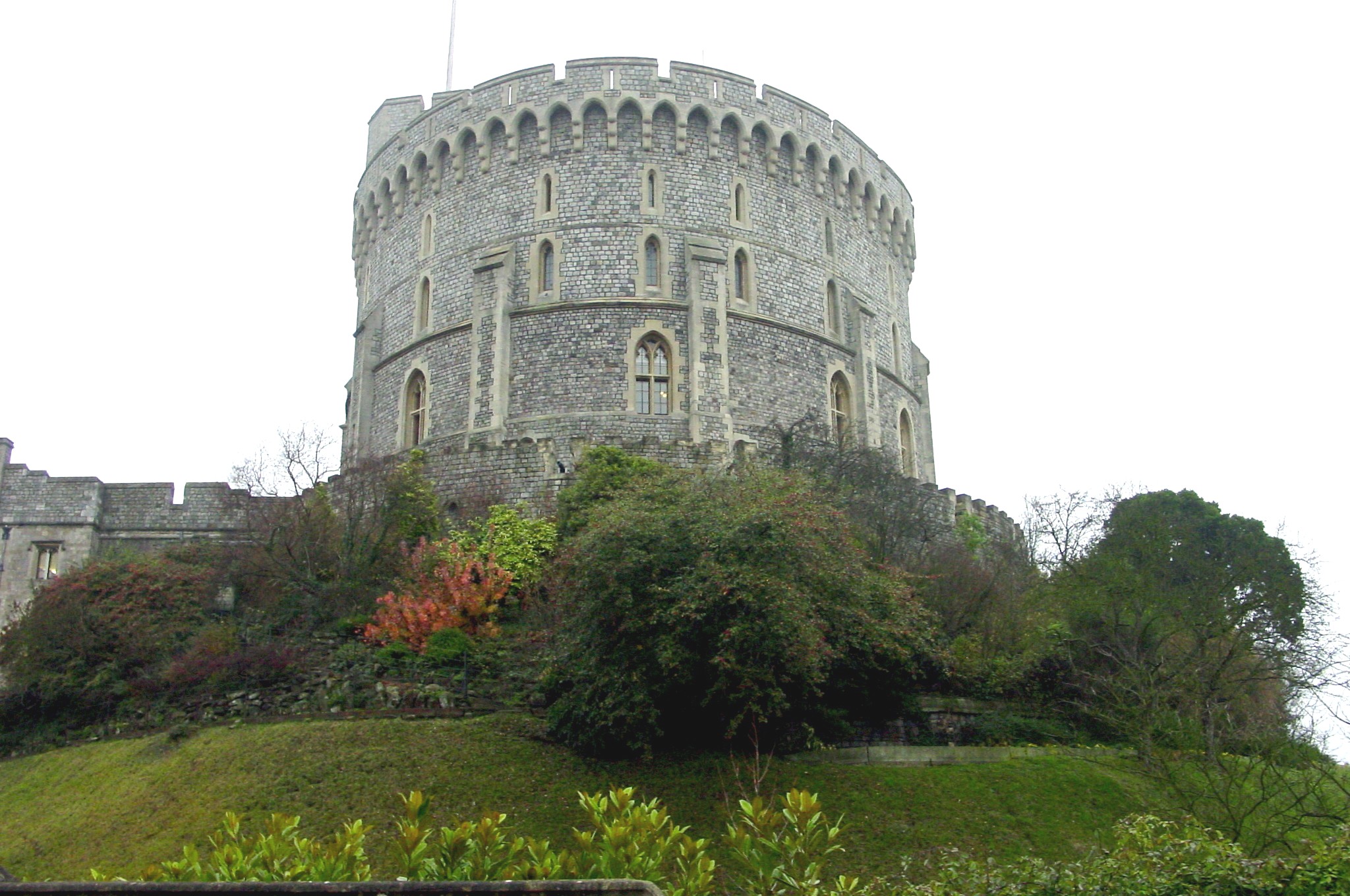 The Parade grounds inside the castle
The Castle Keep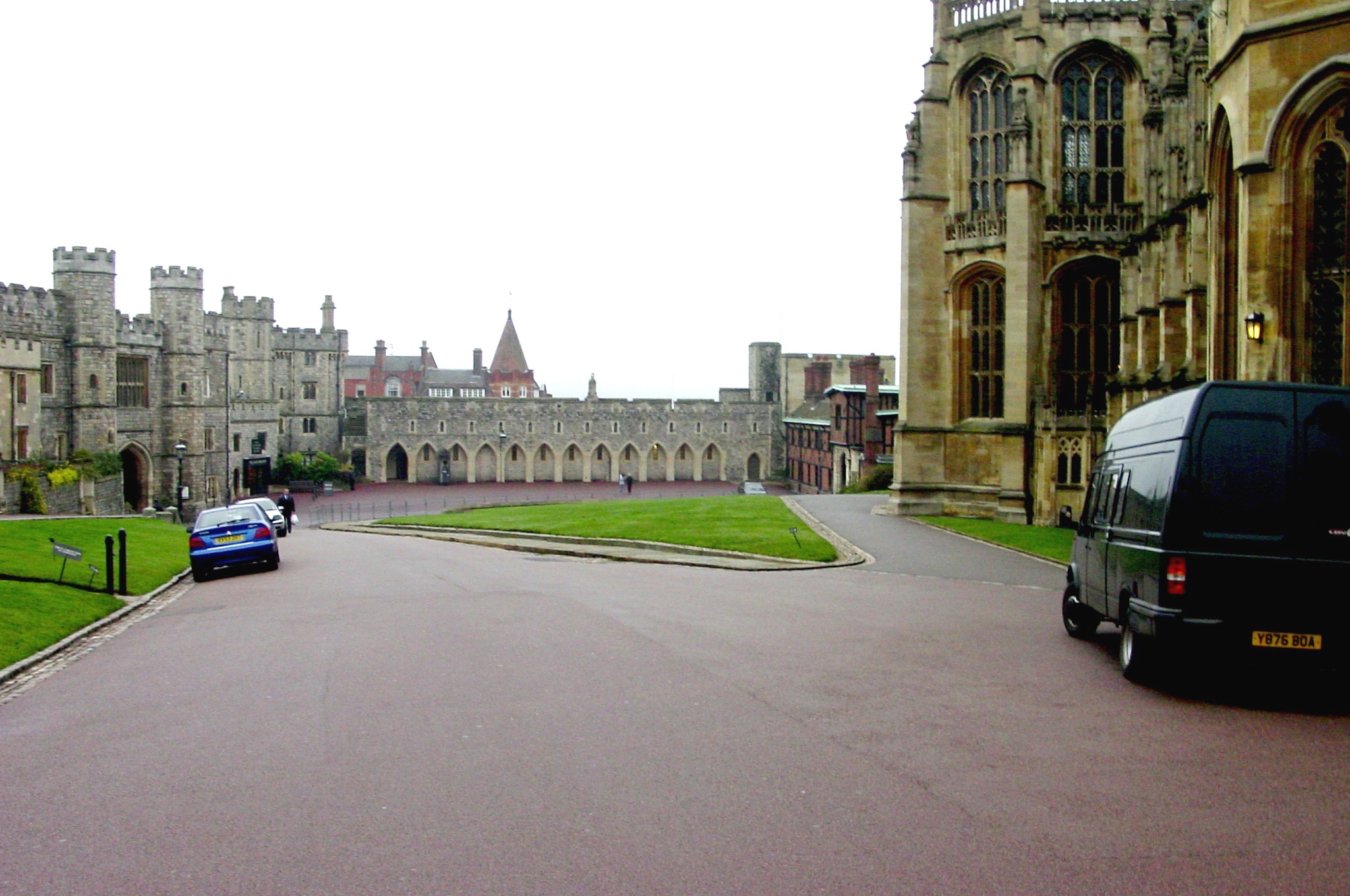 Windsor Castle view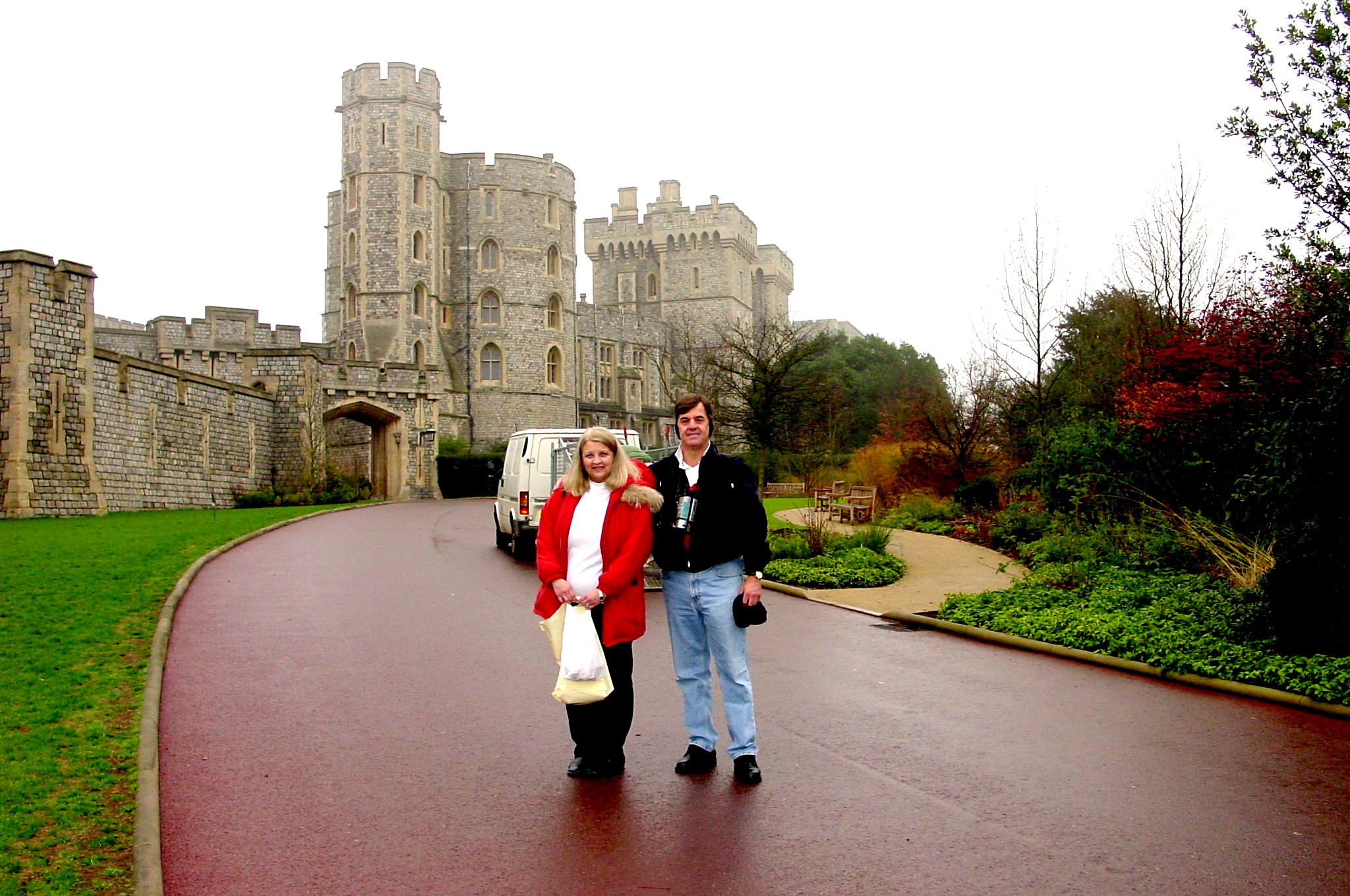 They pass on down main street
This was great to witness the Queens band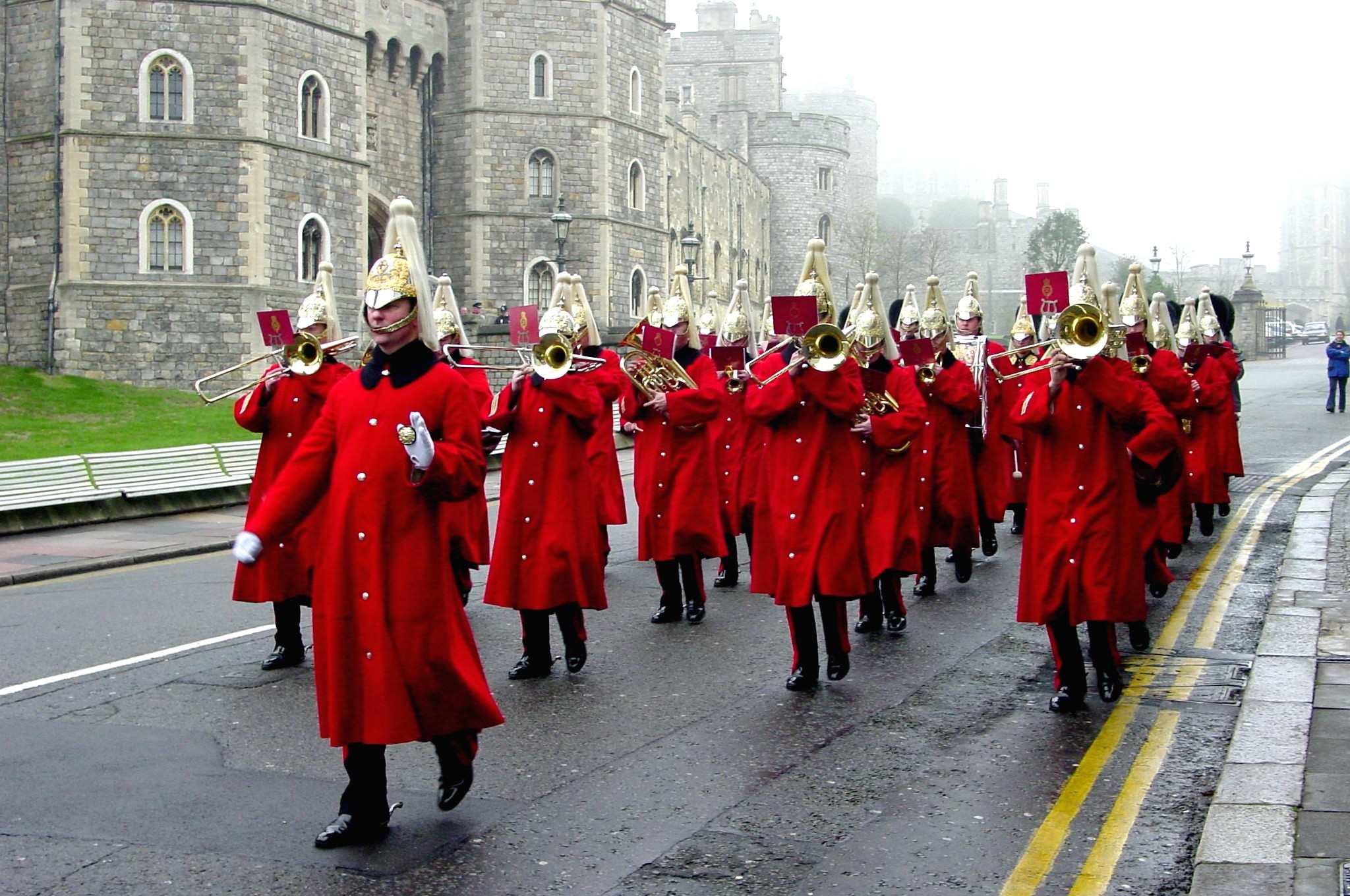 Windsor Castle from Main street on a foggy morning
Main street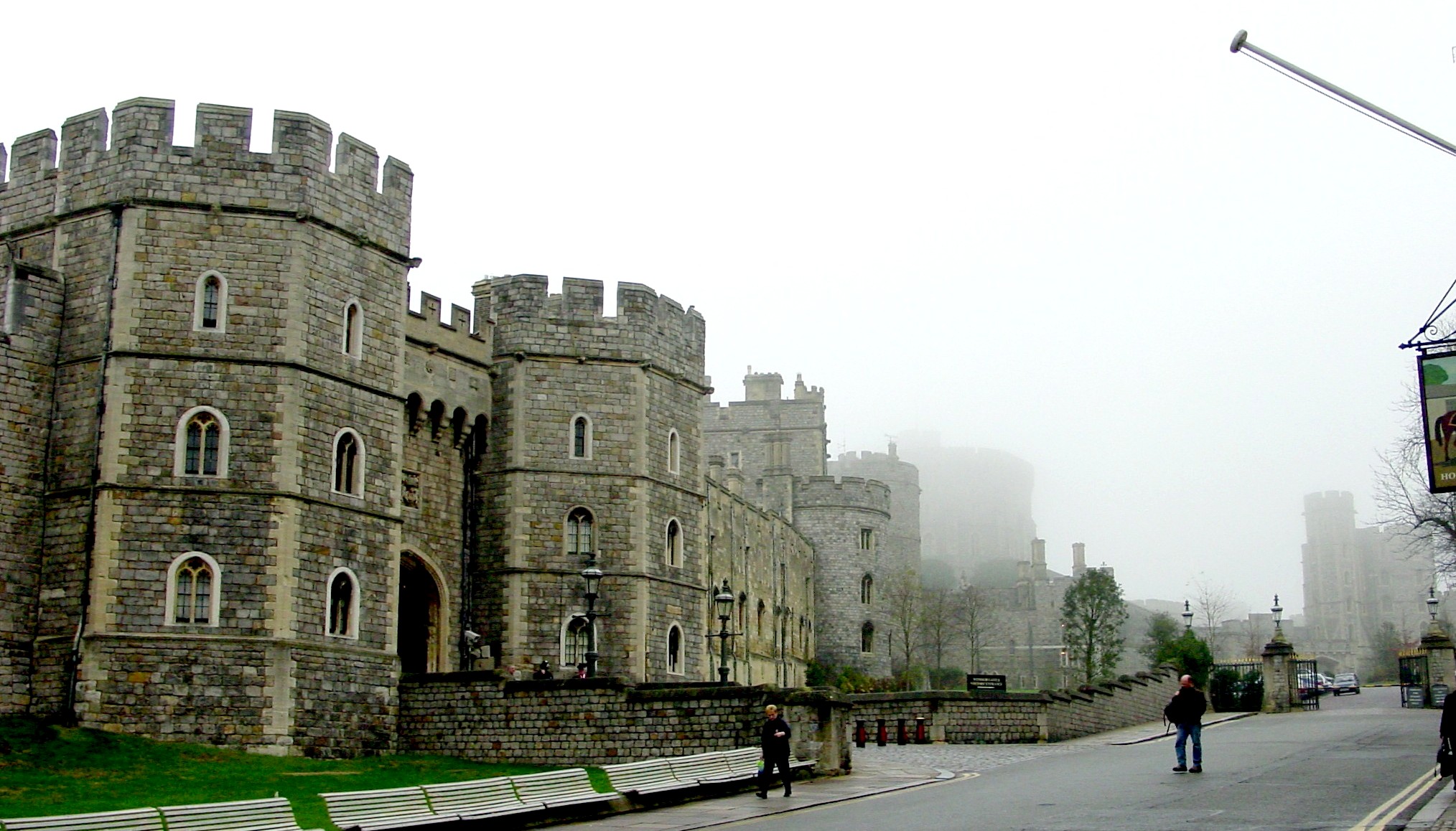 Main street Windsor view
Windsor Station
The Thames from the Eaton Bridge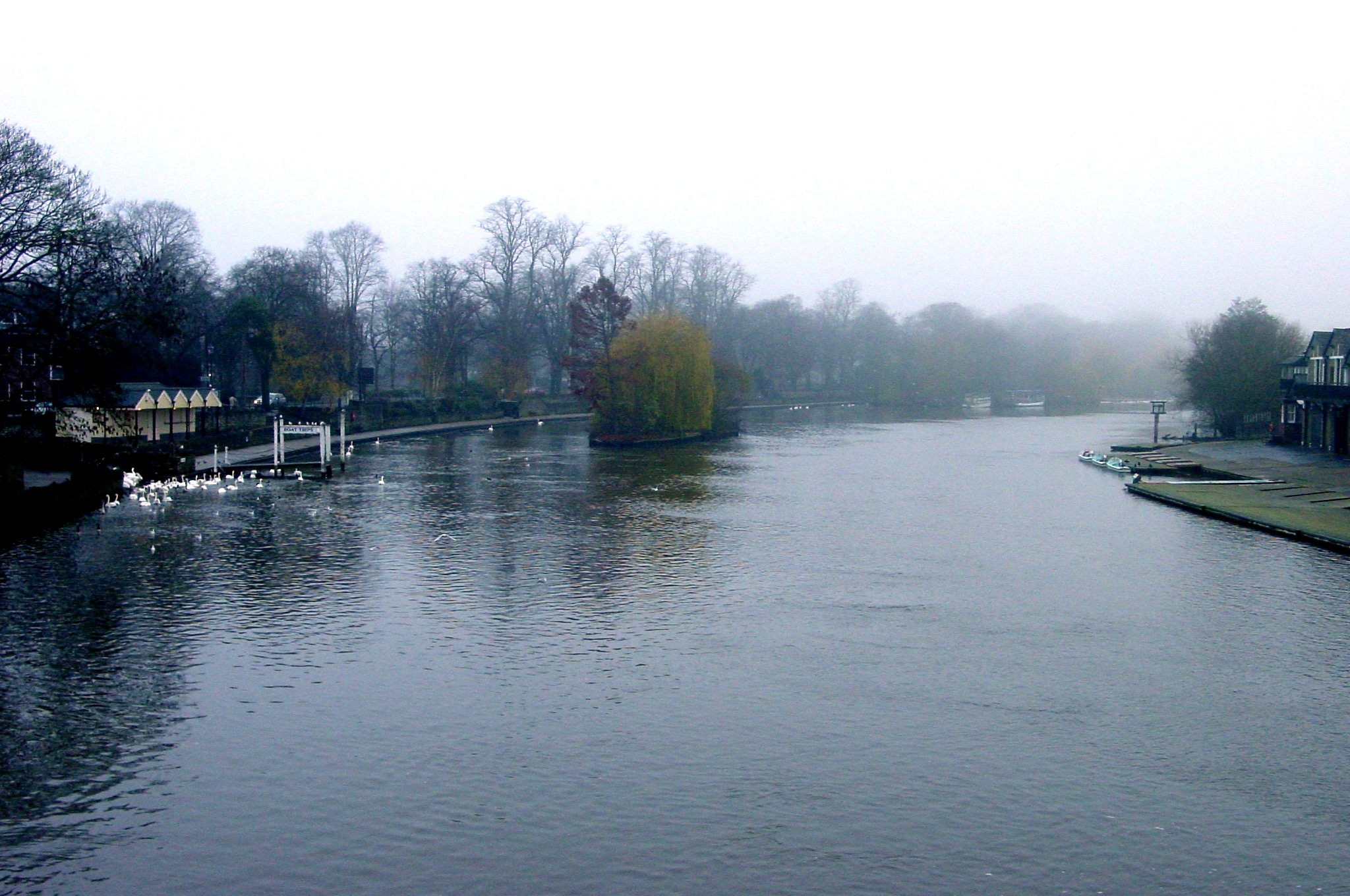 Swans on the Thames on the Windsor side of the river.