Vence, France is an old walled town in Provence. We enjoyed our visit here because we went to the town flea market. The Roman town forum of Vintium is the site of the cities smallest cathedral.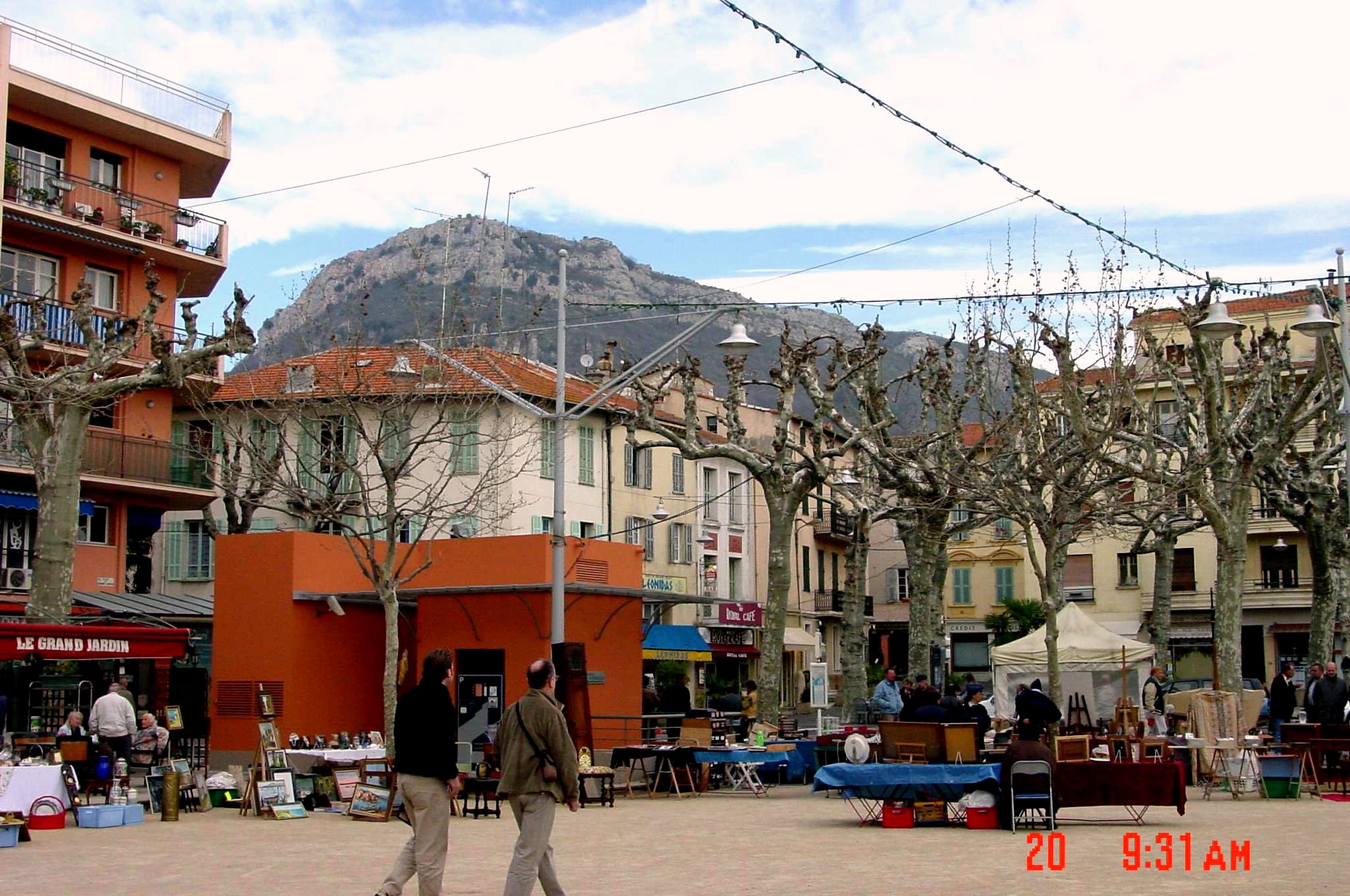 A VIEW OF THE FLEA MARKET IN VENCE
CAN'T GET IT INTO CAR!!!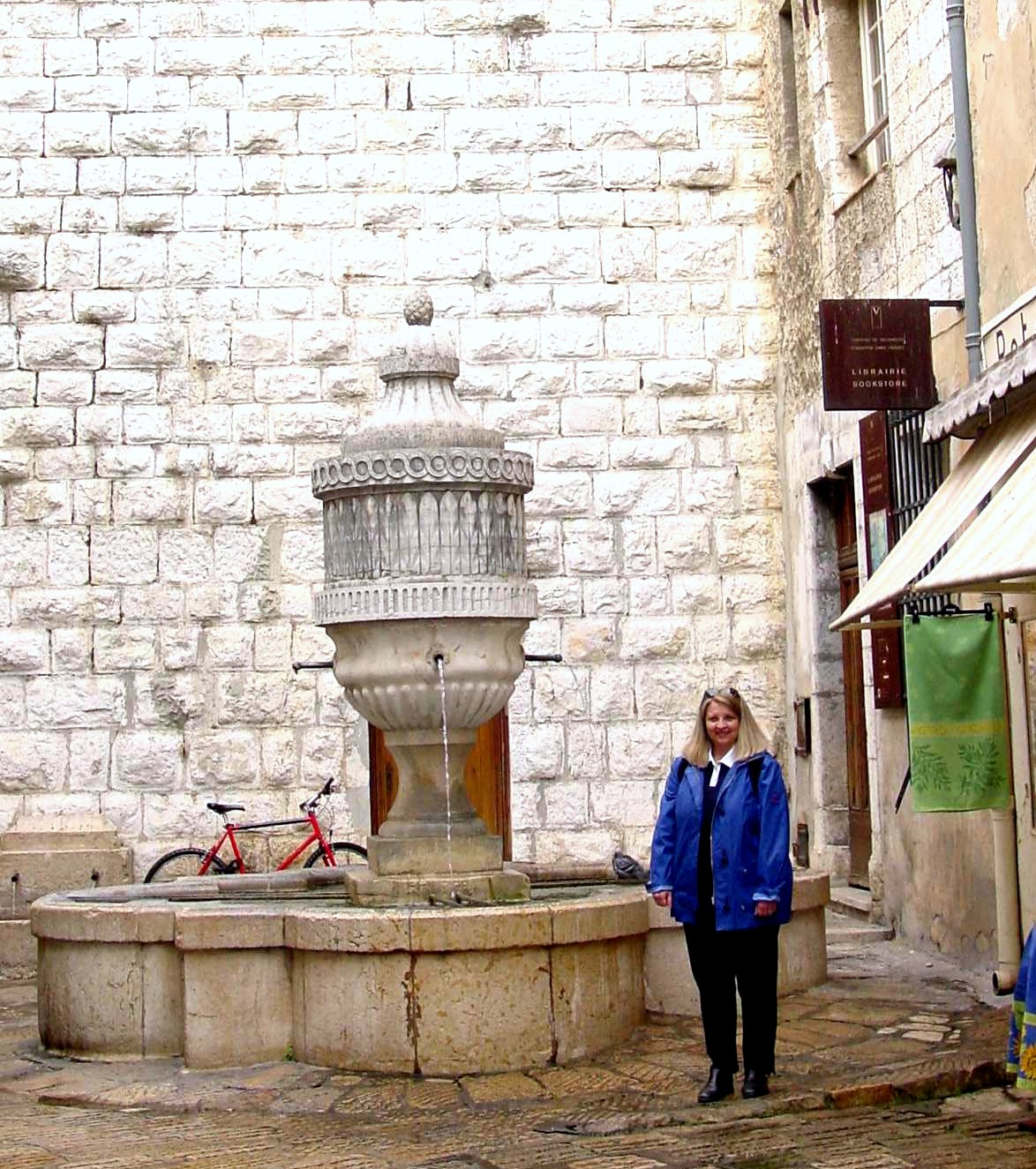 BEAUTIFUL FOUNTAIN?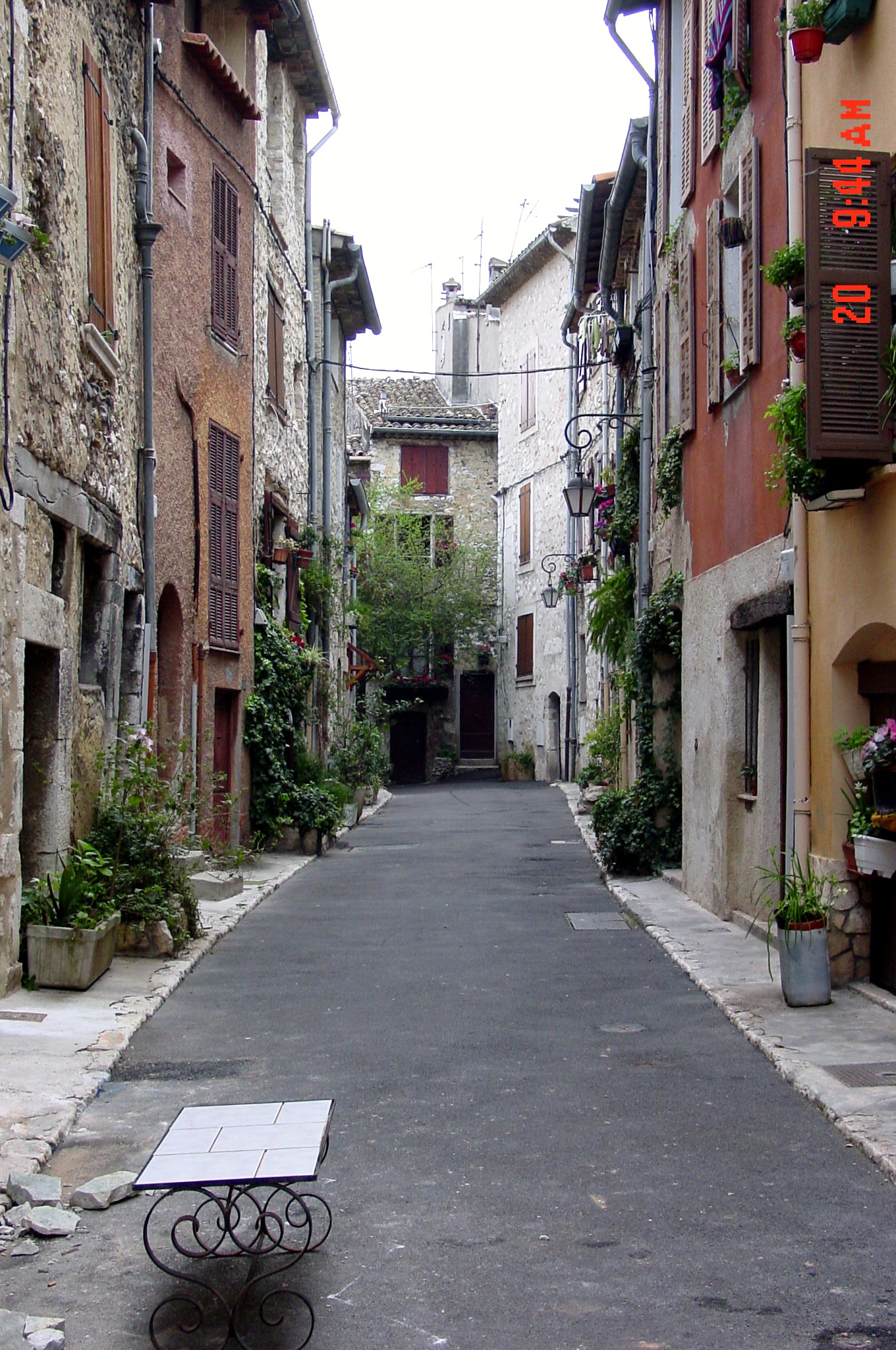 SMALL COURTYARD
A CHAPEL
PREDESTRAINS ONLY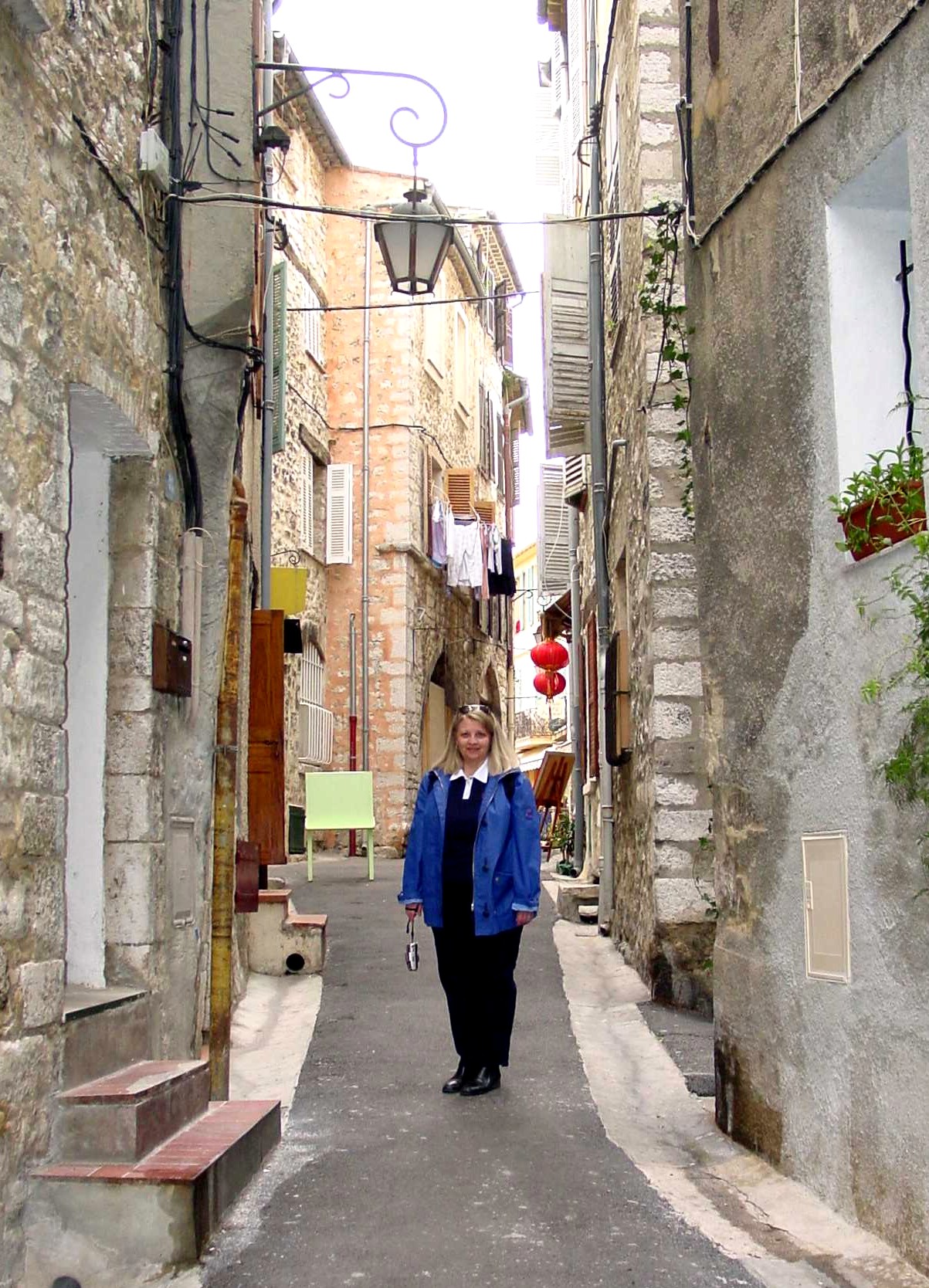 VILLAGE PRODUCE STAND
GALLERY OF ART
BEAUTIFUL ARCHWAY
COURTYARD CAFE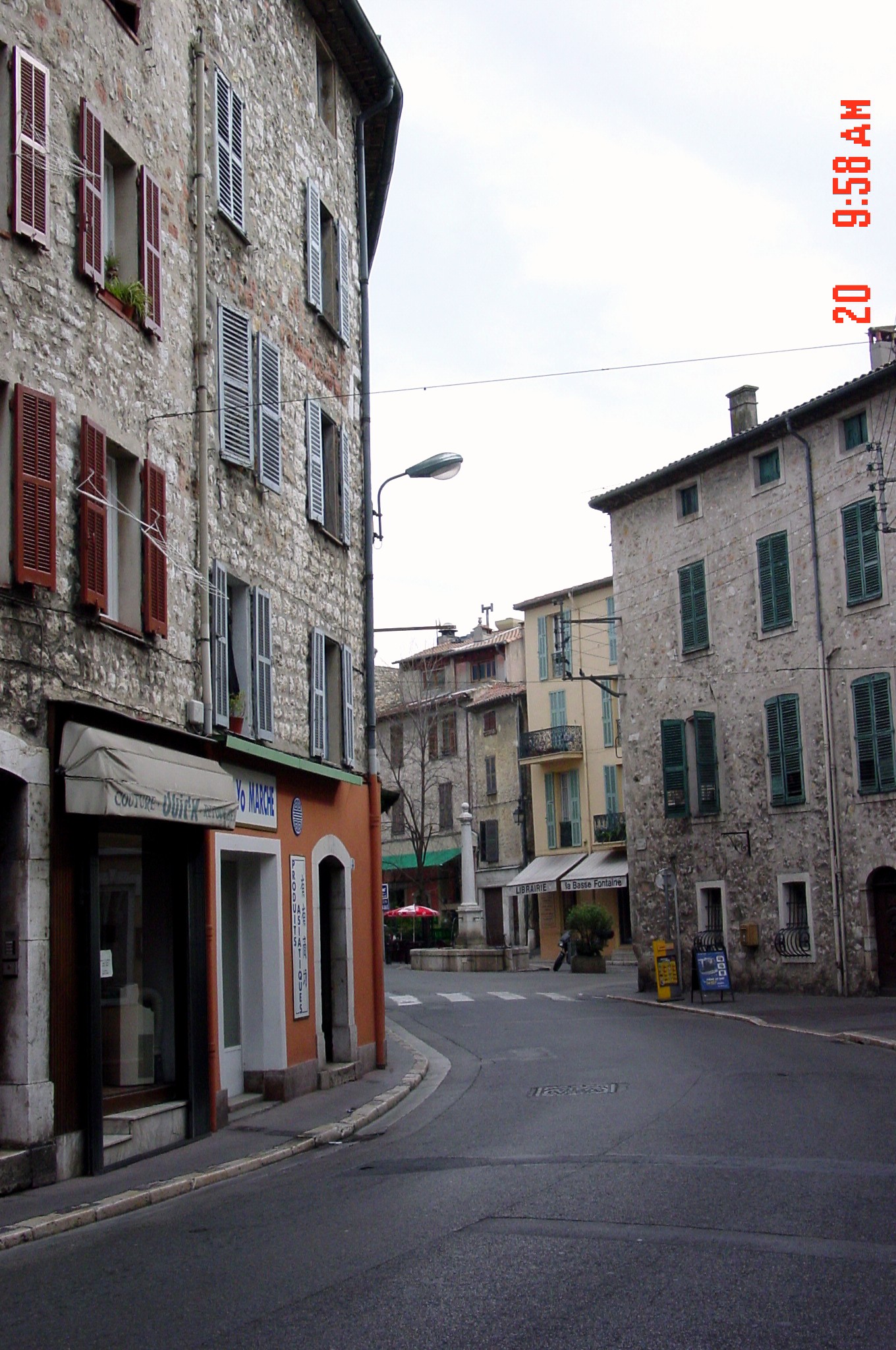 CITY WALLS AS SHOPS
PRODUCTS OF PROVENCE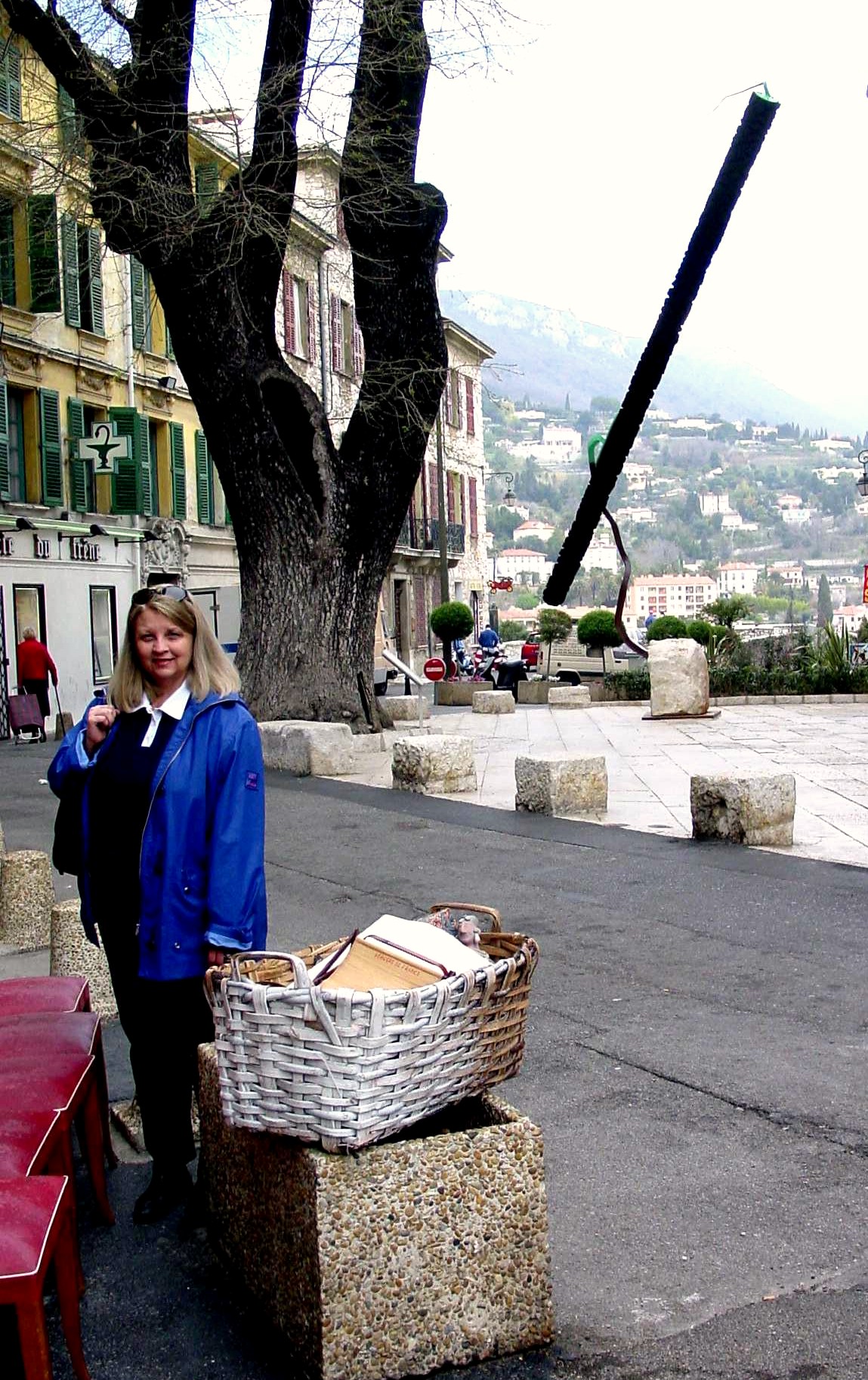 VILLAGE FRUIT STAND
HOTEL DE VILLE
VIEW OF THE MOUNTAINS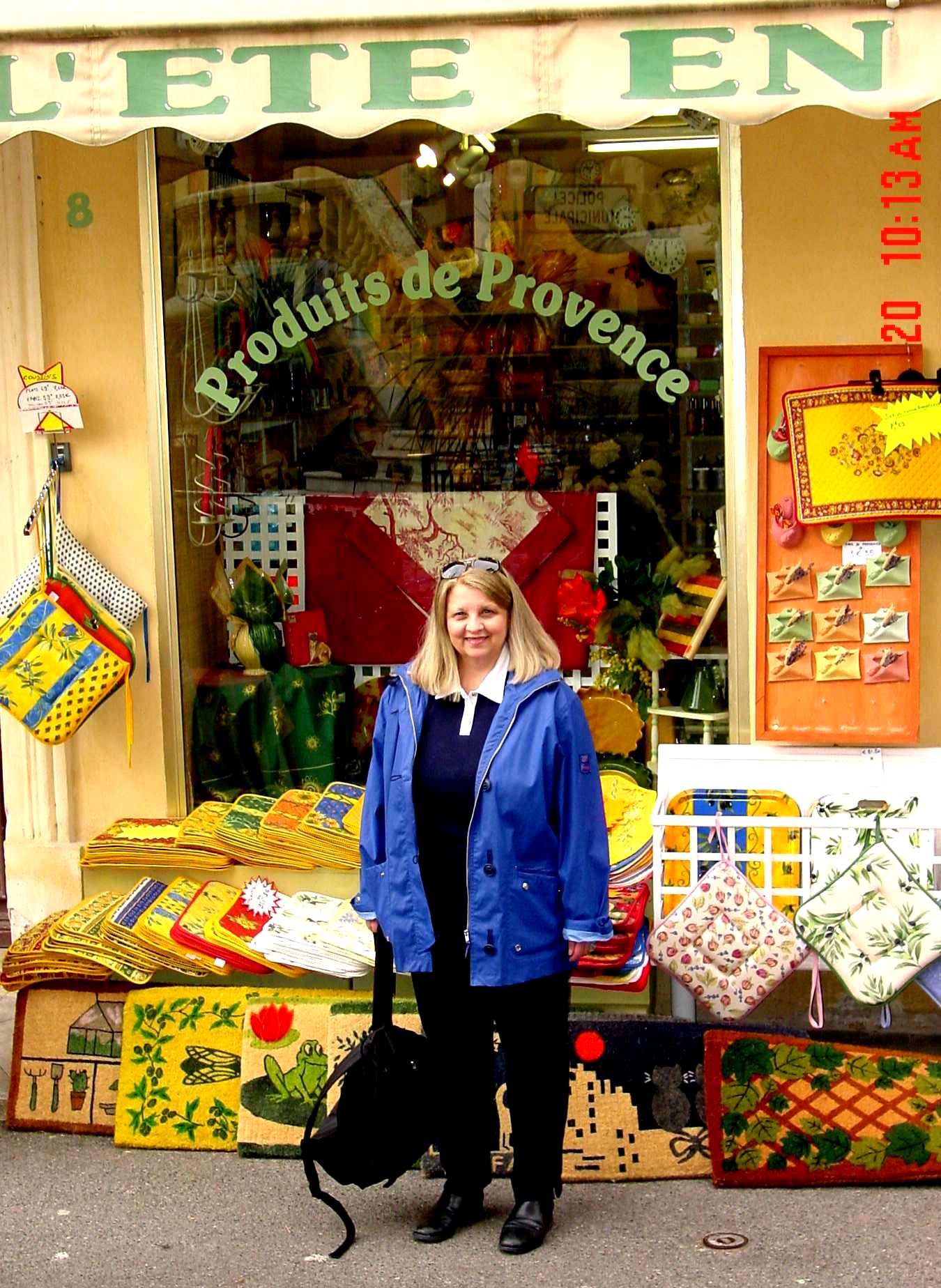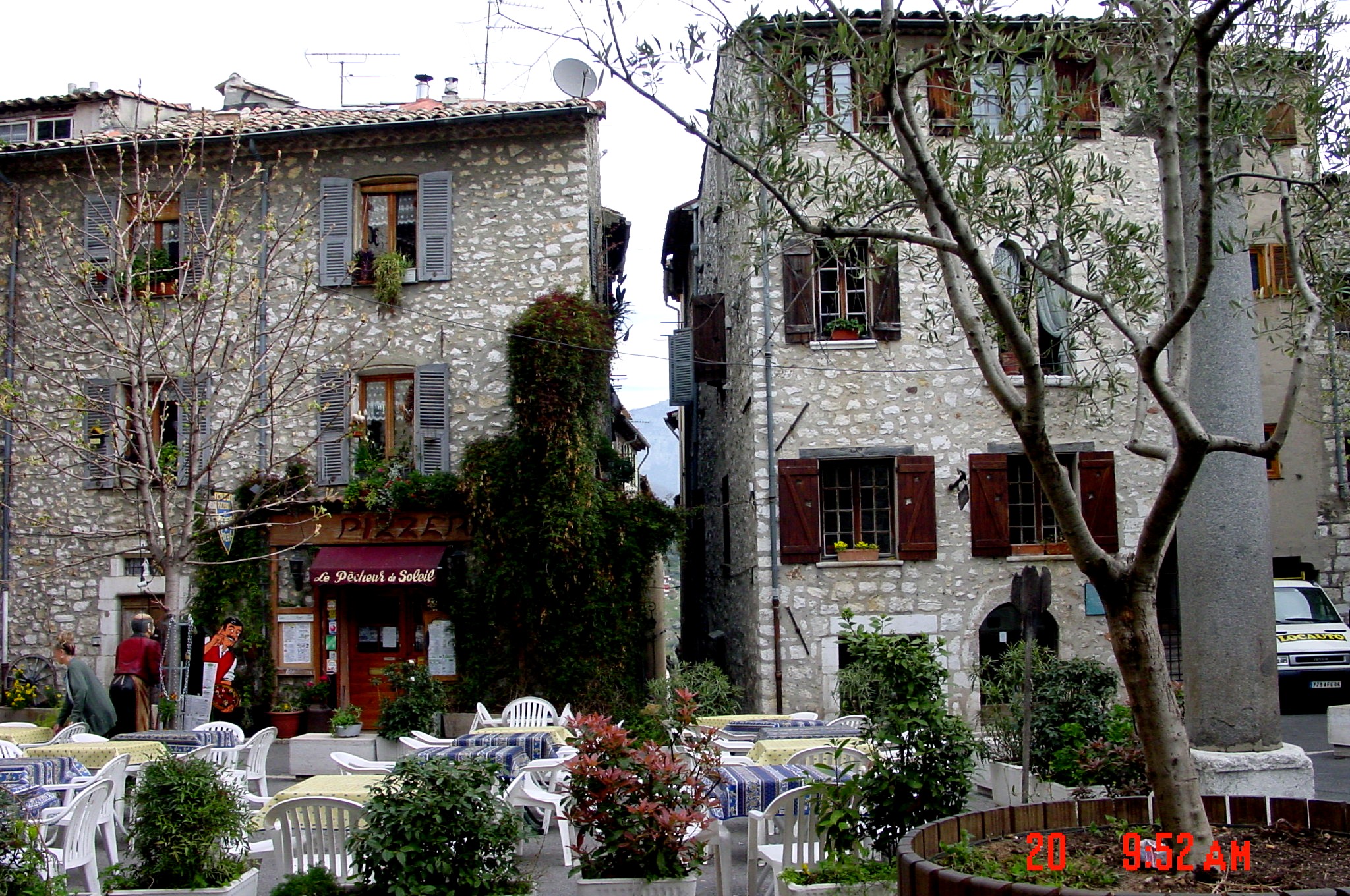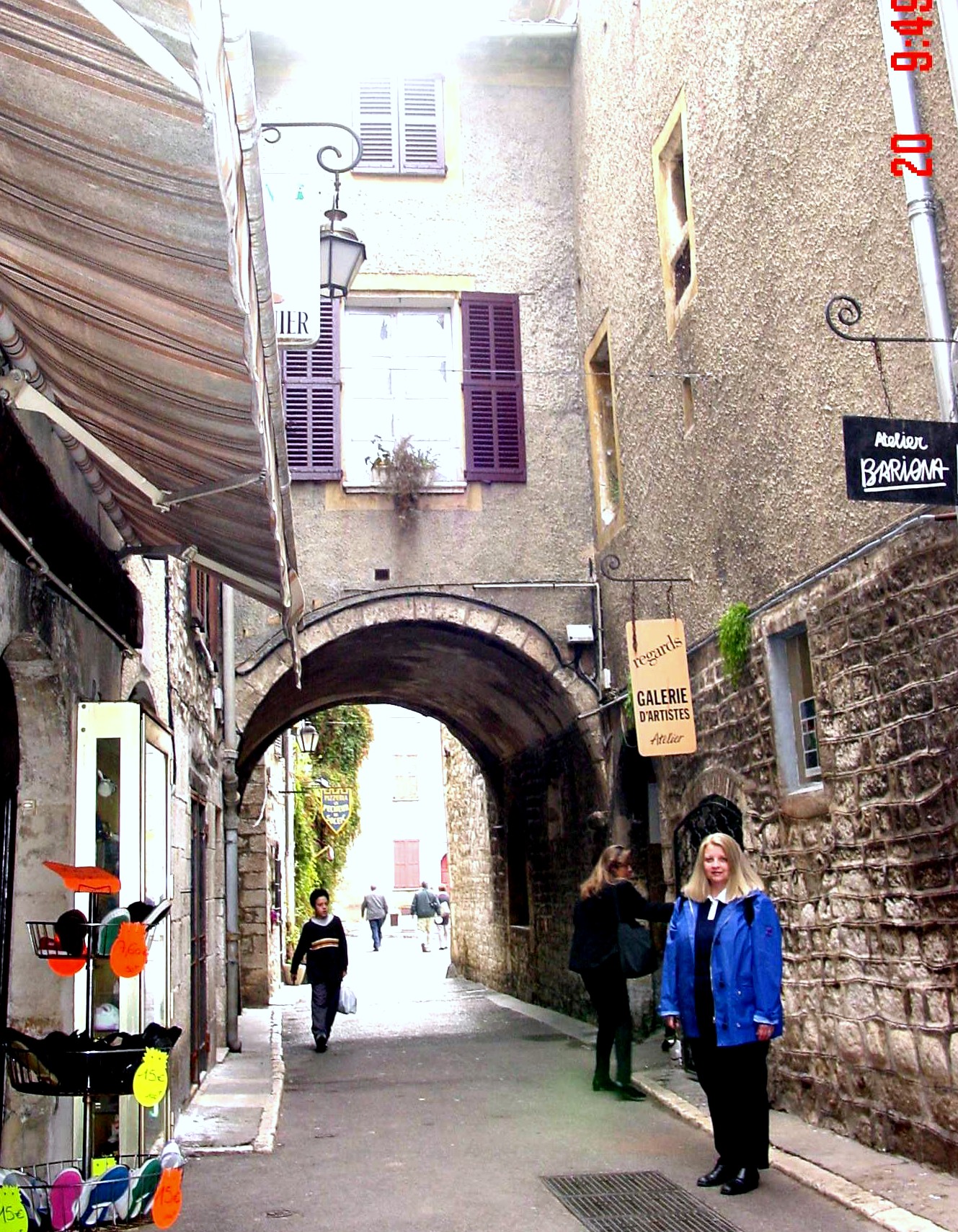 BEAUTIFUL STREET INSIDE WALLS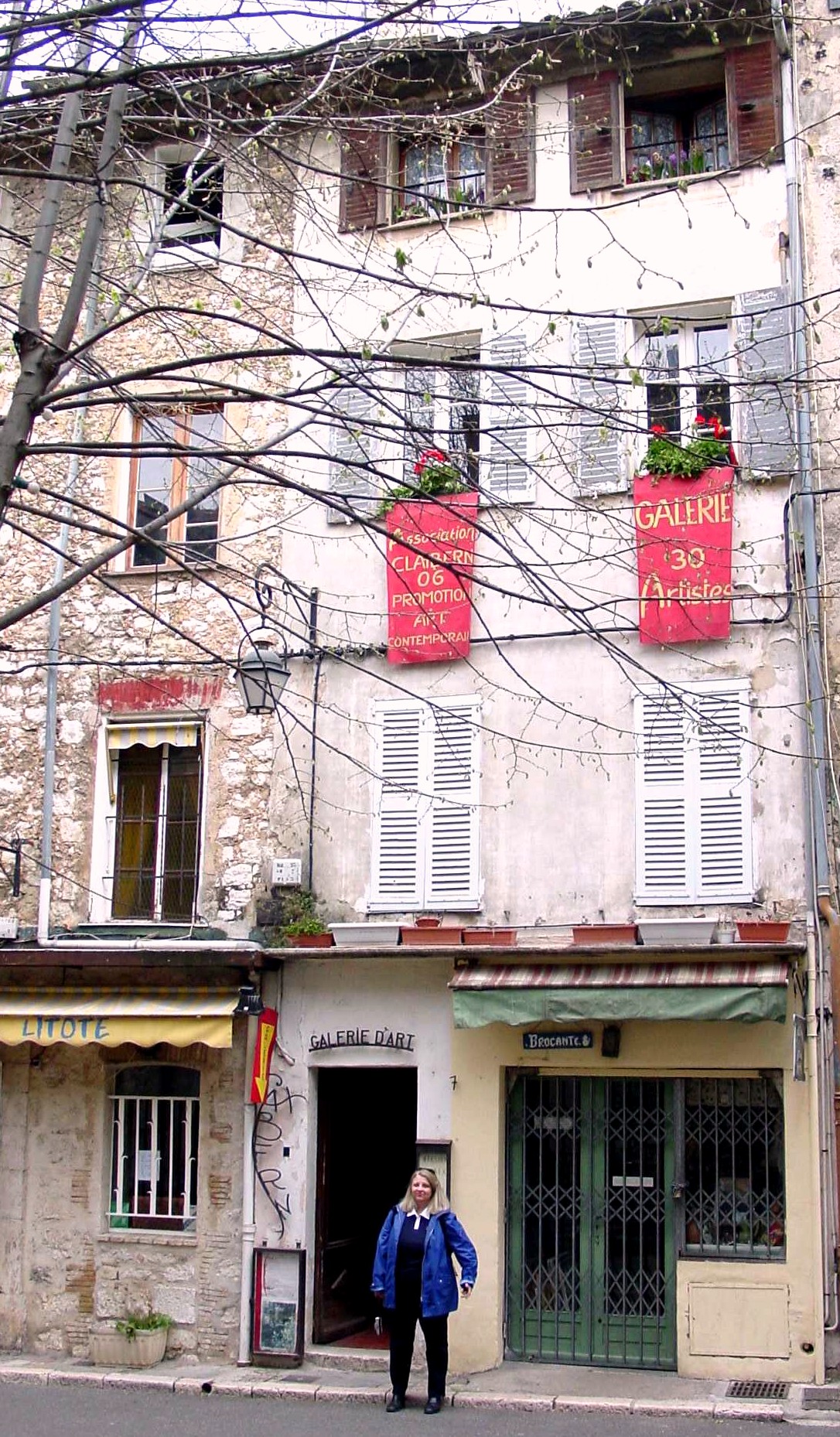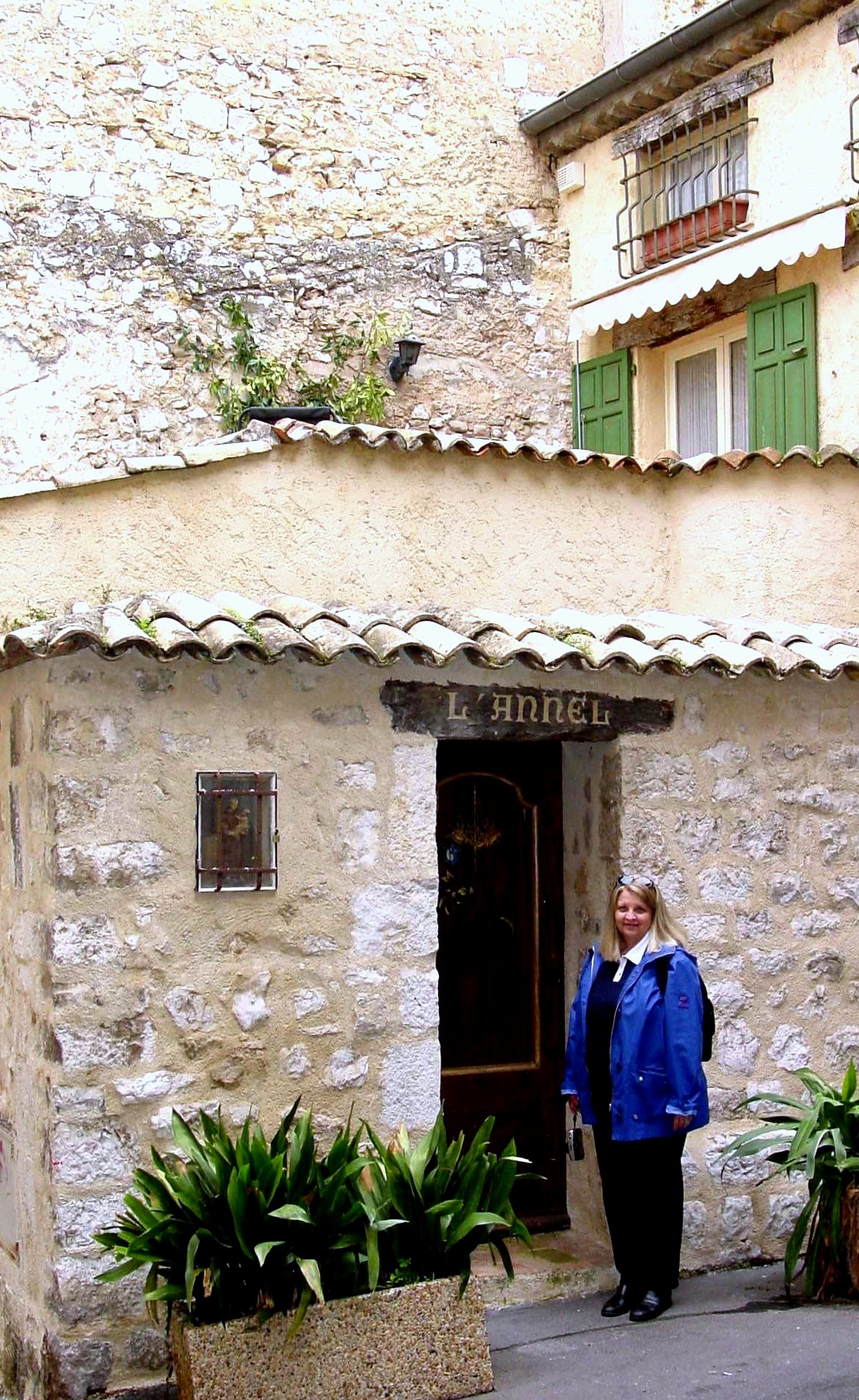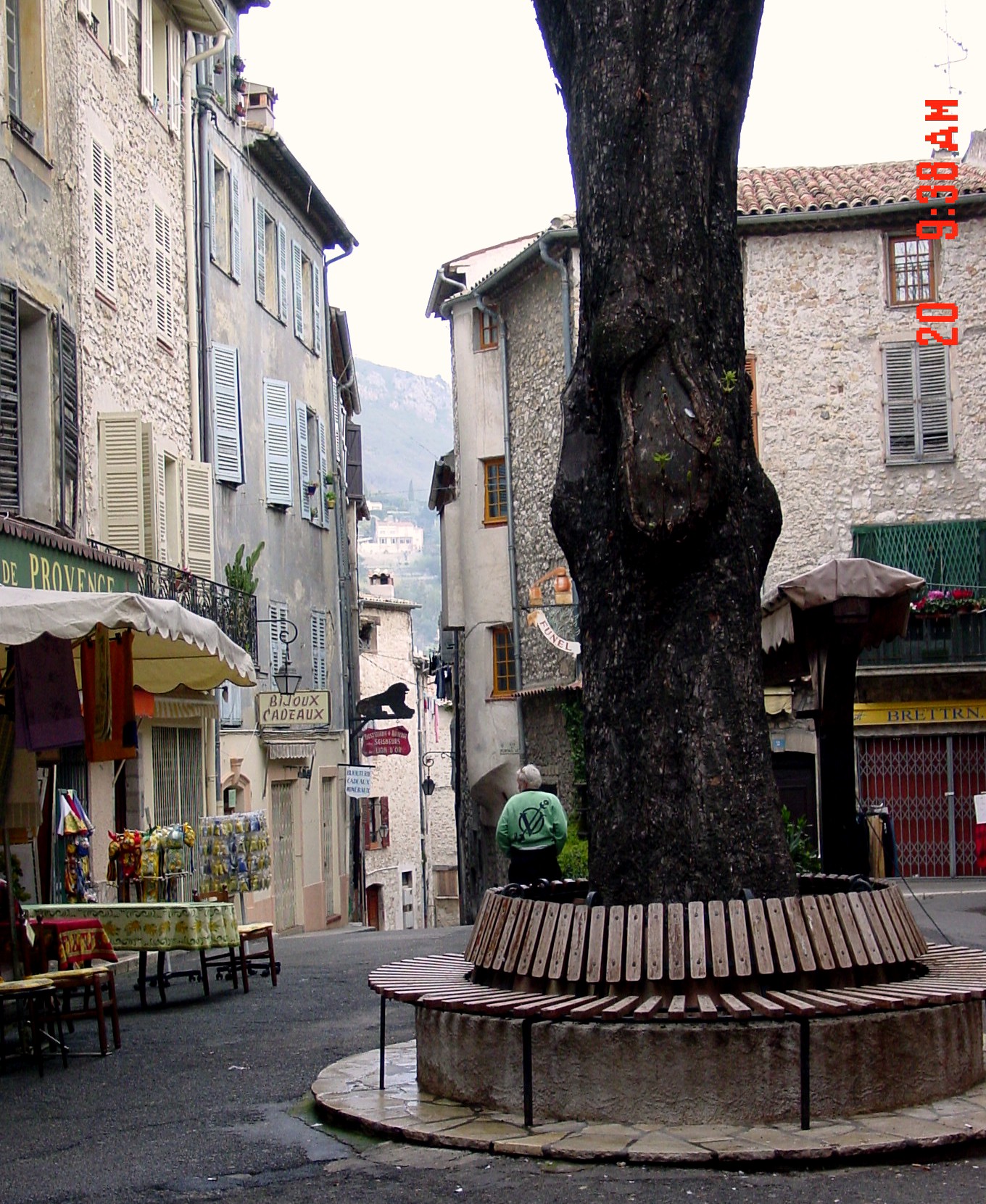 THE TREES ARE TRIMMED AROUND THE SQUARE