Pont du Gard spans the Gardon Valley and was built by the Romans in 19 BC to carry water to Nimes. This is a spectacular site.
The view from the river
Masonic graffiti was of special interest to me. being a Past Master of my Masonic Lodge
1000 year old olive tree brought from Spain...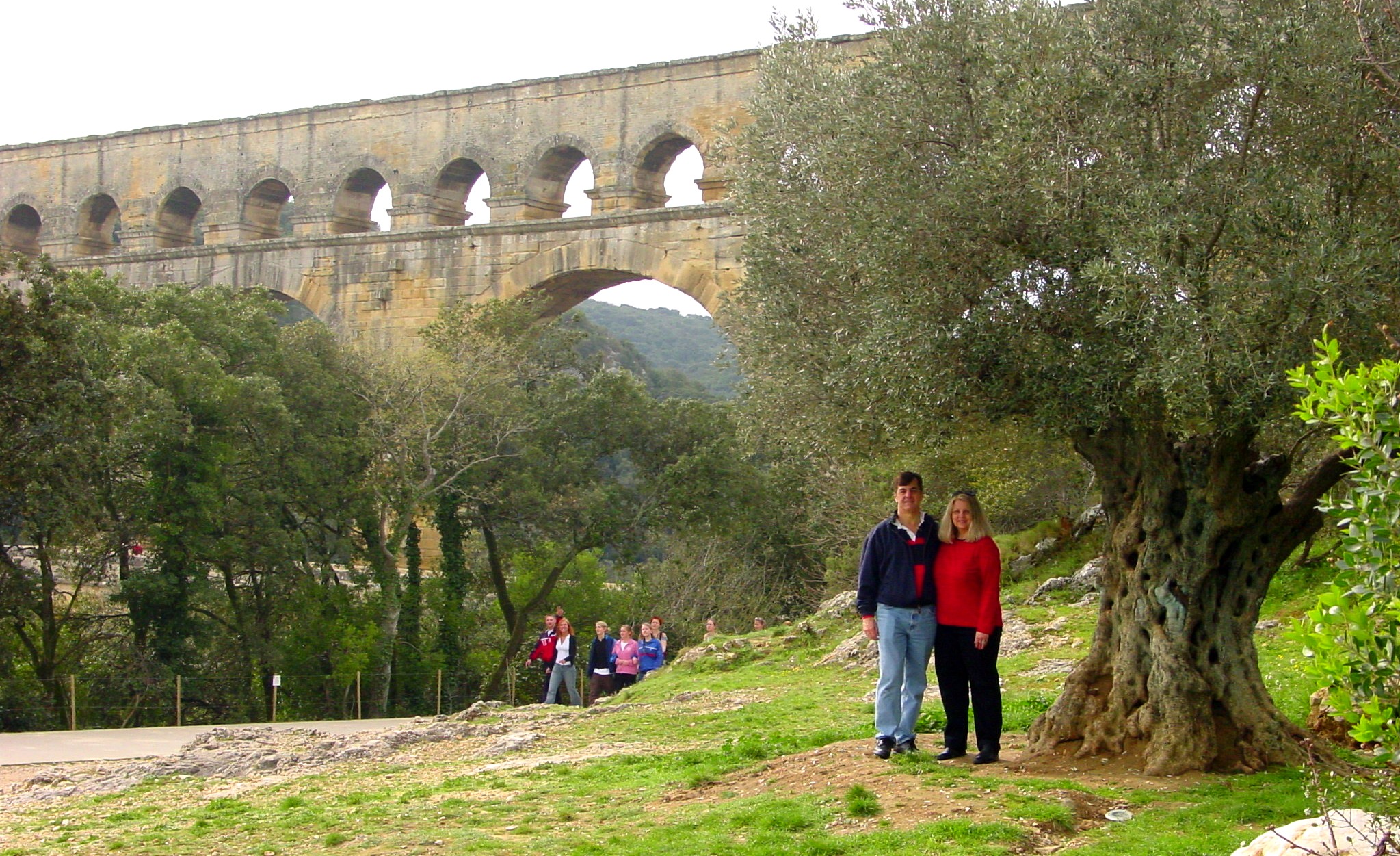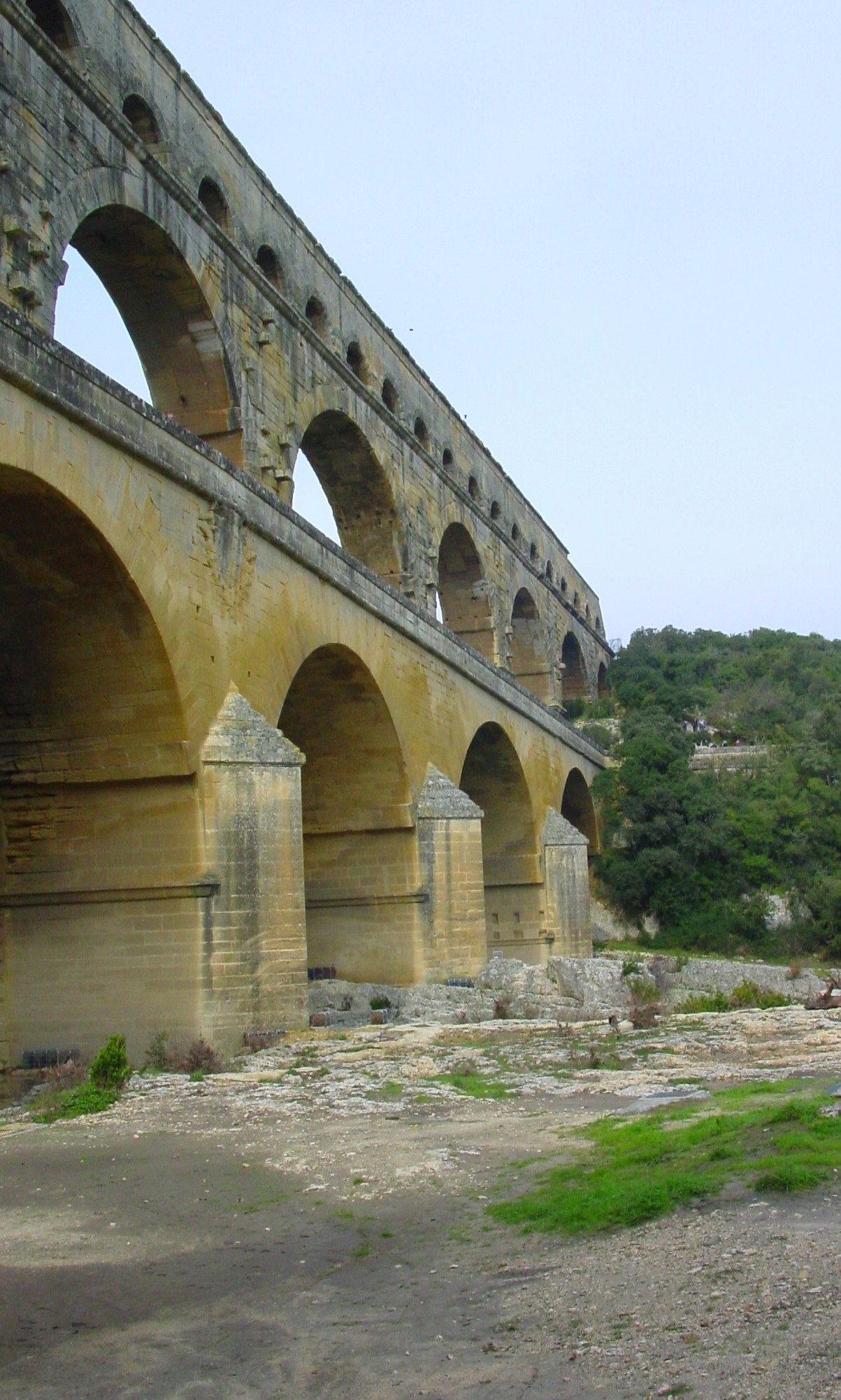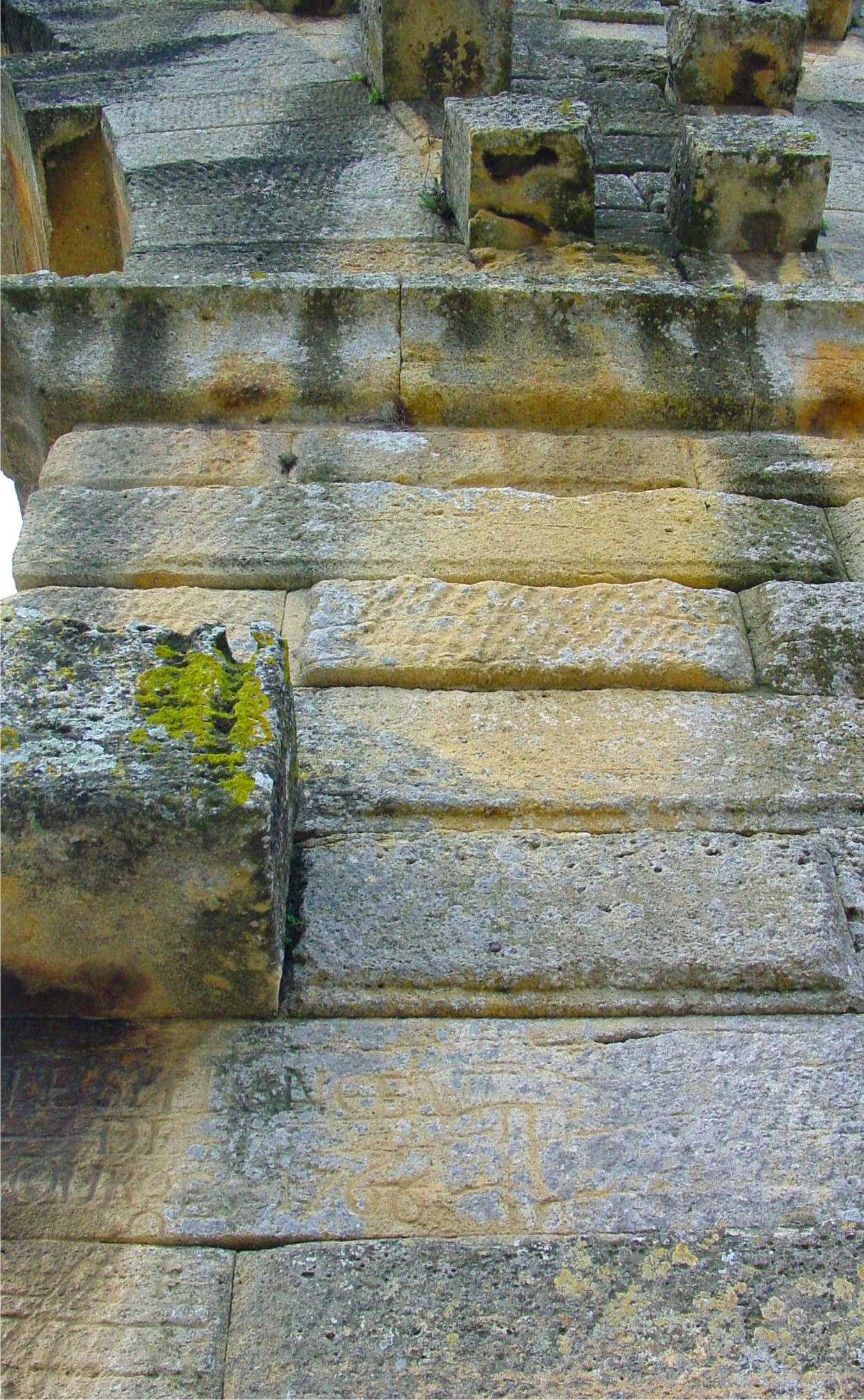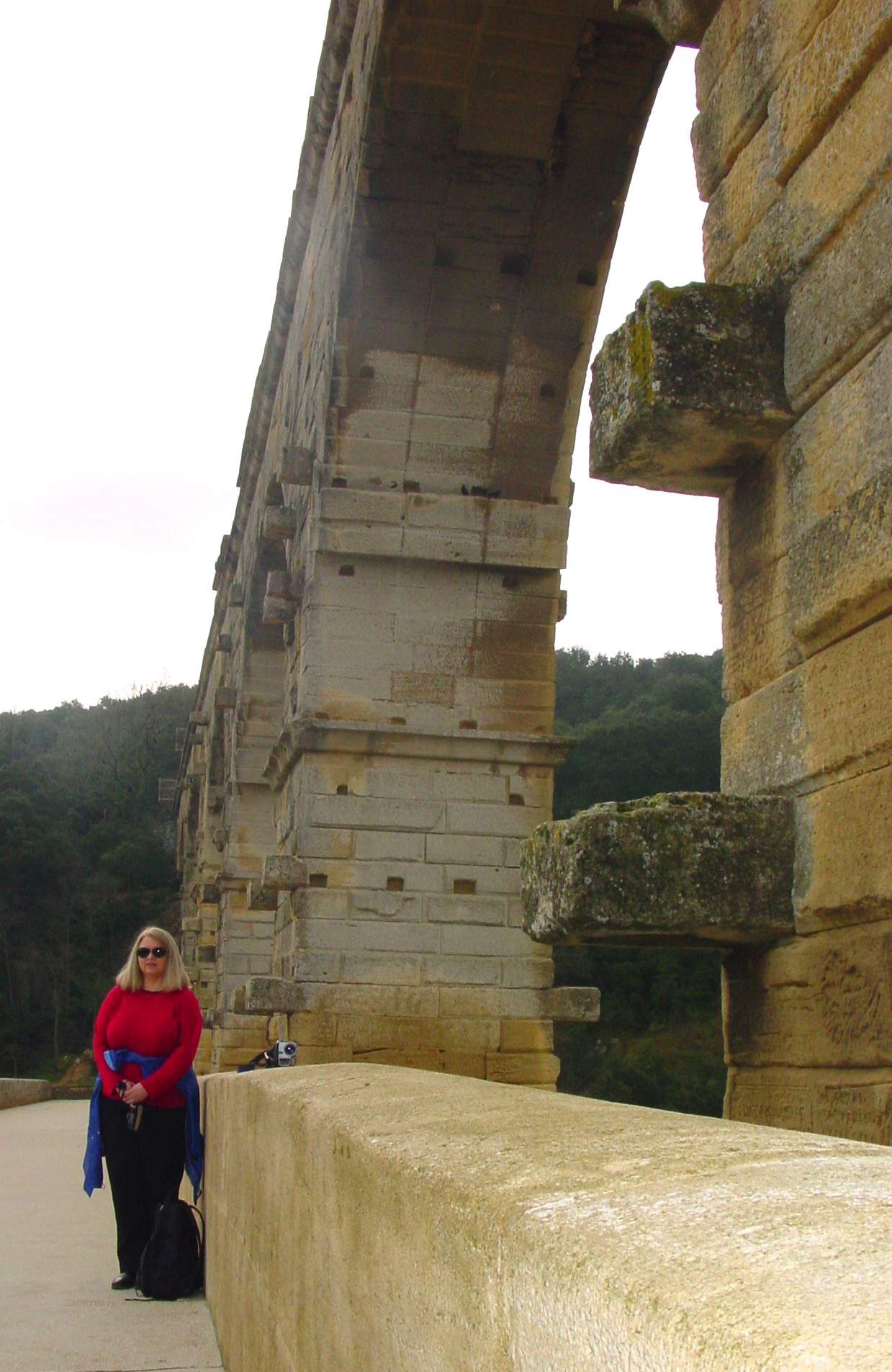 View from below
These blocks were for saffolds
The arches were huge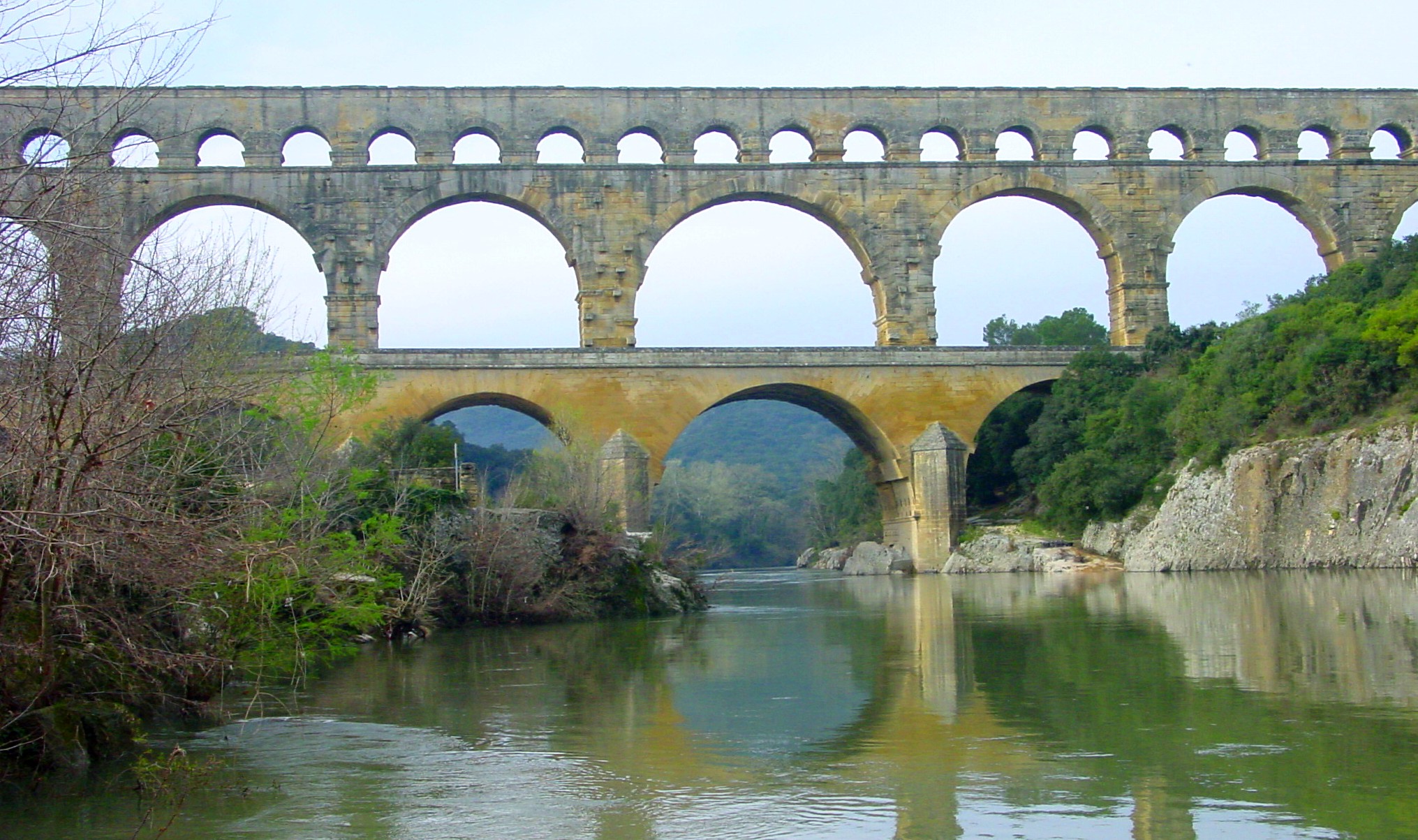 This adequate could carry over 4 million gallons of water a day to Nimes