Eton, England across the bridge from Windsor is a town made famous because of Eton school. Eton is a public school founded in 1440 by King Henry VI. The school uniform is a Black Tailcoat and Waistcoat. It was a pleasant little scroll down one street to the college.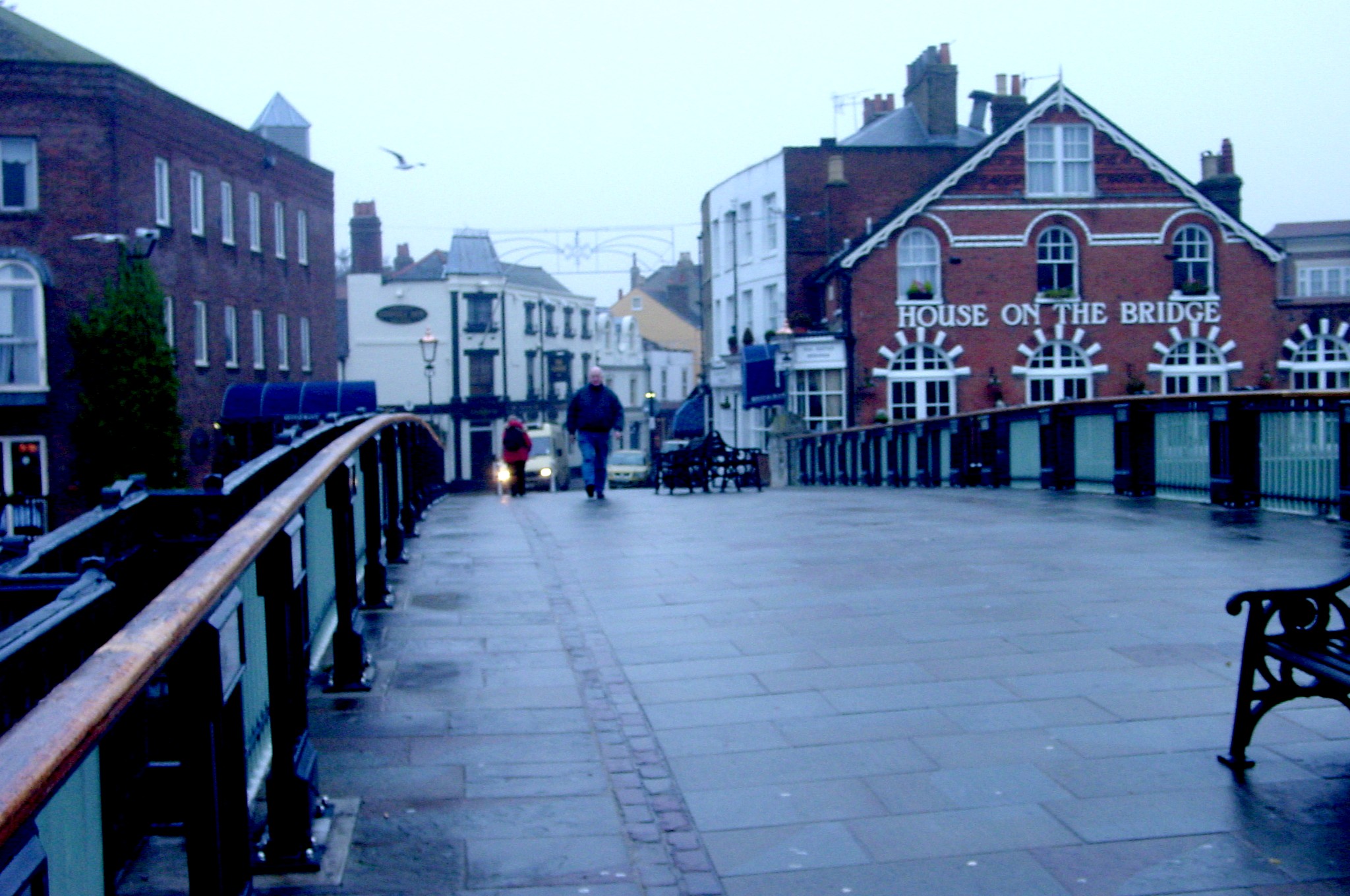 Looking back across the bridge toward the town of Eton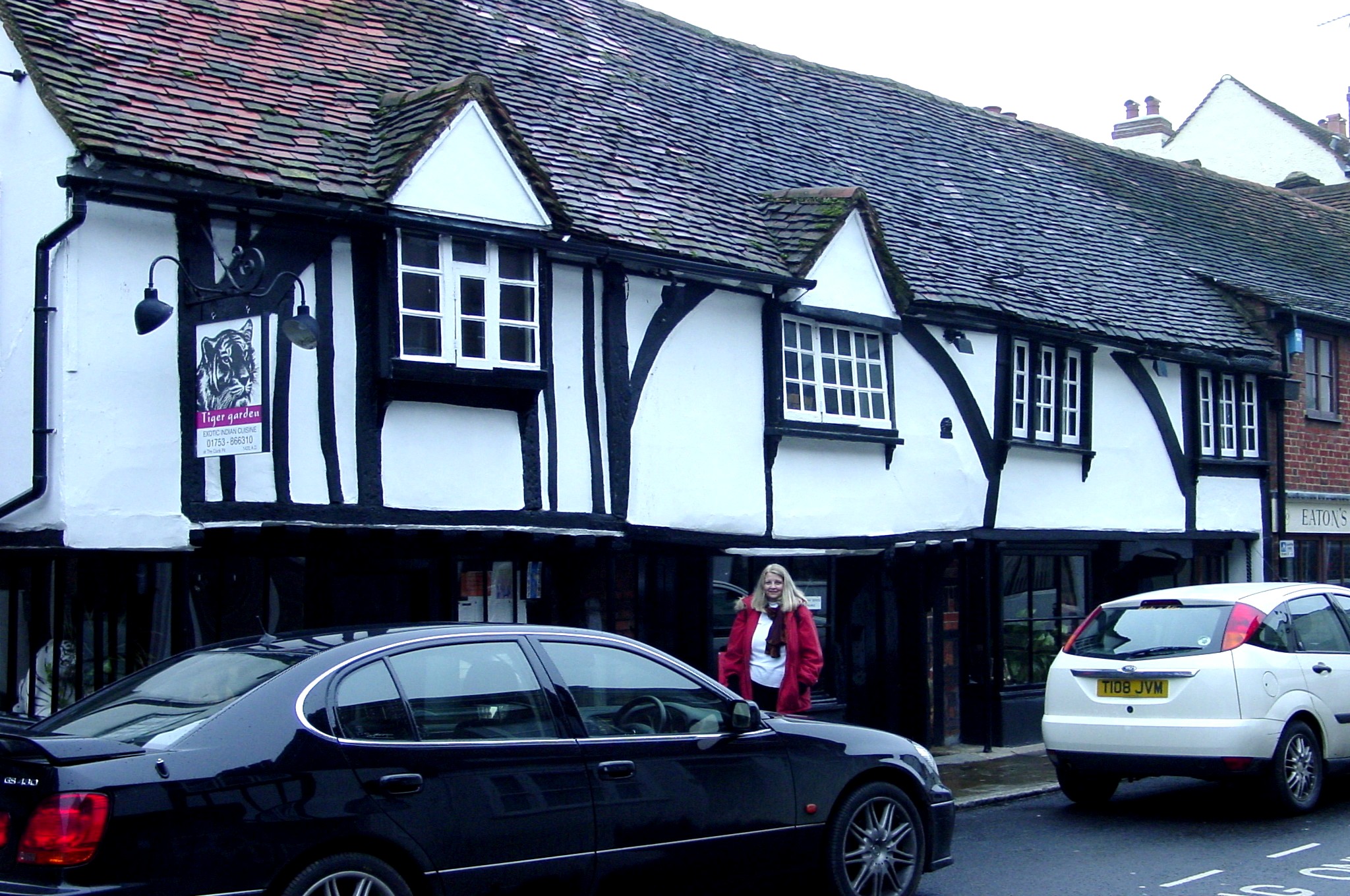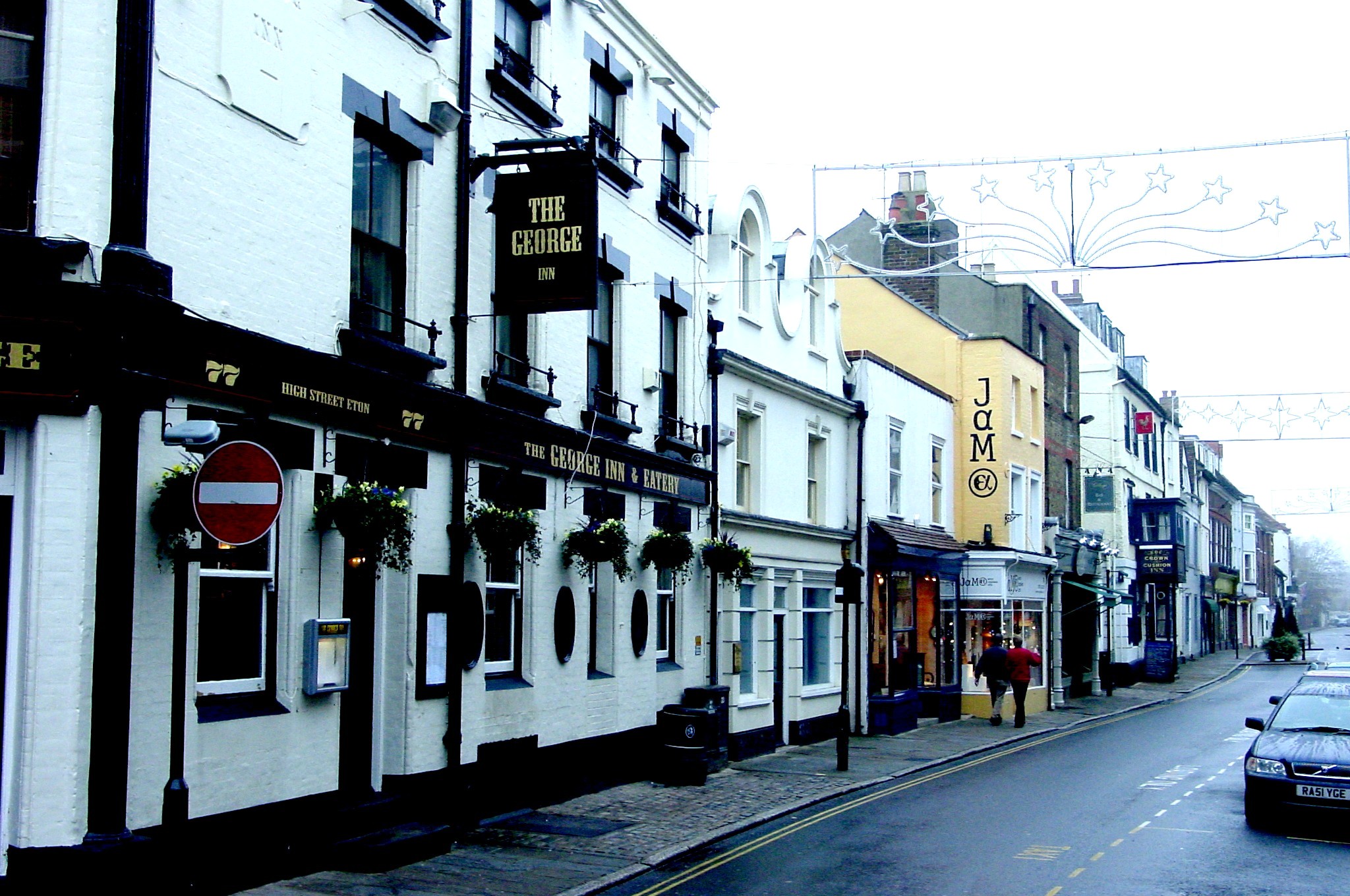 Main Street Eton
Emily liked this crooked little shop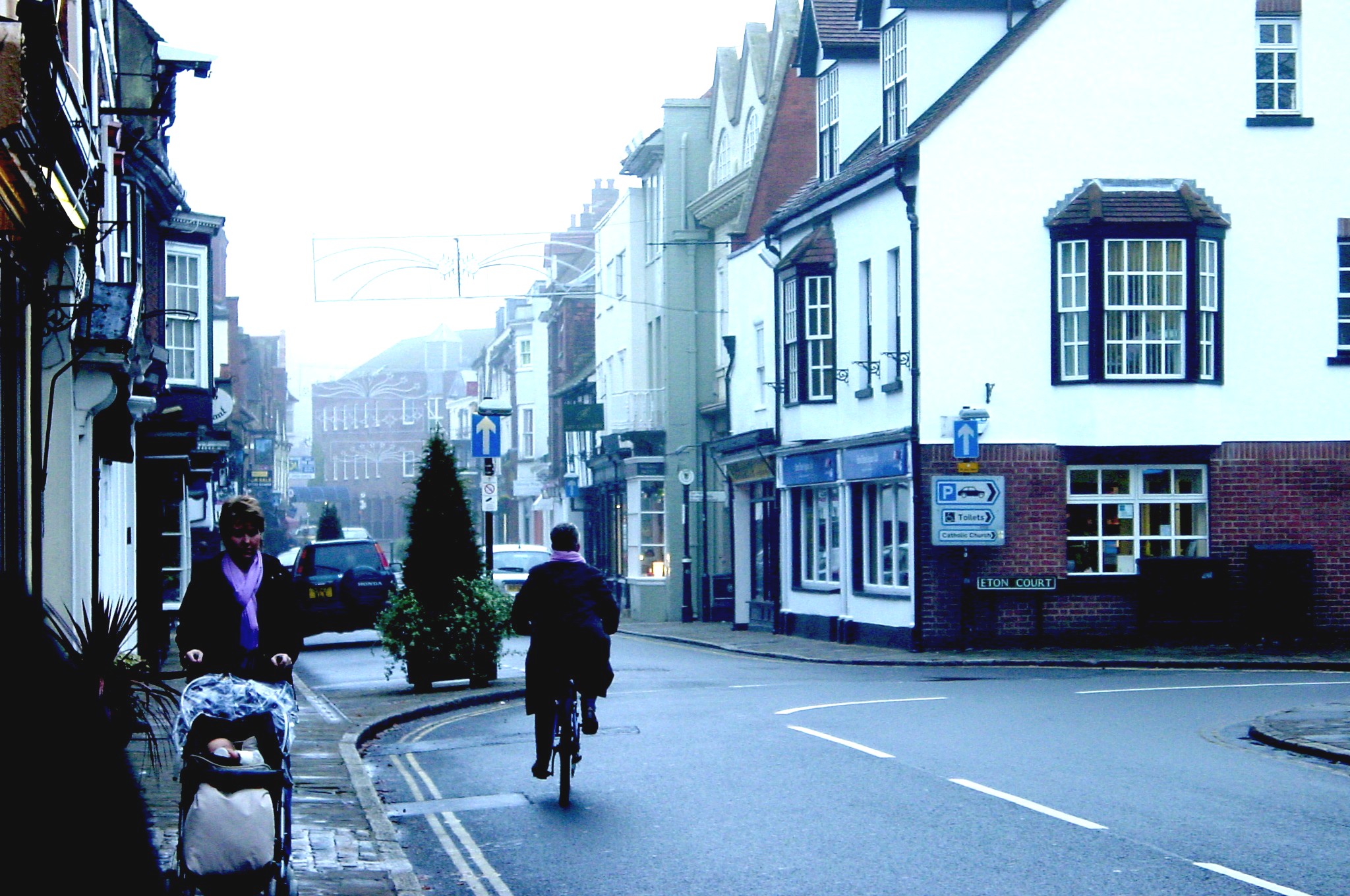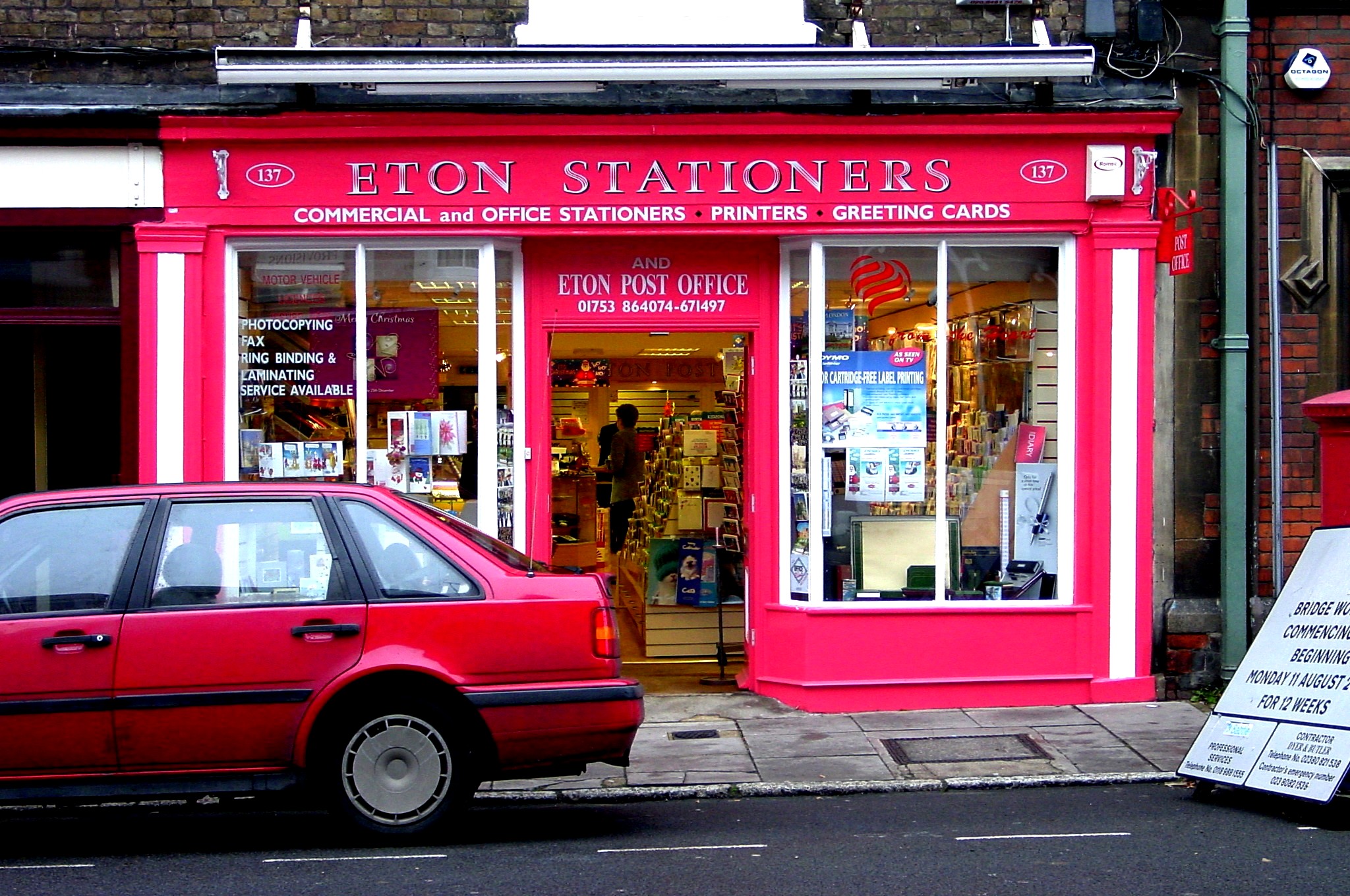 Early morning scrool and bike ride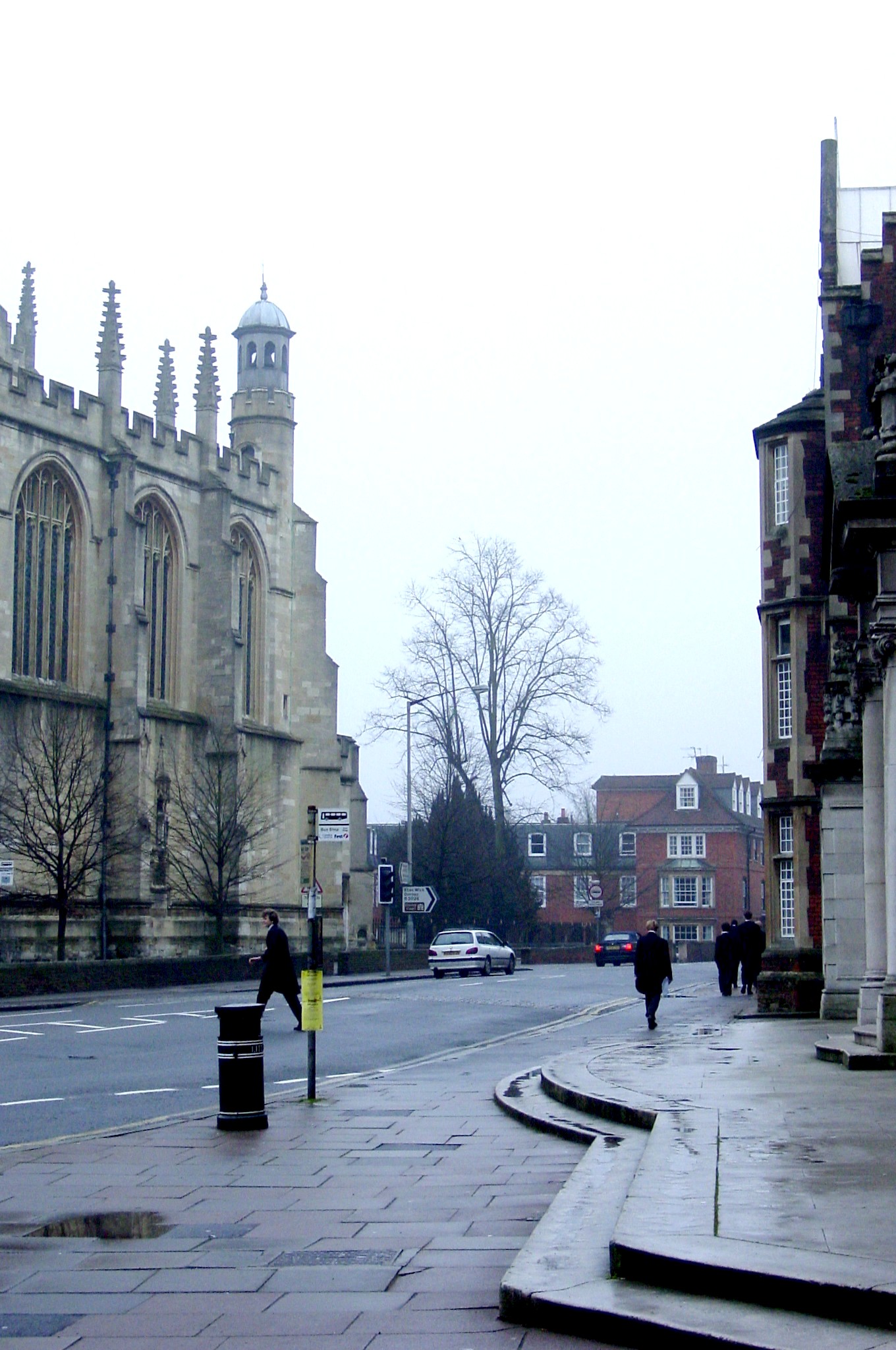 I like the Post Office of Eton
Eton Chapel and close-up of students in the famous coat of tails.