We traveled to Edinbourgh, Scotland from London by the fast train. It was a wonderful trip and the scenery was beautiful. Edinbourgh was kind of a gloomy place; we went in November. Emily wanted to eat at the Witchery, it was great. I got a tremendous sinus headache overnight; so we only had a part of on day to see the city. Here are some pictures of the city.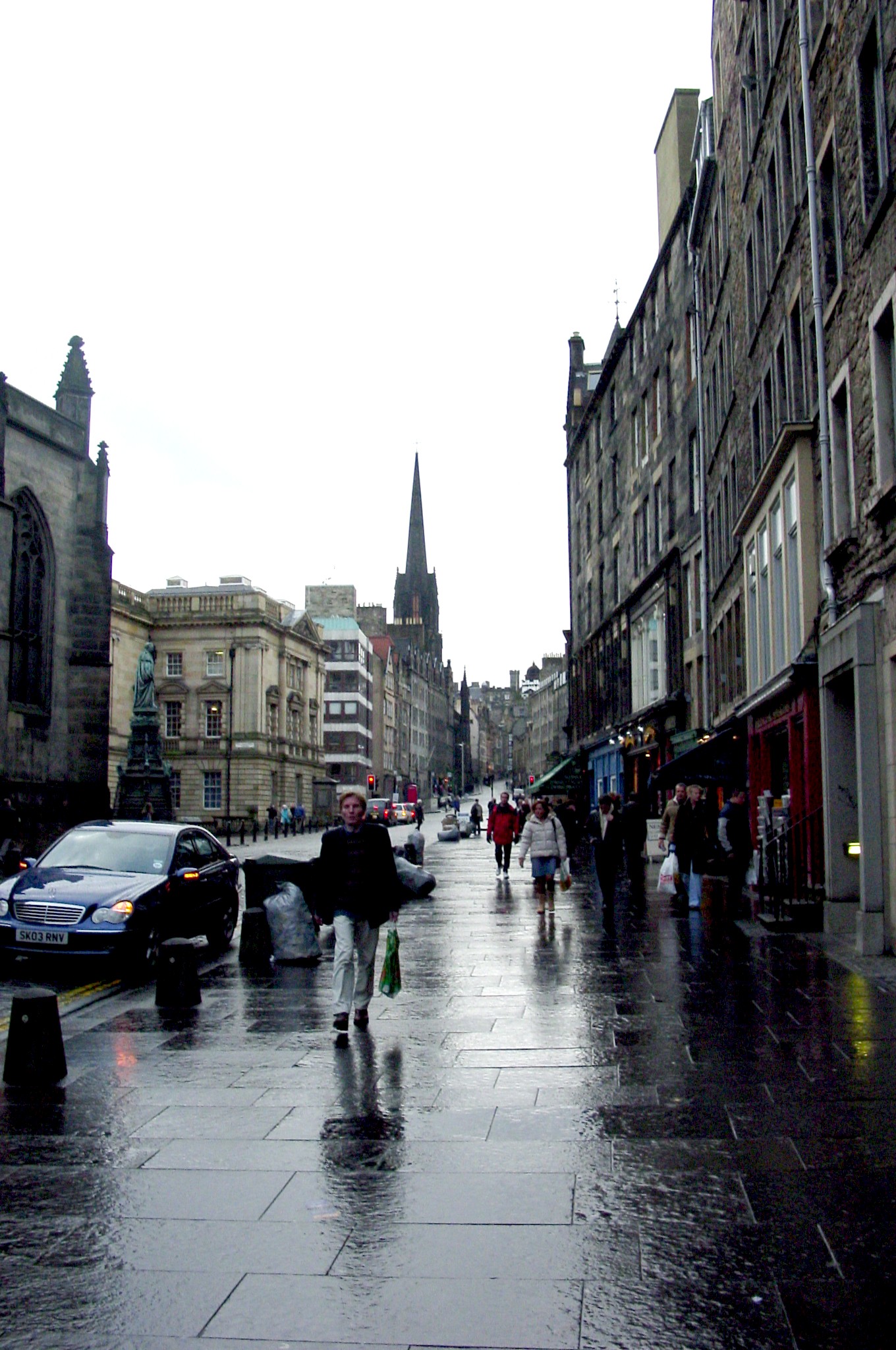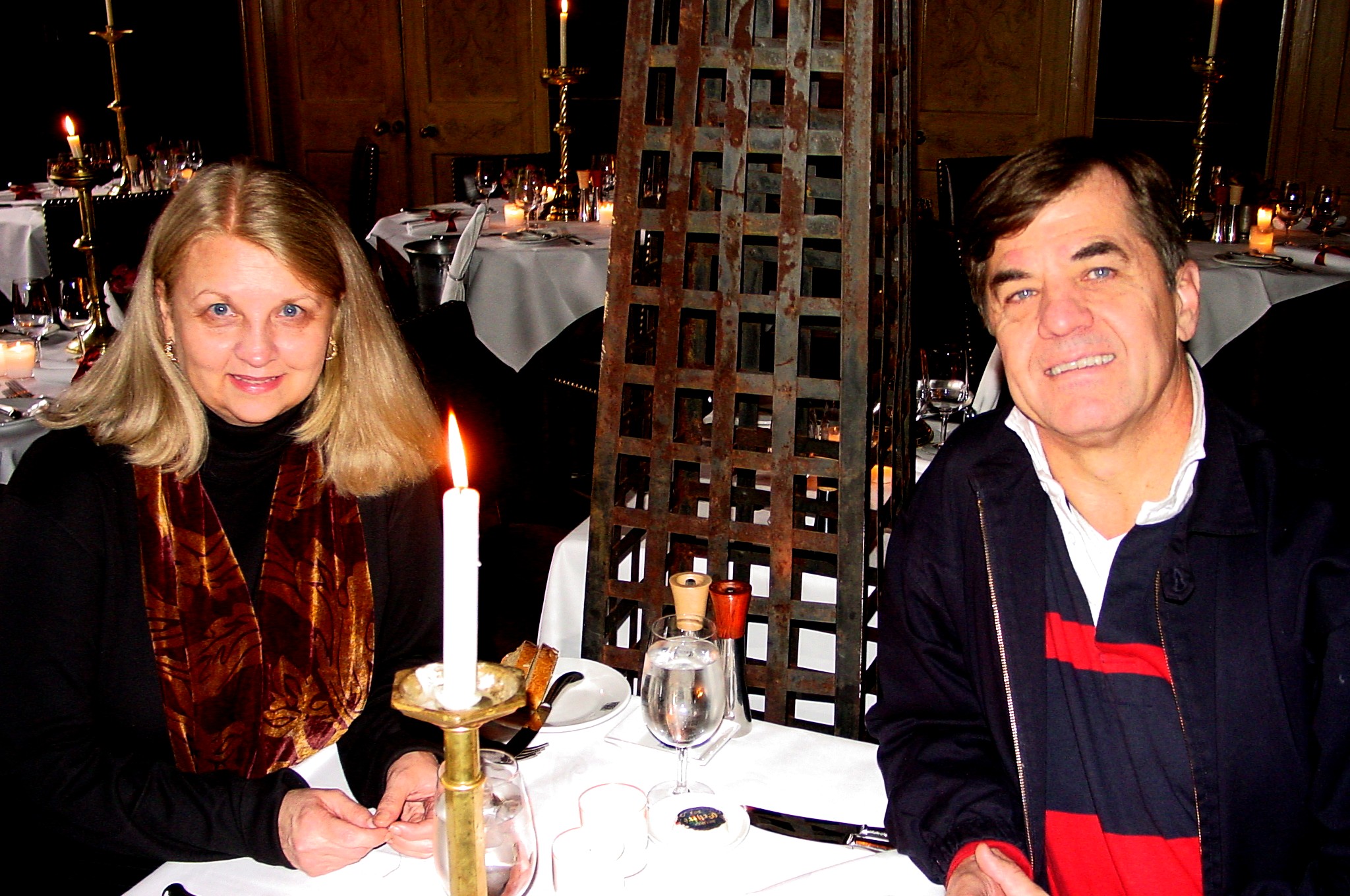 The Royal Mile toward the castle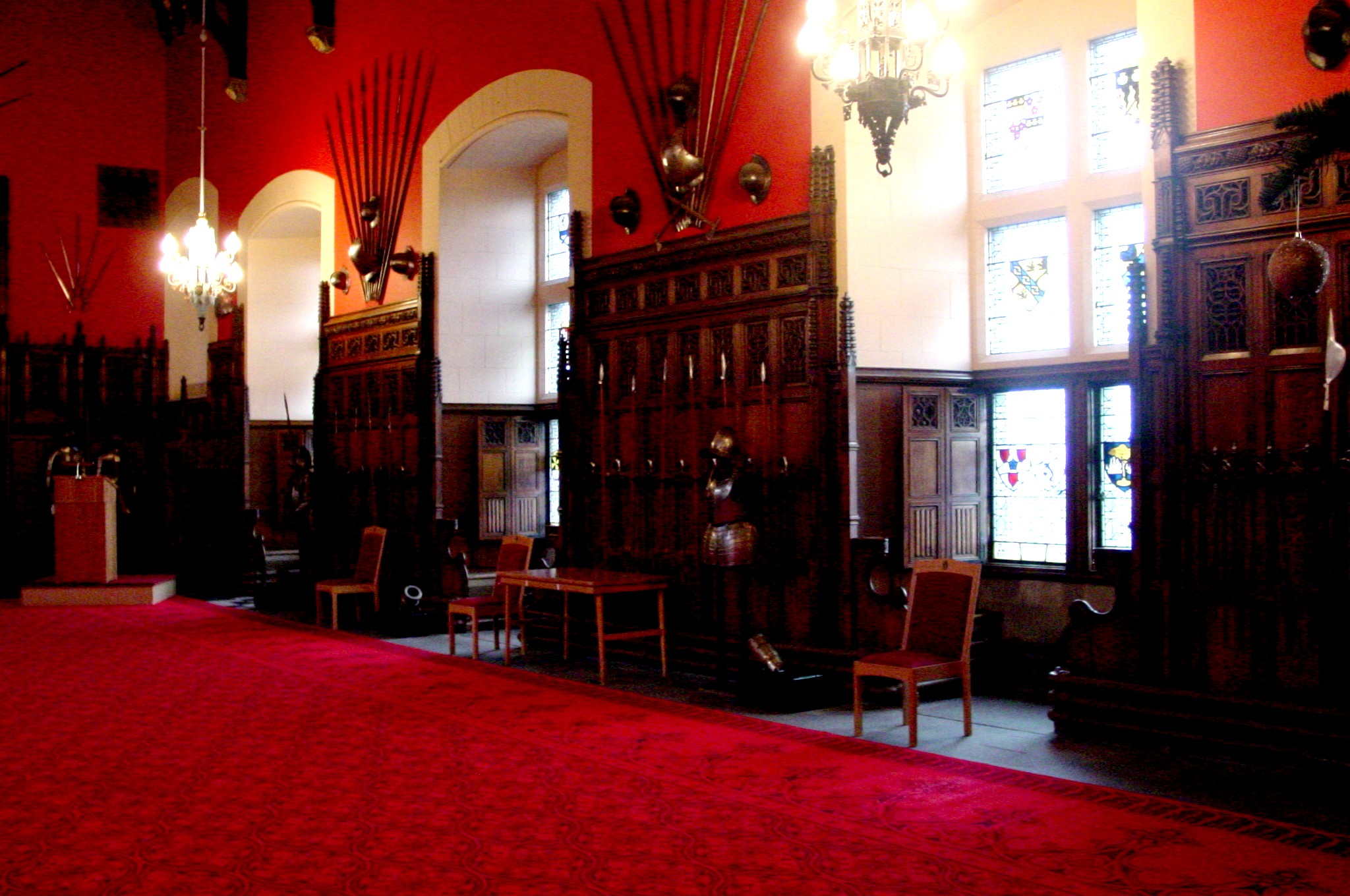 Room in the Castle
The Royal Coat of Arms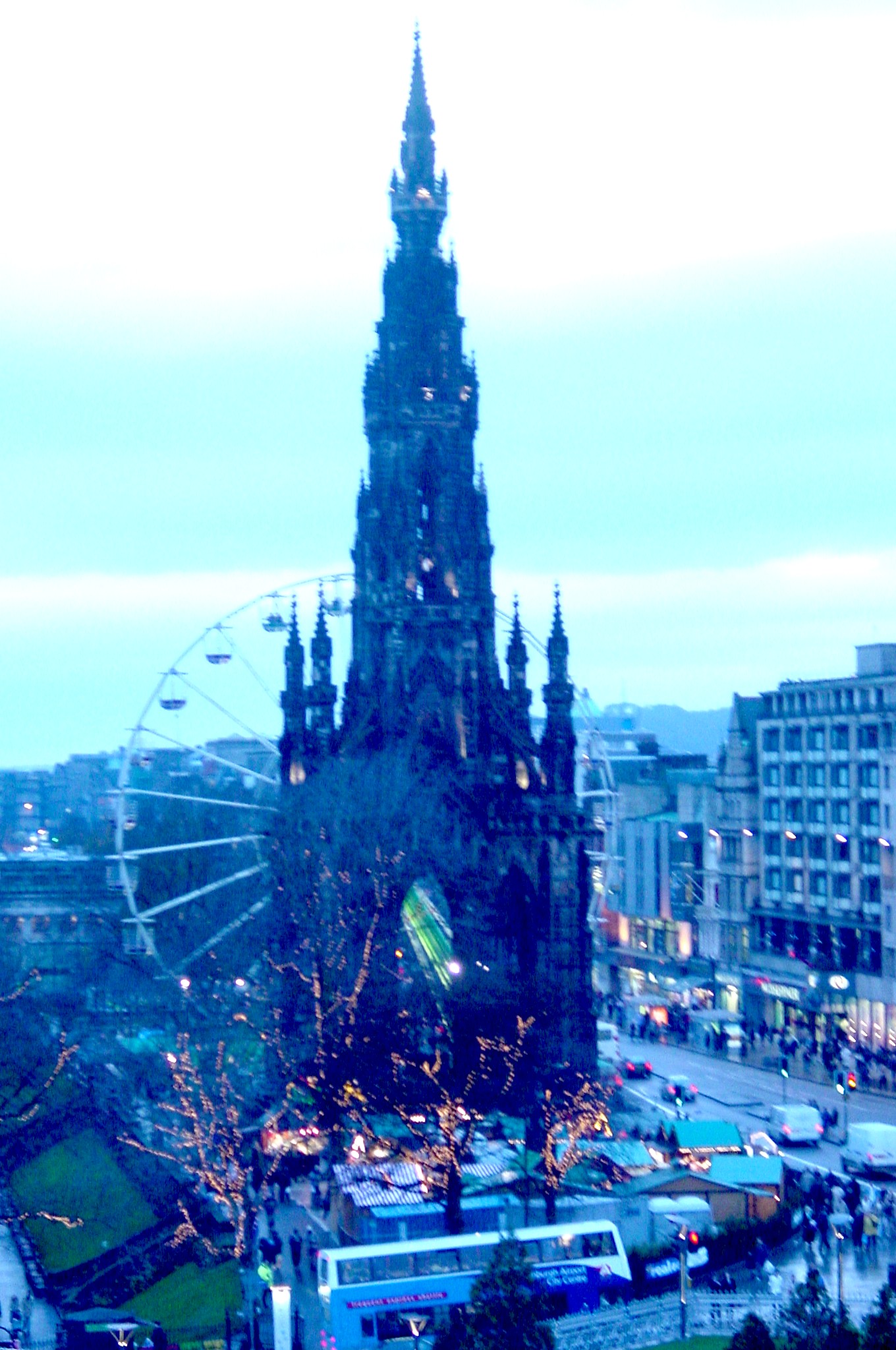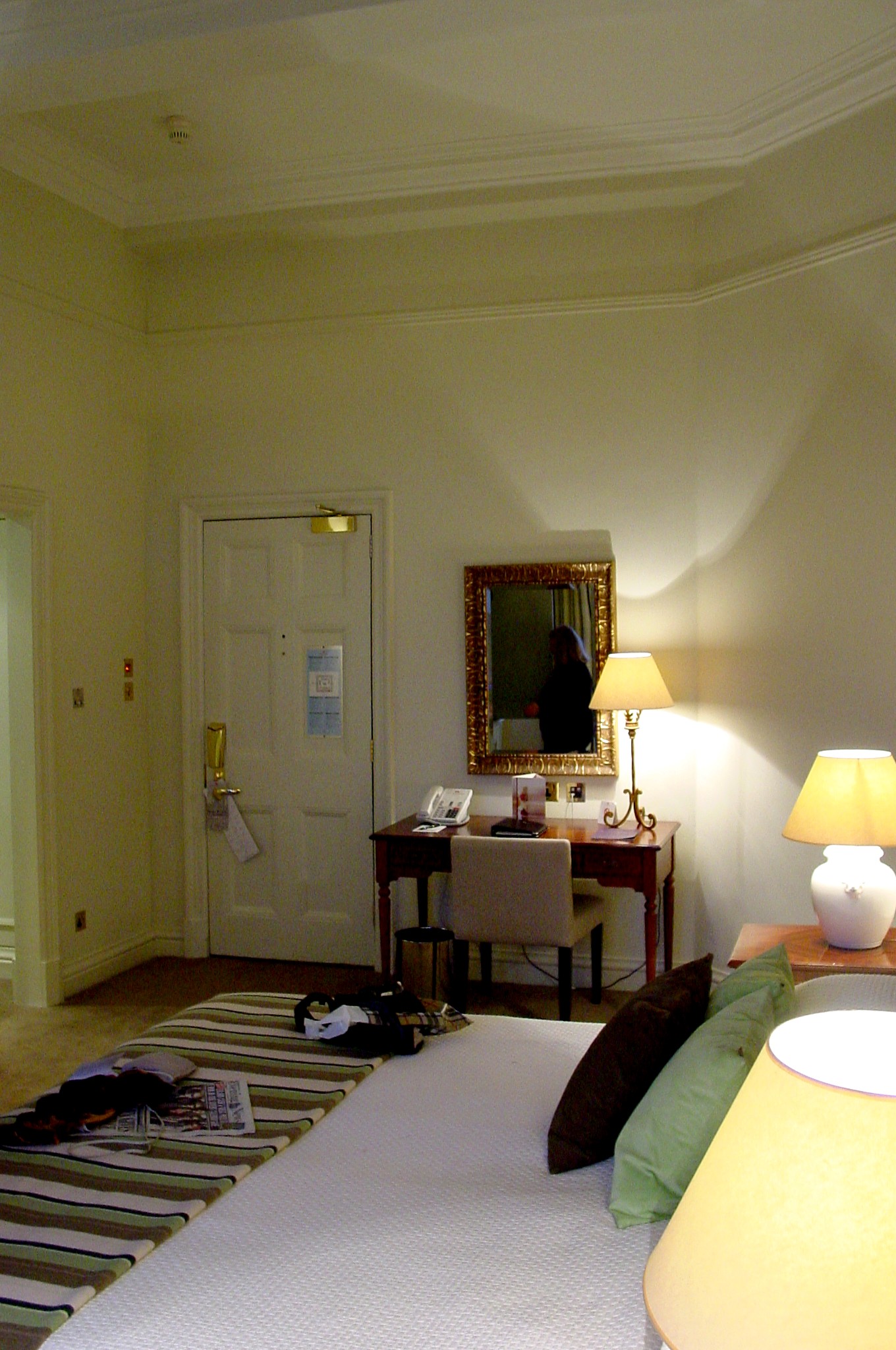 Night view from our Balmoral Hotel room... it was a great hotel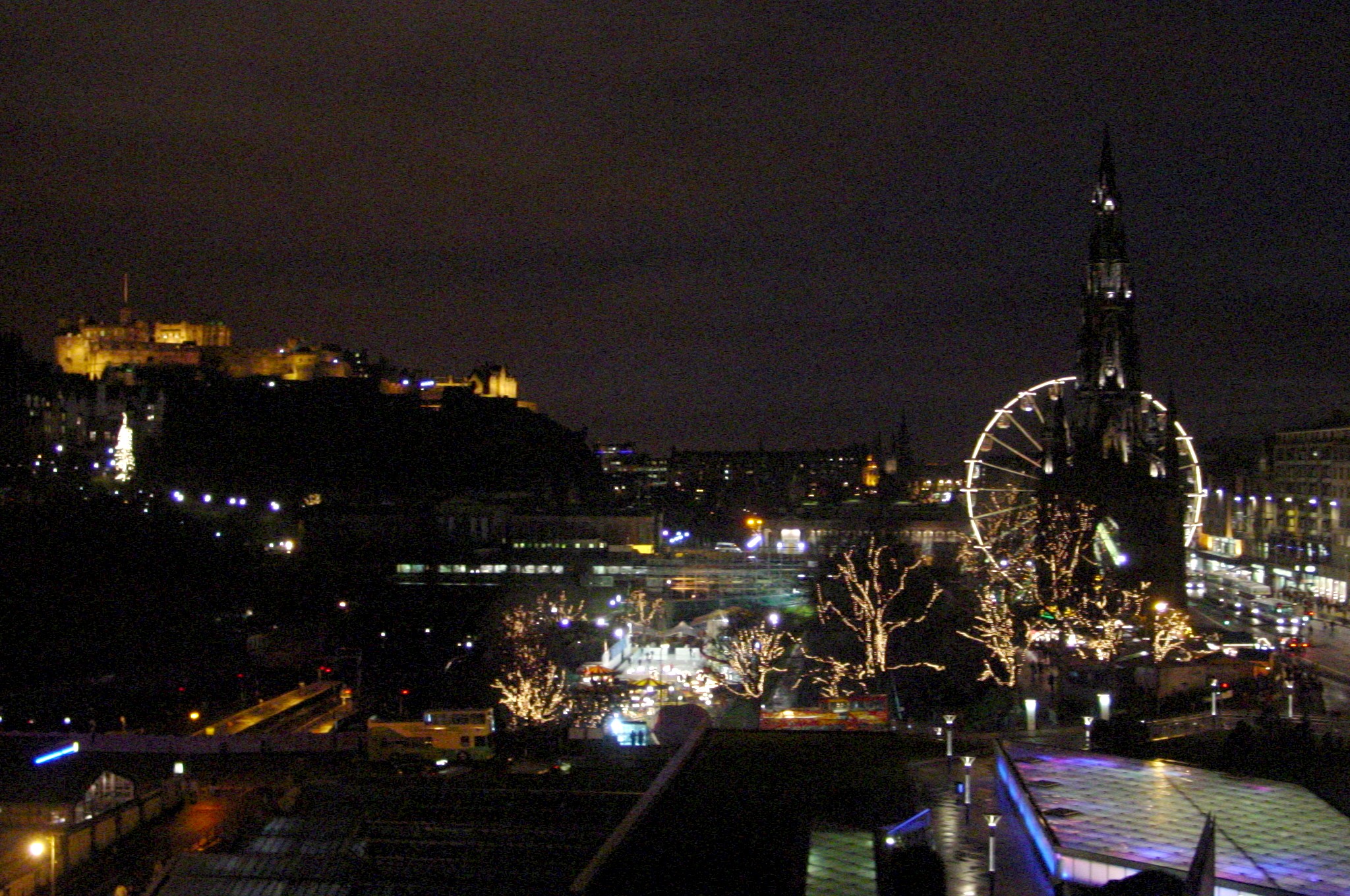 The Castle Christmas Tree
Our Balmoral room
View from our room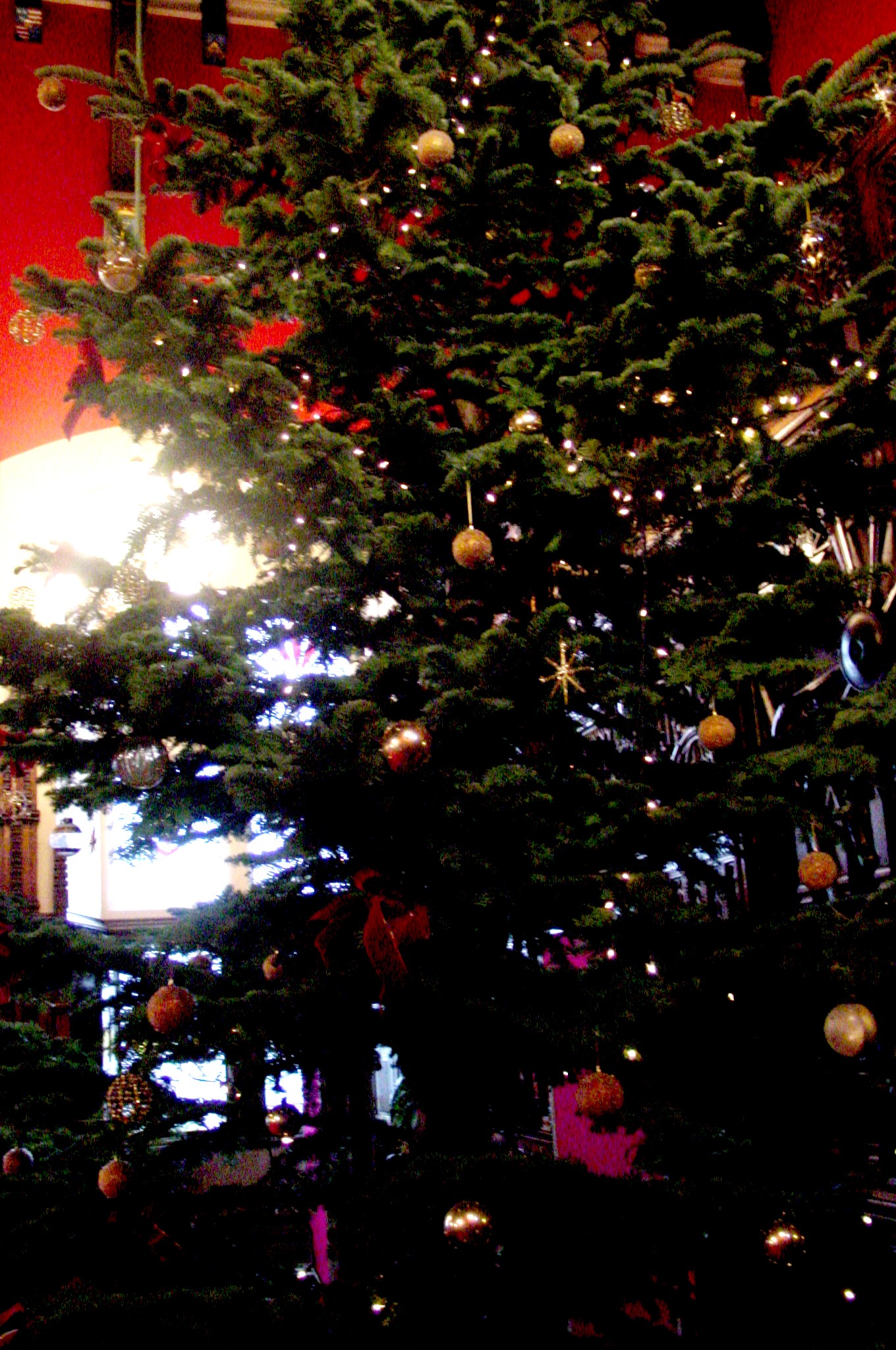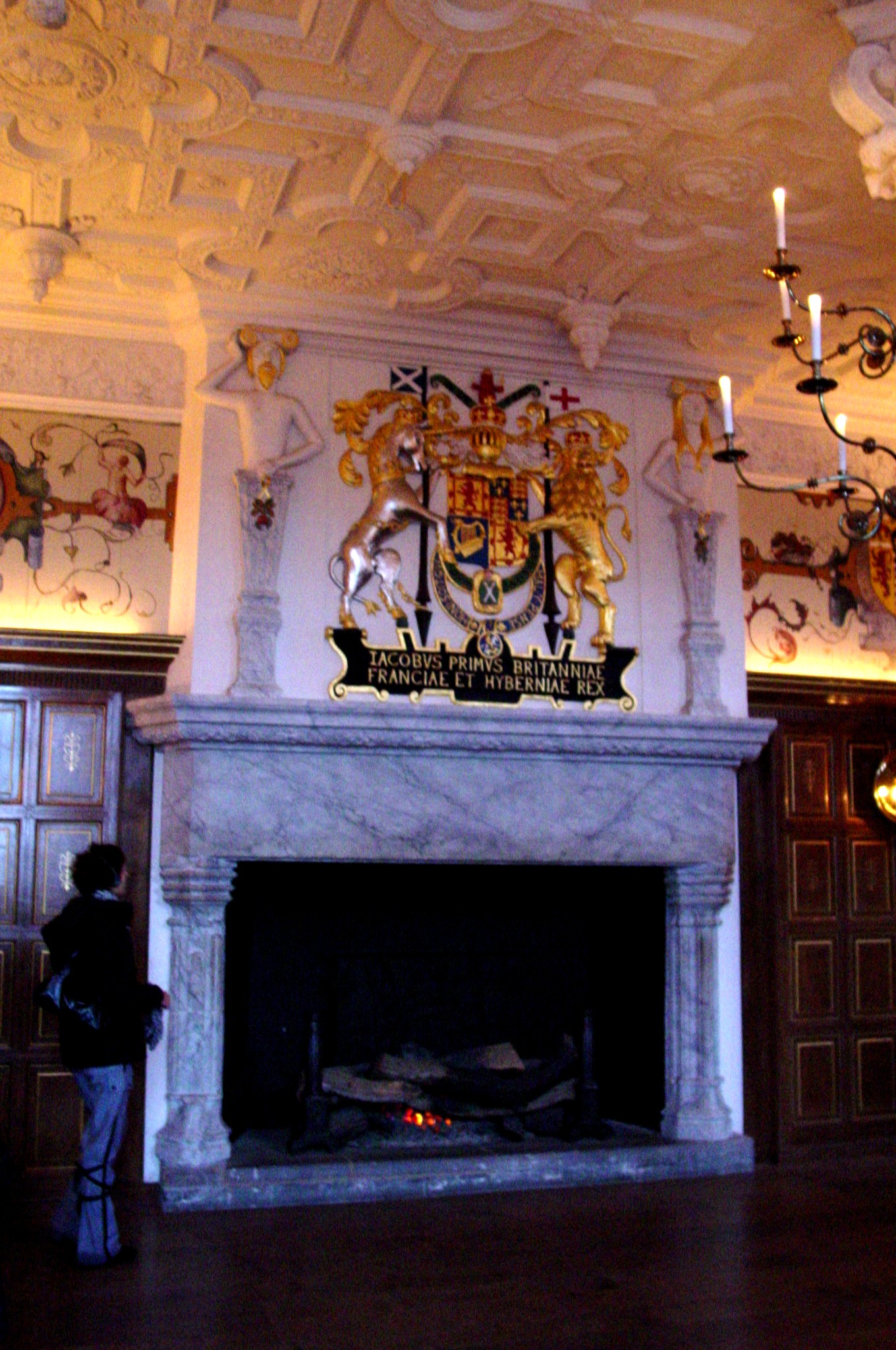 View and Eskimo at the Castle
Room in the Castle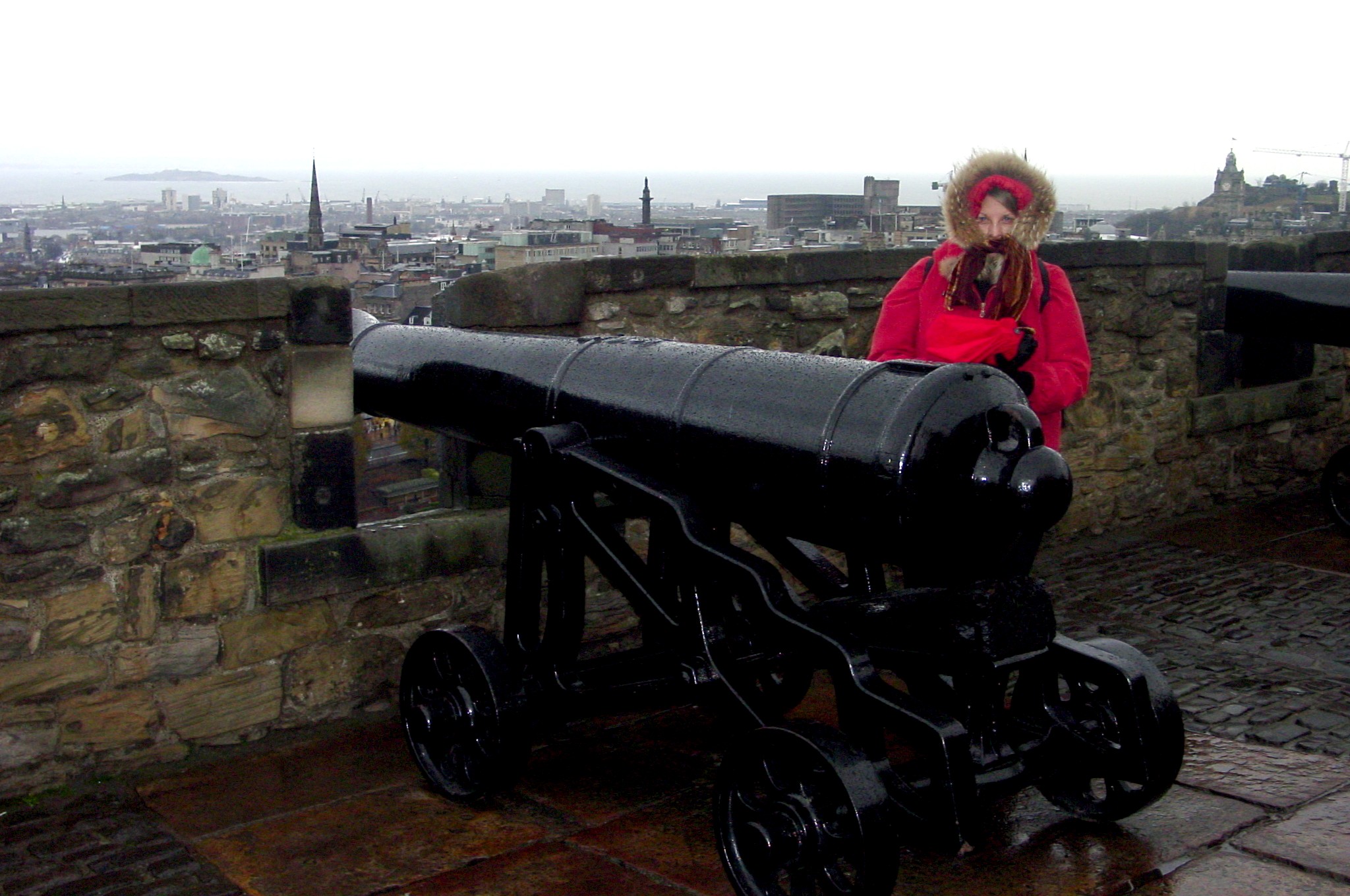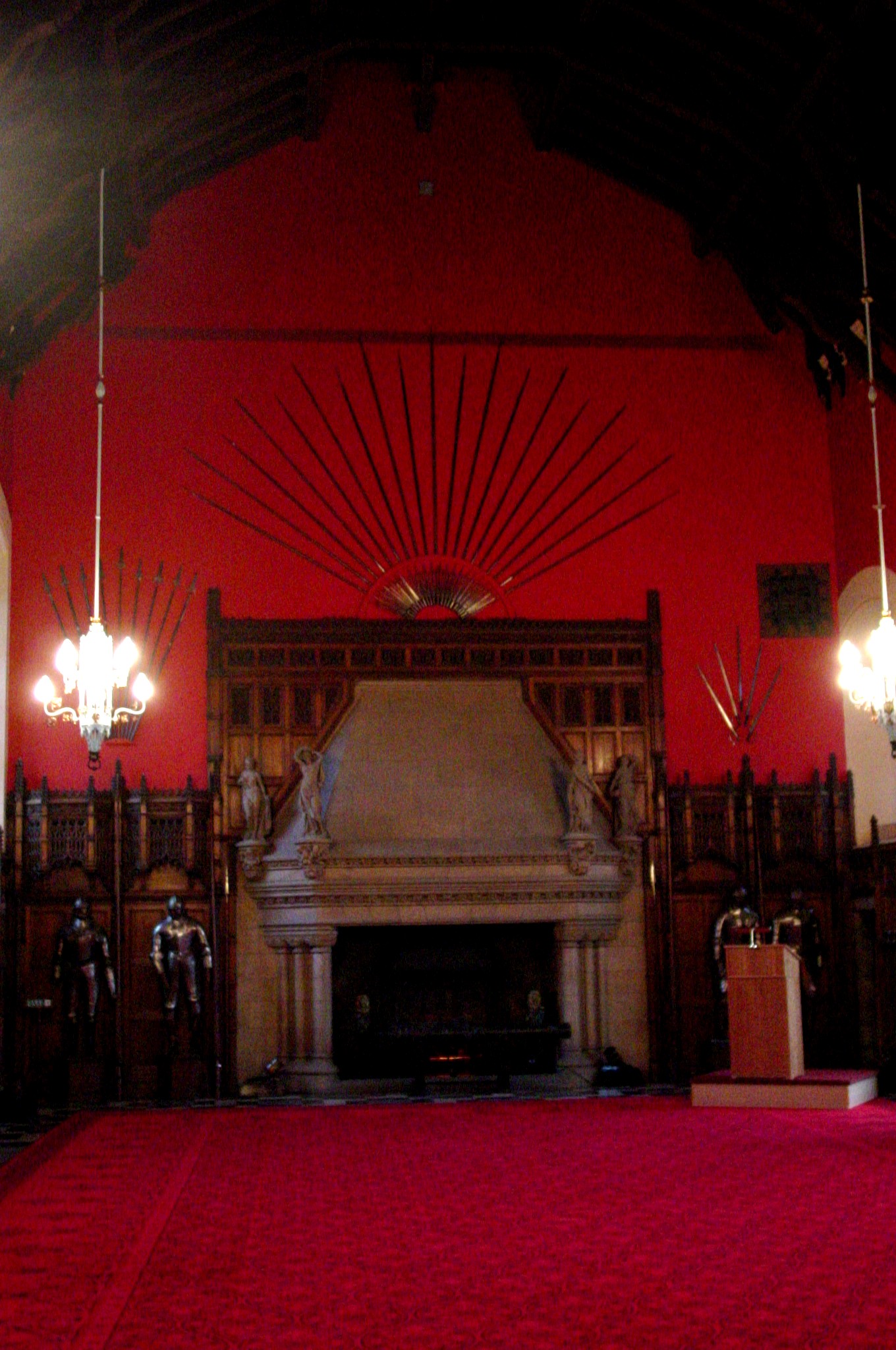 Lunch at the Witchery...
Castle Hill, Edinbourgh